High-intensity interval training (HIIT) refers to the use of cardiovascular activities to boost your heart rate to great extents. It basically involves providing the body with the high-intensity push for a few seconds followed by an interval of rest. You then need to repeat the schedule. The best part of following a HIIT plan is that you do not need to dedicate hours at the gym and a session of 20-30 minutes can be enough. Below mentioned are some of the top benefits of HIIT workout plans.
Endurance build-up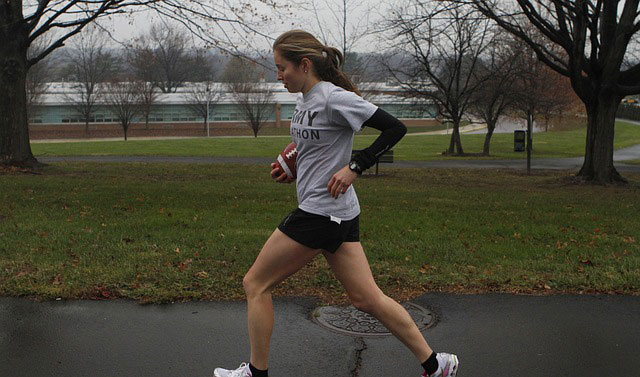 As you push your body to its limit in a repeated pattern, you are sure to build up a lot of endurance. When you keep challenging yourself, you are more likely to enjoy reaping its benefits. This training plan is known to work at the cellular level of the muscles, thus allowing the building up of endurance. It is one of the most ideal choices if you are planning to take part in any marathon, triathlon or other endurance activities. Also, when you start enjoying it, you will stick to the plans for a longer time.
Faster and effective fat reduction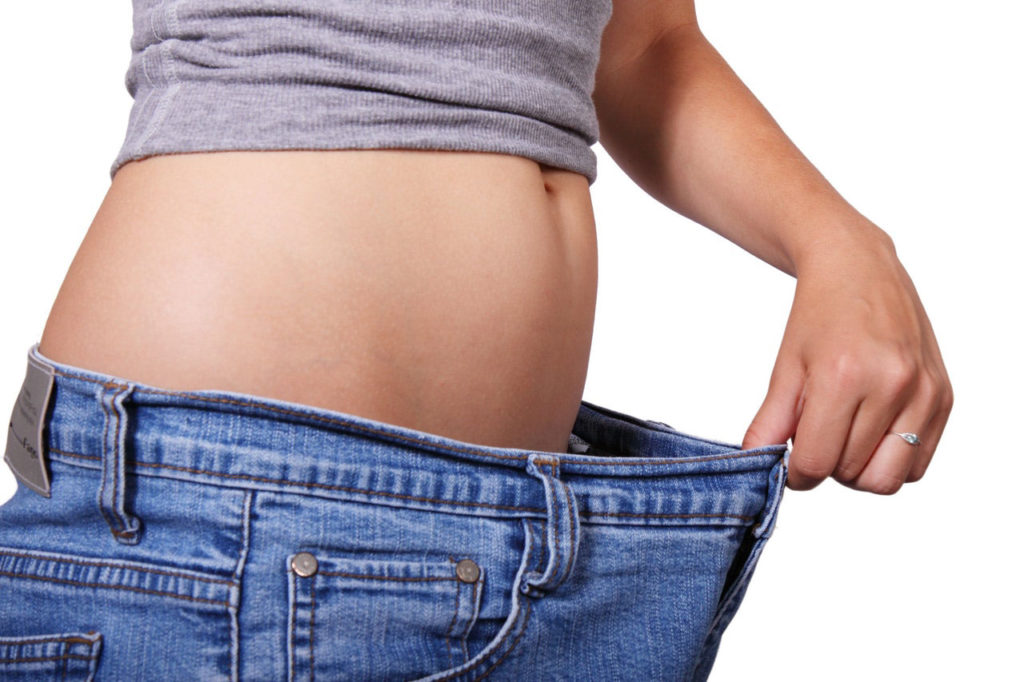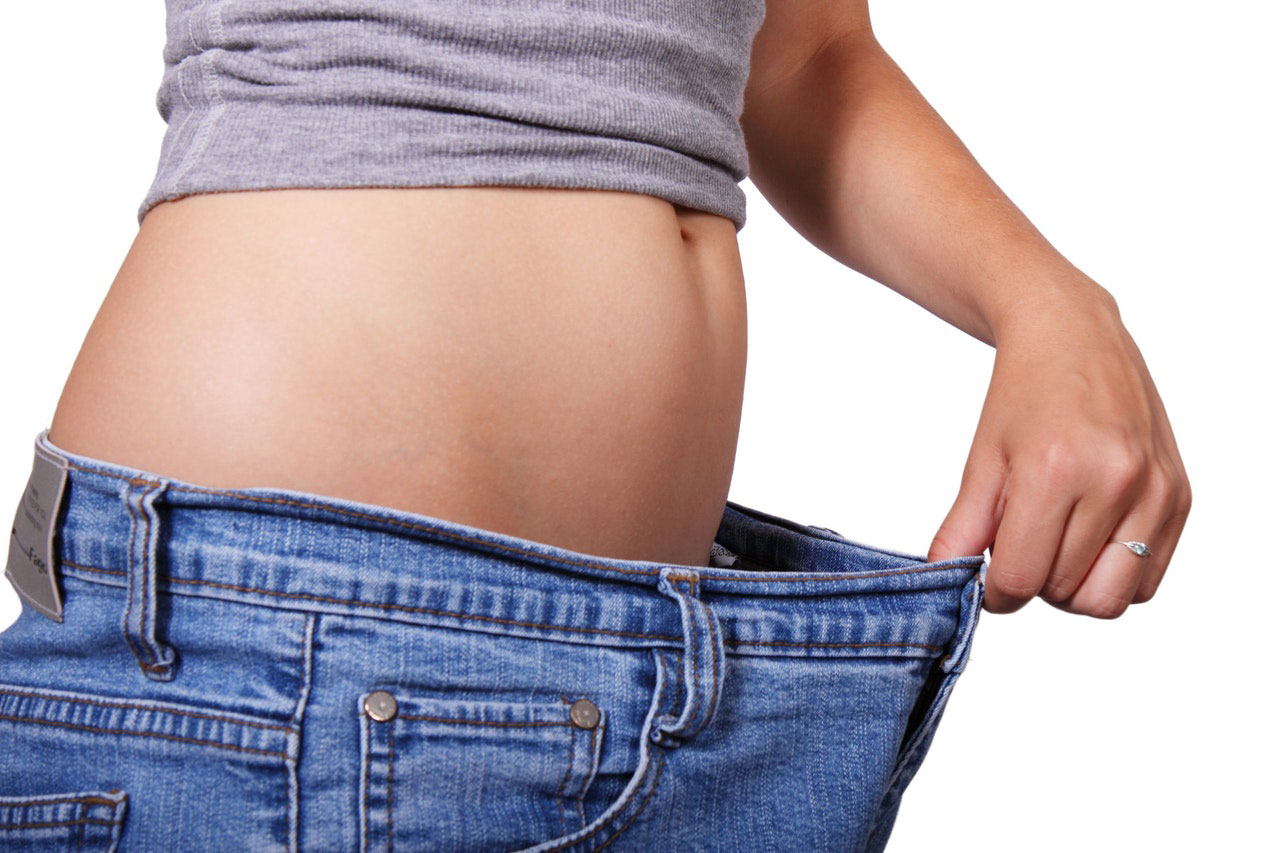 HIIT is one of the most ideal choices if you can only manage to come with a limited time period for physical activity. A fifteen-minute session of high-intensity interval training can bring in more effects than that brought in by a full hour of treadmill jogging. It lets you utilize your energy for a more efficient calorie burn and faster fat loss. The ideal plan for a HIIT session can consist of 30 seconds of maximal effort with 30 seconds of rest or as you see fit. That means you will actually be working out for half the time; yet enjoy better results than those spending hours at the gym.
High BMR even after hours of leaving the gym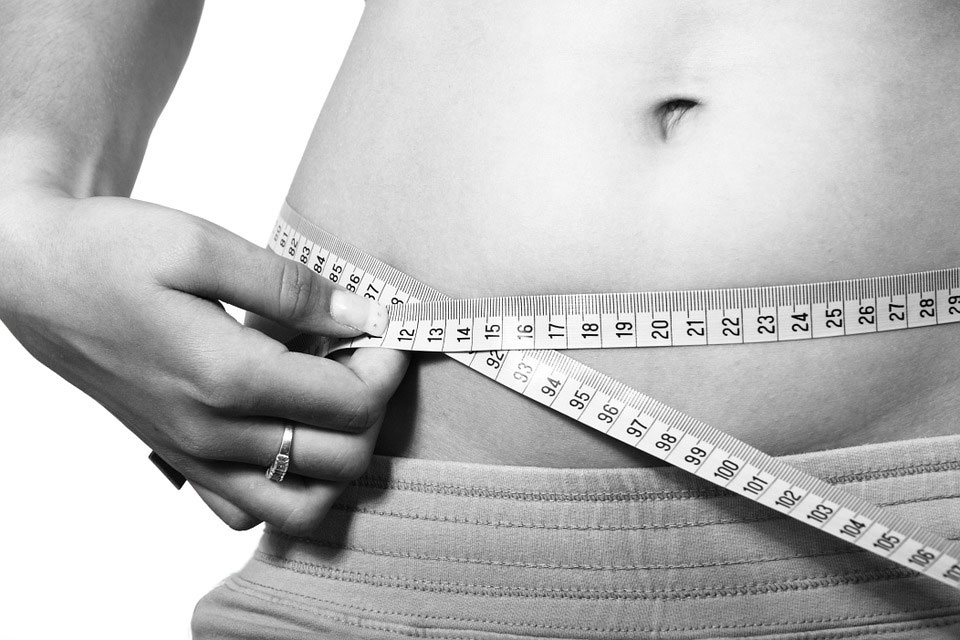 It is another of the main reasons for the fast burning of calories. An active HIIT session can boost your calorie burn process for hours even after you are done with the actual session. The calorie is drawn from the fat deposits in the body. It has twofold benefits. First, you will not be losing your muscles. Second, you will be getting rid of those unwanted fats that you have deposited over the years. You can just sprint for a couple of minutes but enjoy the benefits of boosted metabolism for more than 24 hours and the effects can be as much effective as going for a 30-minute running session.
Promote blood circulation and heart health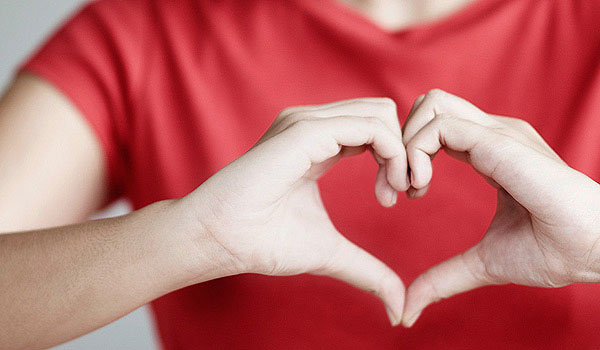 As the main concentration of HIIT workout plans is on cardiovascular activities, you are sure to automatically promote the circulation of blood in your body and improve your heart health. It can also be a good way to cure hypertension – one of the most well-known triggers for multiple medical conditions. HIIT is more promising among overweight individuals and can aid them to control the symptoms of obesity to great extents. It can also improve the oxygen-carrying capacity in your blood.
Need no equipment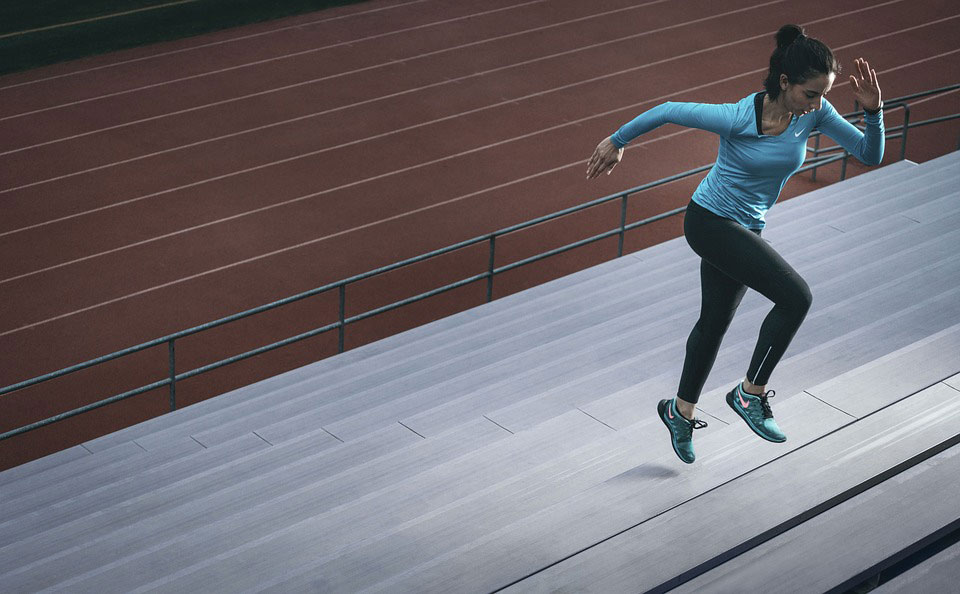 Unlike the traditional exercises, high-intensity interval training lays its sole concentration on cardiovascular activities. That means you will not be requiring any particular set of gym equipment. HIIT provides you with the liberty of working out at any place at any point in time. With this, you are less likely to miss your sessions. Following a HIIT plan is not only cost-efficient but also a popular option for promoting your heart rate. It lets you use the weight of your own body to get fitter. This lets you use multiple parts of your body to come up with multiple workout plans.
Control blood sugar level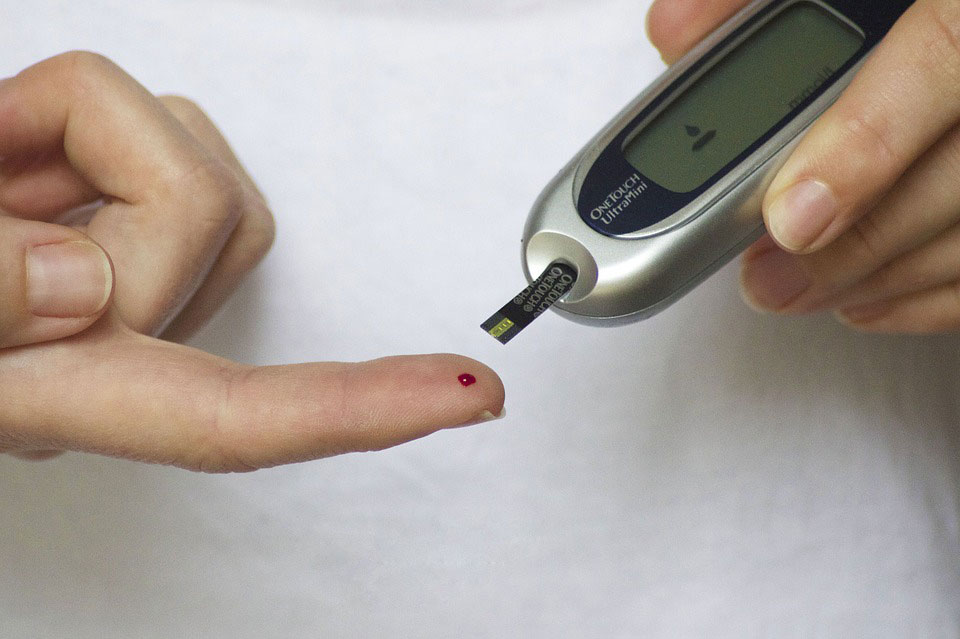 Blood sugar has turned into more of an epidemic that affects the greater part of today's population across the world. It can be of two types. HIIT is known to be an effective natural remedy for Type-2 diabetes that can provide you with prominent results within weeks. Studies have been conducted for the past few years on the effects of HIIT in controlling blood sugar. Results have come up with the fact that it can be effective in improving the resistance of the body to insulin in comparison to the regular continuous workout plans.
No need to stick to a fixed regime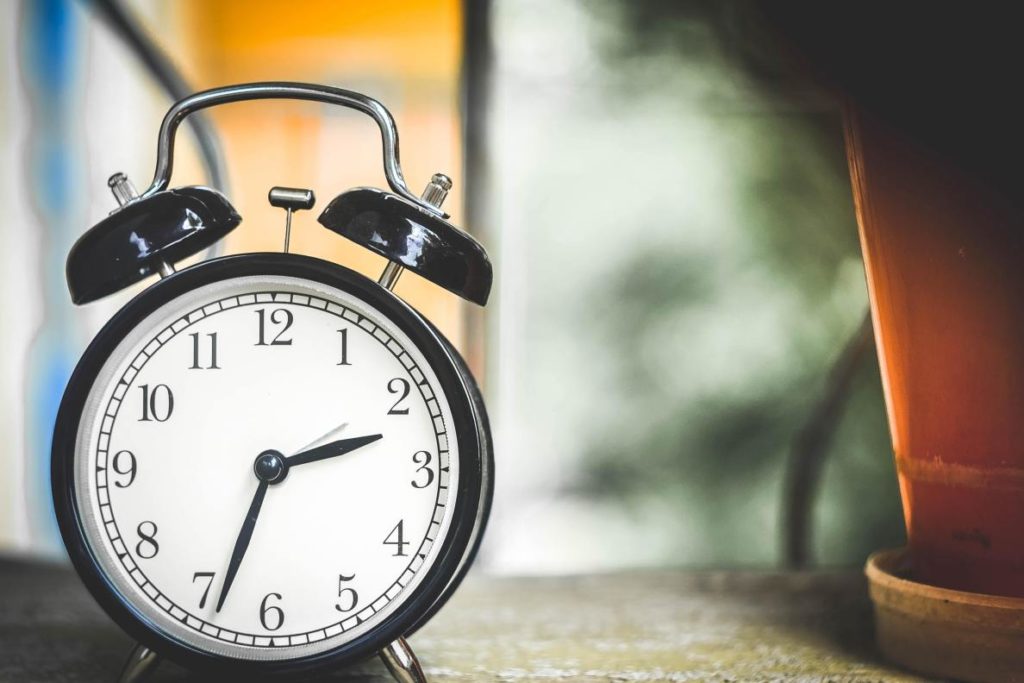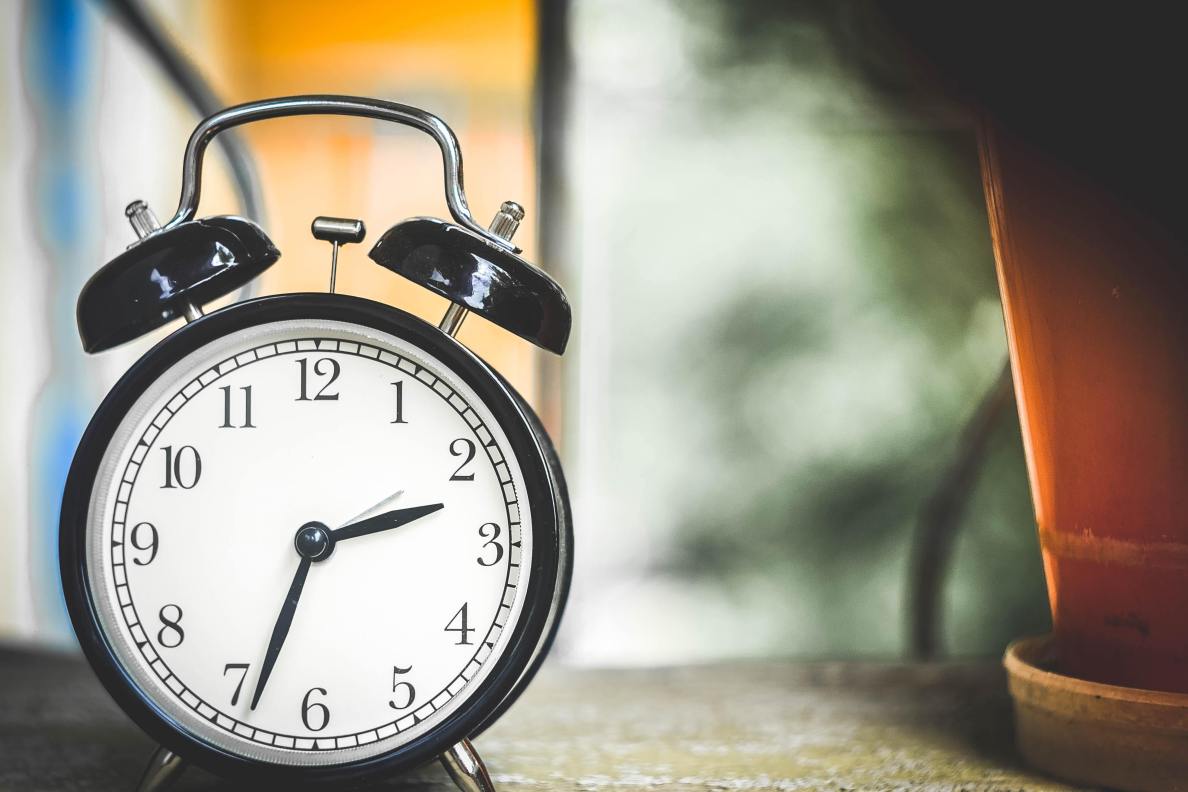 This is one of the most interesting benefits of high-intensity interval training. You have the freedom to choose your own workout from a wide range of diverse options. Unlike the regular gym sessions that require following particular sets and reps with a particular style of exercise on a regular basis, HIIT allows you a lot more freedom. The options are not limited to just sprinting or jumping. You can bring in your own variety of cardiovascular exercises. Consider sprinting at your maximum speed for about a minute followed by a session of rest and repeat for one day. You can just choose to go for intense cycling with fixed intervals for the next day. The third day can be dedicated to burpee sessions or any other high-intensity activity you may like.
These are some of the most prominent benefits of participating in a HIIT workout plan. If you want to know more about it you can browse the web.