Hello… My name is Andrew
My Story
The pandemic changed me. I'm sure it also changed you and the people around you. Let's go back to 2019. I was working at a job in which I wasn't really feeling fulfilled. I am fully entrenched in a marketing profession, and further I was headed down this route, the more I felt like I wasn't making a difference in the lives of others.
By the time 2021 hit, I was a director of marketing. I had the title. I had the money. Yet, I still was anxious and depressed. For the most part, I was just increasing the revenue for companies. I had a hard time finding my why. I started this blog in 2019 to kind of balance the scales. One of my passions is writing, so if I can be an inspiration through my words, I can handle not being fulfilled in other parts of my life.
Through this process of writing, I've learned so much. This blog has had a huge influence on my life and where I want to go. I'm no longer a director. I don't care to be. I would rather use my talents and my skills to help people who need it. I hope this blog has become a resource for you in your journey. If you are looking to engage more with me, this is your chance!
My Values and Beliefs
Love over Fear
I've come to the realization that life is a choice between love and fear. In every situation that we go through we have the option to choose whether we face something in fear, or we look through the lens of love. That's not a very easy thing to do as our world is motivated by fear. Think about your job and why you do the things you do. Is it because you love your work, or the people you work with? Or is it because you are afraid of the repercussions and the penalties if you don't do what you are told. Living in love comes with freedom from obligation. None of this is easy.
Authenticity is Key
From the very moment that we are born, we are inundated with other people's expectations of who we should be. Expectations from our parents, our friends, our families, our schools, religions, and so many other factors give us the qualities that we hold dear to us without really knowing if they are truly who we are. It's important to learn what our values are and be free enough to live them.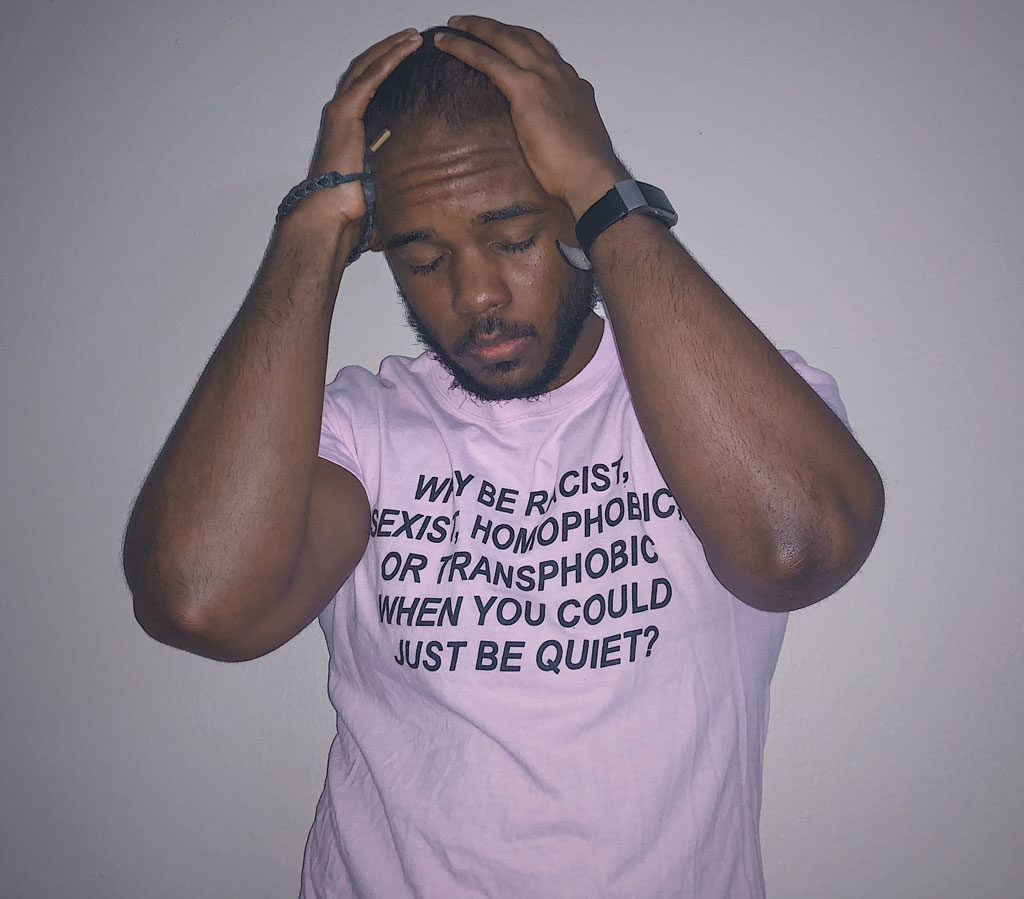 My Approach
I don't really like to call myself a coach of any kind. I want to be your friend. That friend that is willing to tell you the truth at all costs. The only way this relationship is going to work is if you bring you true self to the table. Are you ready to take that next step into finding your authentic self?