When we think of K-pop girls, the very first picture that comes to our minds is of Barbie dolls. They are popular for their fair skin- complexion, dyed hair and a funky dressing style.
With k-pop becoming globally popular, girls from around the world look up to these Korean beauties as their idols and there's no denying to the fact that they are indeed!
To name a few, here are the top 10 most beautiful K-pop girls.
Nana (Im Jin-ah)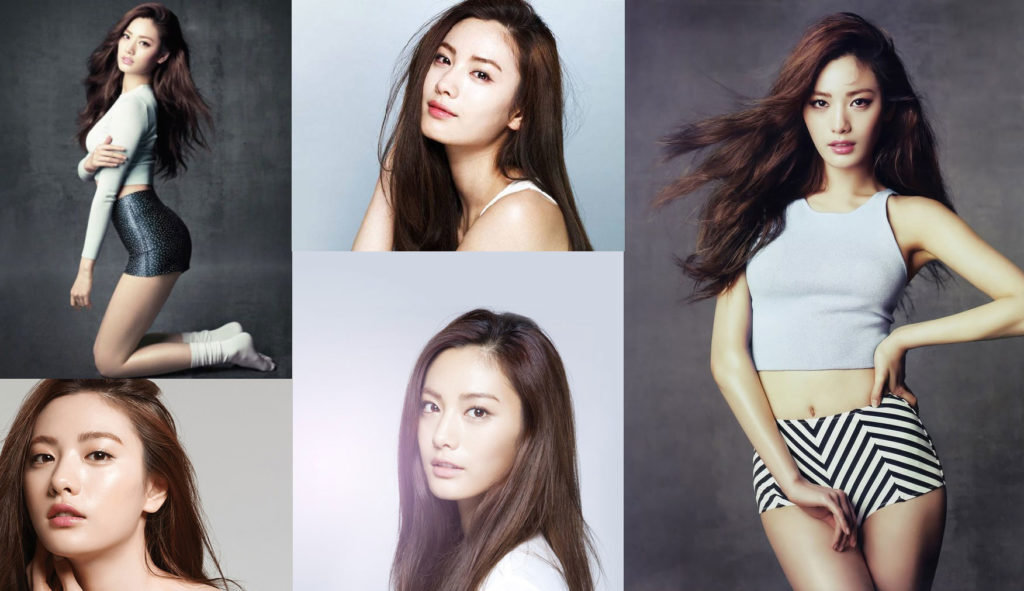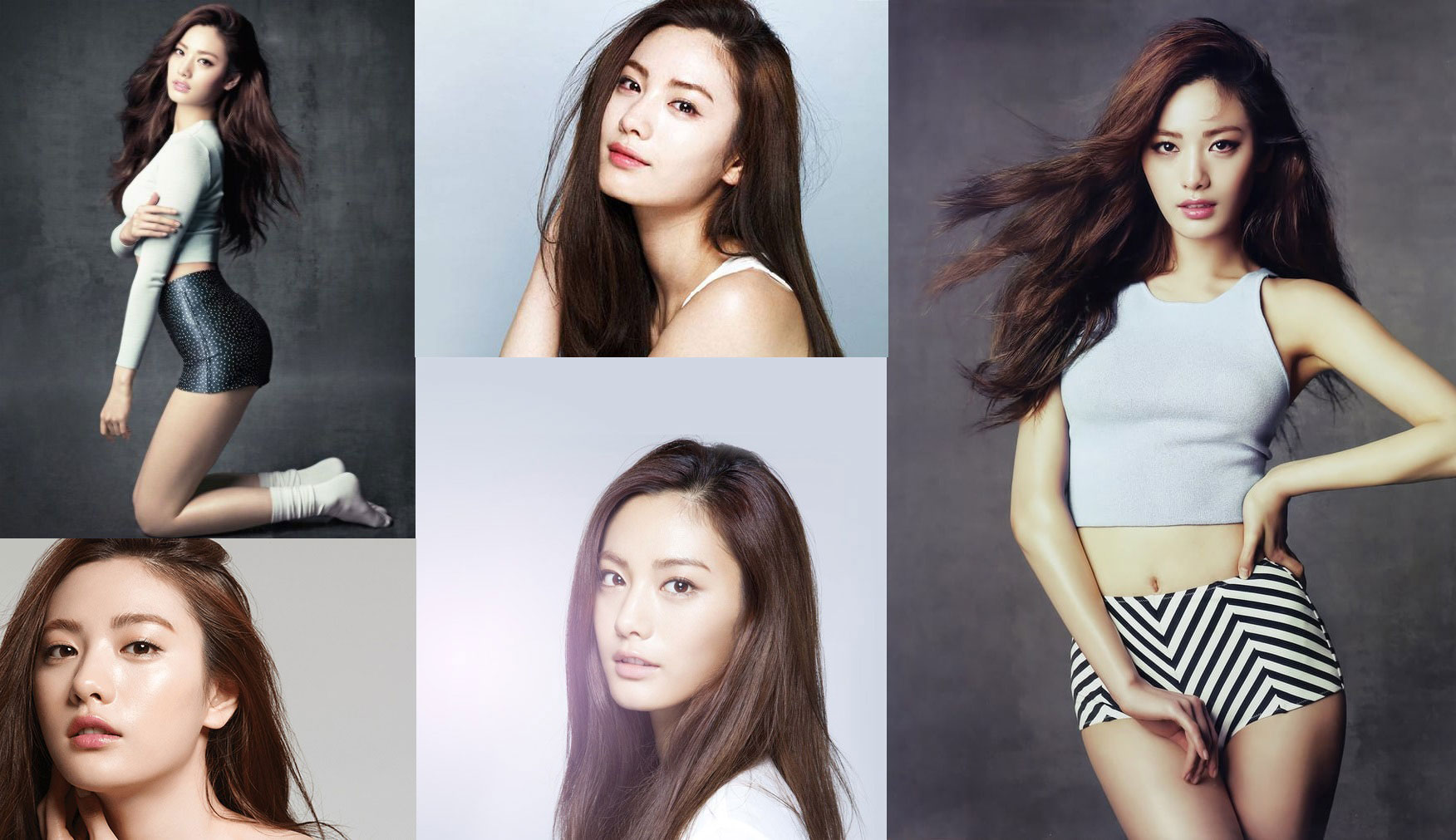 The 27-year-old tops the most beautiful k-pop girl's list. Born in South Korea, she made her way to the top in the industry as a model, singer, and actress. She is a member of "After School and its sub-group called "Orange Caramel".
Bae Suzy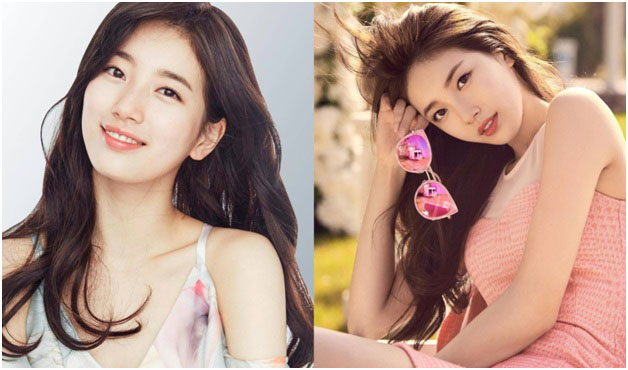 The 23-year-old instantly gained popularity due to her pretty features and strong vocals. She is a member of the girl group called: "Miss A" and is also an actress who has appeared in various films and dramas like "Dream High", "Architecture 101" and "Gu Family Book".
Im Yoona
The 27-year-old best-selling artist became popular with her girl group "Girl's Generation". She's not just a singer, but also an actress who has appeared in TV shows. Her fans call her the "CF Queen".
Chou Tzu-yu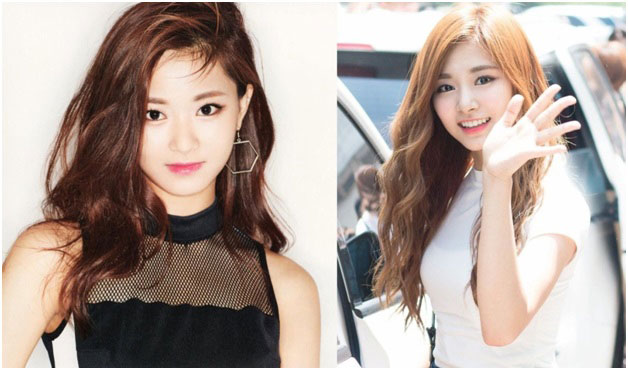 The 19-year-old Taiwanese singer had become popular just after two months of her debut in the industry with her appearance in Mnet's "Sixteen". She is a member of the famous k-pop girl band "Twice" and was a former member of the JYP Entertainment.
Kim Ah-Young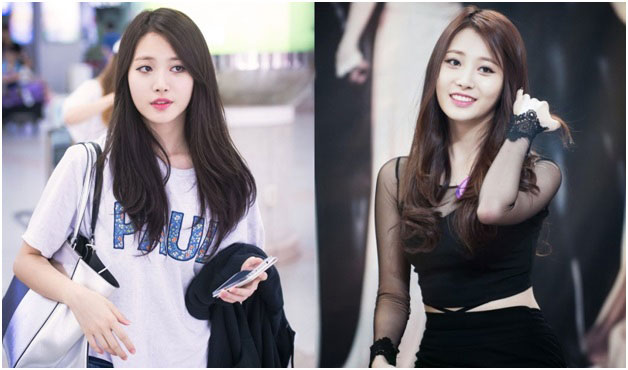 Known by her stage name, Yura has also made her way to the top 10 most beautiful and super-talented k-pop singers of all time. The 25-year-old is also a dancer, rapper, and actress who made her debut in the Chinese drama: "Secret Angel" and is a member of the girl group: "Girl's Day".
Krystal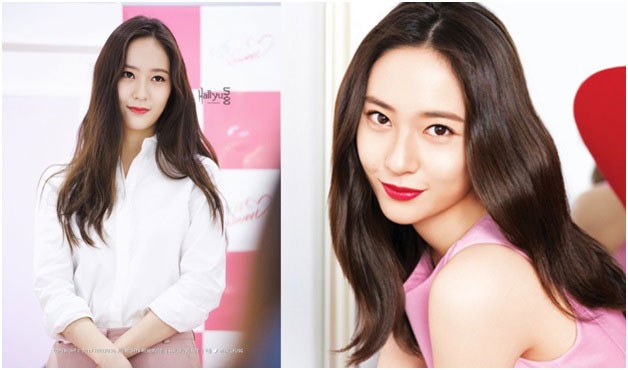 The super gorgeous diva, Krystal is a singer as well as an actress. She was born in San Francisco, California and made her debut in the girl group: "F(x)".
Krystal starred in TV shows: "High Kick 3", "My Lovely Girl" and "The Heirs". She was also a part of S.M Entertainment's project called: "The Ballad".
Seo Hyun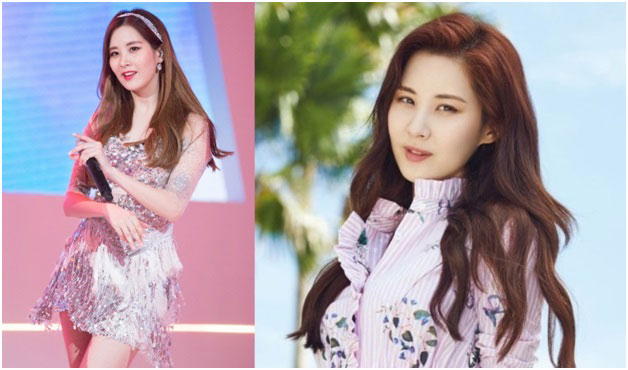 Also a member of Girl's Generation, the beauty queen is popular for her singing and dancing along with acting. She has appeared in the Korean Versions of: "Moon Embracing the Sun", "Gone with the Wind" and "Mamma Mia".
Hyeri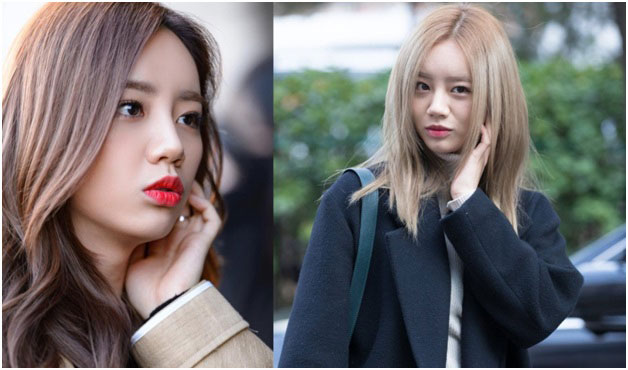 Another member from Girl's Day is a singer, actress, and model. She has appeared in various dramas and ads making her 3rd powerful celebrity on Forbes list in Korea. She is one of the prettiest faces in K-pop and the most in-demand models of South Korea.
Minah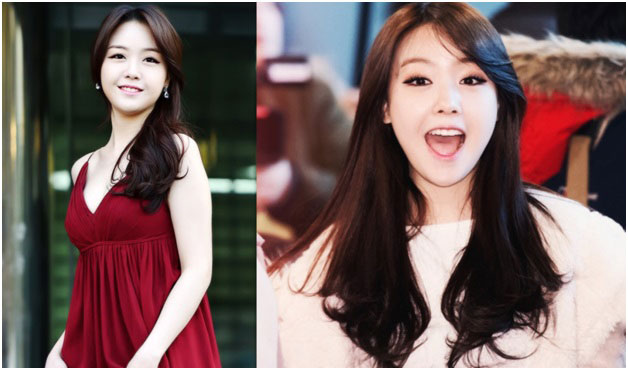 Just like Hyeri and Yura, she is also a member of "Girls Day".  She has made her way to the top by her singing, acting and dancing talent. She is idolized by her fans as the cute, innocent looking one which is no lie!
IU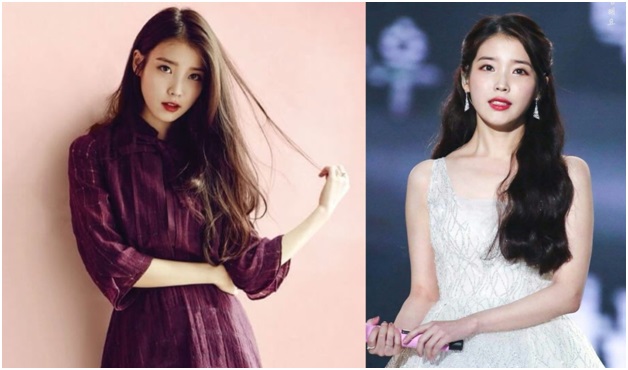 Her real name is Lee Ji-eun and is known as Korea's "Little Sister". She is a solo singer and actress that have had many hit singles on the chart along with many appearances on TV shows.
With many more on the list, not only are they admired for their beautiful faces and funky style, but they are also hugely followed for their music and drama serials that are being watched by everyone around the world.