Keeping up to date with the latest fashion trends can be tricky. In the fashion industry one day you're in and the next day you're out. It's important to stay current on fashion trends because they are in many instances a good topic of conversation. The topic of fashion trends to come up probably more than you might comprehend. Nowadays people are perpetually talking about brands, designers, and who's wearing what and who. These celebrities and trendsetters often influence many other industries, as opposed to just the fashion industry. So how does one keep up with today's fashion trends? Fashion blogs could be a good solution to this challenge.
These days there are very many personalities to follow on Instagram and other social media platforms. The sheer numbers will make following such personalities a process too laborious to pursue. If you are searching for style cues, you will find plenty of examples of how to style your wardrobe as well as make the most out of the current trends. However, the huge numbers of stylists on social media platforms make the process of following stylists overwhelming, to say the least.
This means that you may need to narrow down your search to just a few known stylists who are best at the game. In this respect, below is a proposed list of the top women bloggers to look out for in 2018. Regardless of your preferred style, these are stylists who will help you to explore some of the most trendy fashion designs this year.
Aleali May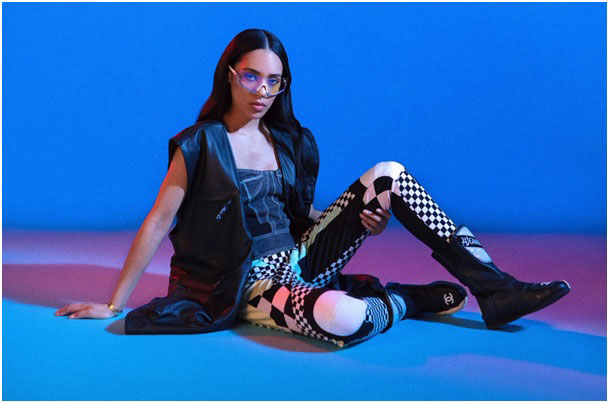 Who she is: Aleali May
Her style: Street wear meets high fashion.
Why she's a big deal in 2018: Fashion stylist to Kendrick Lamar and sometimes takes on modeling, May is set to take over the fashion and style industry. On her eponymous blog, she posts styles that expertly mix and match the latest runway looks with sportier pieces, providing inspiration that followers of all style sensibilities can adopt.
The Haute Pursuit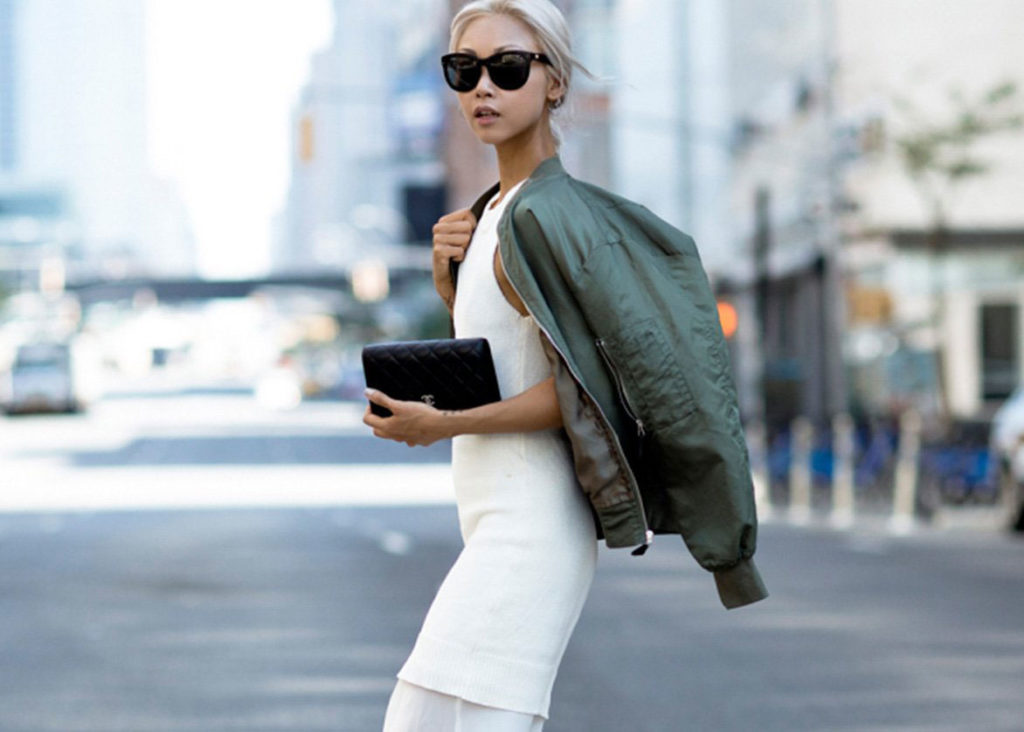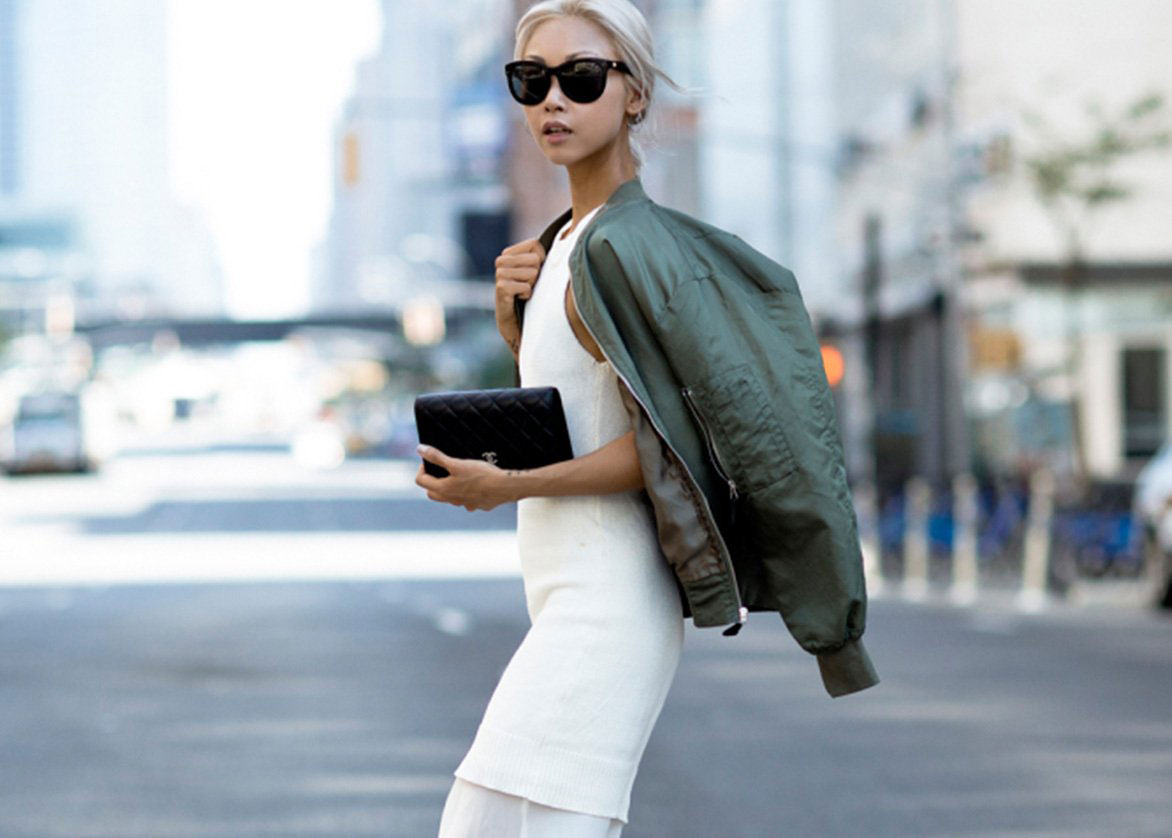 Who she is: Vanessa Hong
Her style: Tough but pretty, with a designer lean.
Why she's a big deal in 2018: Hong does O.G. fashion blogs, and is still one of the most influential ones in the industry, and her ability to translate fashion trends into wearable outfits is simply unmatched in the market.
Wide Eyed Legless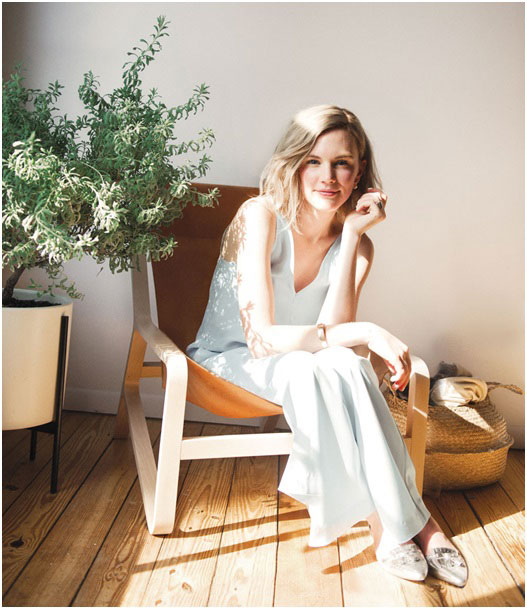 Who she is: Madelynn Furlong
Her style: Edgy, occasionally minimal, and high fashion.
Why she's a big deal in 2018: Once an up-and-comer who has now become a star on her way to the top of the industry, Furlong's career as an art director has significantly influenced her artfully designed fashion shoots. In a super competitive environment, high quality fashion content isn't easy to come by, and Furlong delivers on this.
Gal Meets Glam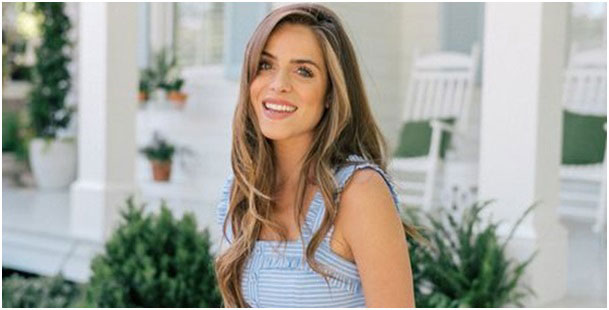 Who she is: Julia Engel
Her style: Preppy, feminine, and accessible.
Why she's a big deal in 2018: Engel is also a designer and just introduced her own line of dresses in April, many of which promptly sold out, giving an opportunity to her followers to take home a piece of her signature style.
Wait You Need This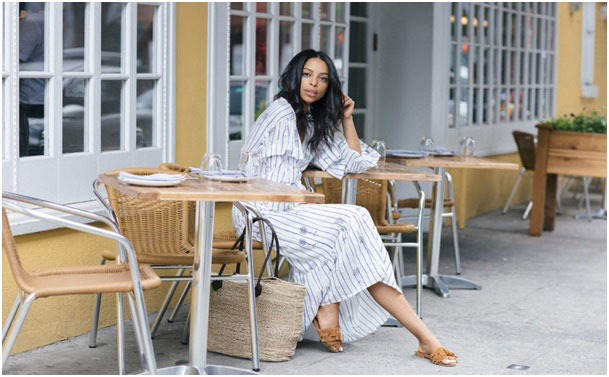 Who she is: Janelle Lloyd
Her style: Perfectly put-together looks that range from J. Crew-esque modern tailoring to of-the-moment trends.
Why she's a big deal in 2018: A promising rising star, Lloyd has captured the attention of brands like Fossil, Almay, and Swarovski. It's only a matter of time before she blows up the fashion industry.
The 12ish Style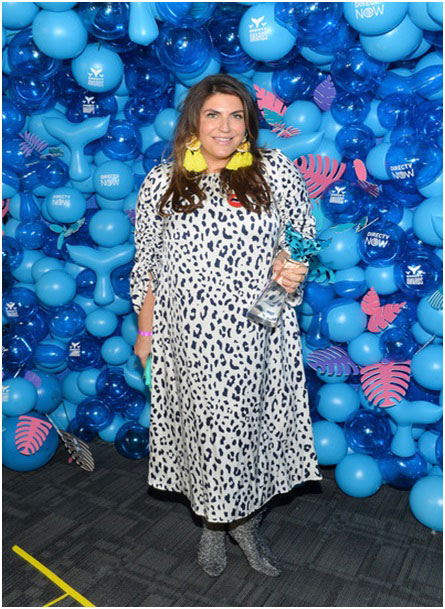 Who she is: Katie Sturino
Her style: The perfect high-low mix.
Why she's a big deal in 2018: Sturino's fashion line for Eloquii was a huge success, and the industry is waiting for what comes next from her. Her influence on the fashion industry is a significant one — showing how bodies of all sizes can be accommodated.
Atlantic Pacific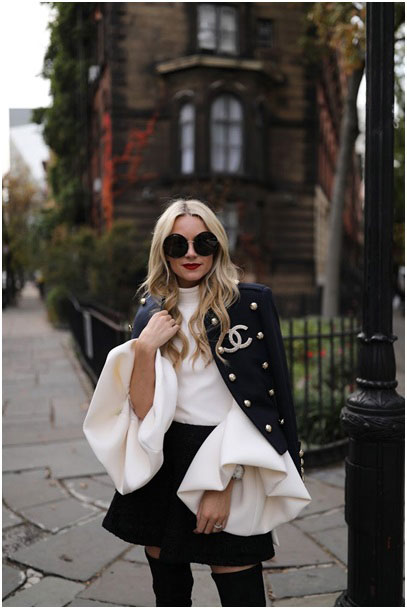 Who she is: Blair Eadie
Her style: All preppy, all the time.
Why she's a big deal in 2018: Eadie has established a niche for herself in the fashion blogosphere, she seems to aim to maintain her niche.
Harper & Harley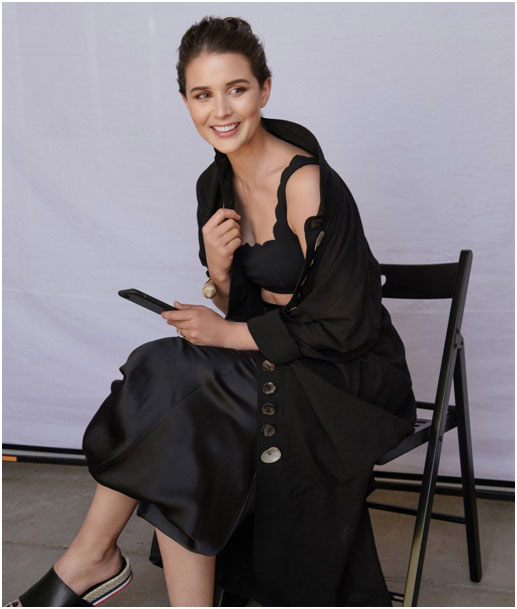 Who she is: Sara Crampton
Her style: Streamlined minimalism with the occasional trend piece thrown in the mix.
Why she's a big deal in 2018: If foolproof style inspiration is what you're looking for, from how to flawlessly style a white button down to how to dress up your favourite pair of jeans, Crampton is a must follow.
The Blonde Salad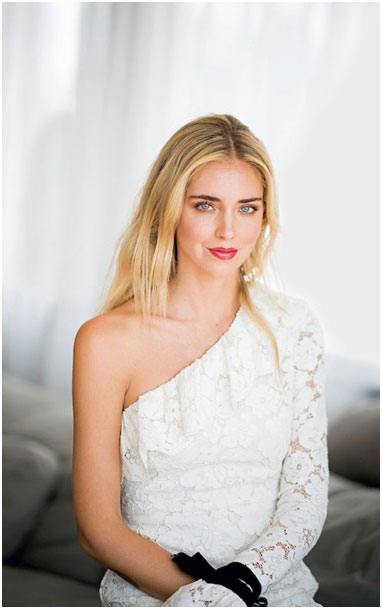 Who she is: Chiara Ferragni
Her style: Loud prints, sparkly embellishments, and an overall rebelliously glam look.
Why she's a big deal in 2018: Ferragni only recently had her first child, that hasn't hindered her from pursuing her fashion activities, which include a fashion brand that shares her name. More collaborations and new product categories are in the pipeline, and if her maternity style was anything to go by, her mom style is expected to be a blast.
Freddie Harrel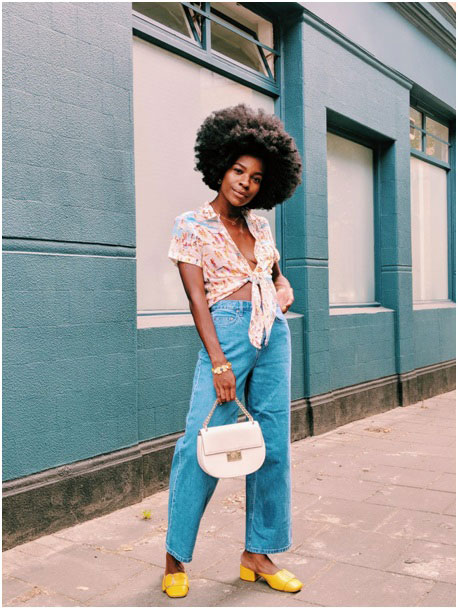 Who she is: Freddie Harrel
Her style: Bold, colourful, and fabulous.
Why she's a big deal in 2018: Harrel is one of the most exemplary fashion blogger in the industry. Founder of 'SHE Unleashed', a confidence workshop program for women, she brings her trademark self assurance to every outfit she wears.
Conclusion
These fashion blogs will cover information about specific issues such as; trends in the apparel market, celebrity fashion choices, items of clothing and accessories, street fashion trends, beauty tips. They basically cover the fashion at all levels; from the largest fashion houses to the small independent stylists.
Many of such fashion blogs may perform the function of shopping blogs, similar to fashion magazines. Retailers in the industry have established blogs to sell their wares. Some bloggers dwell more on fashion advice and on such issues as; complementing colours, how-to articles, clothing fit, basic standards, and fashion trends.