The outfits for corporate women matters a lot because our dressing speaks for our personality. There are many different types of attire for working women but you need to choose between the casual and formal line. Corporate women usually get confused while picking up attire for the office wear. So here are the 7 best formal dresses for corporate women.
---
Blazers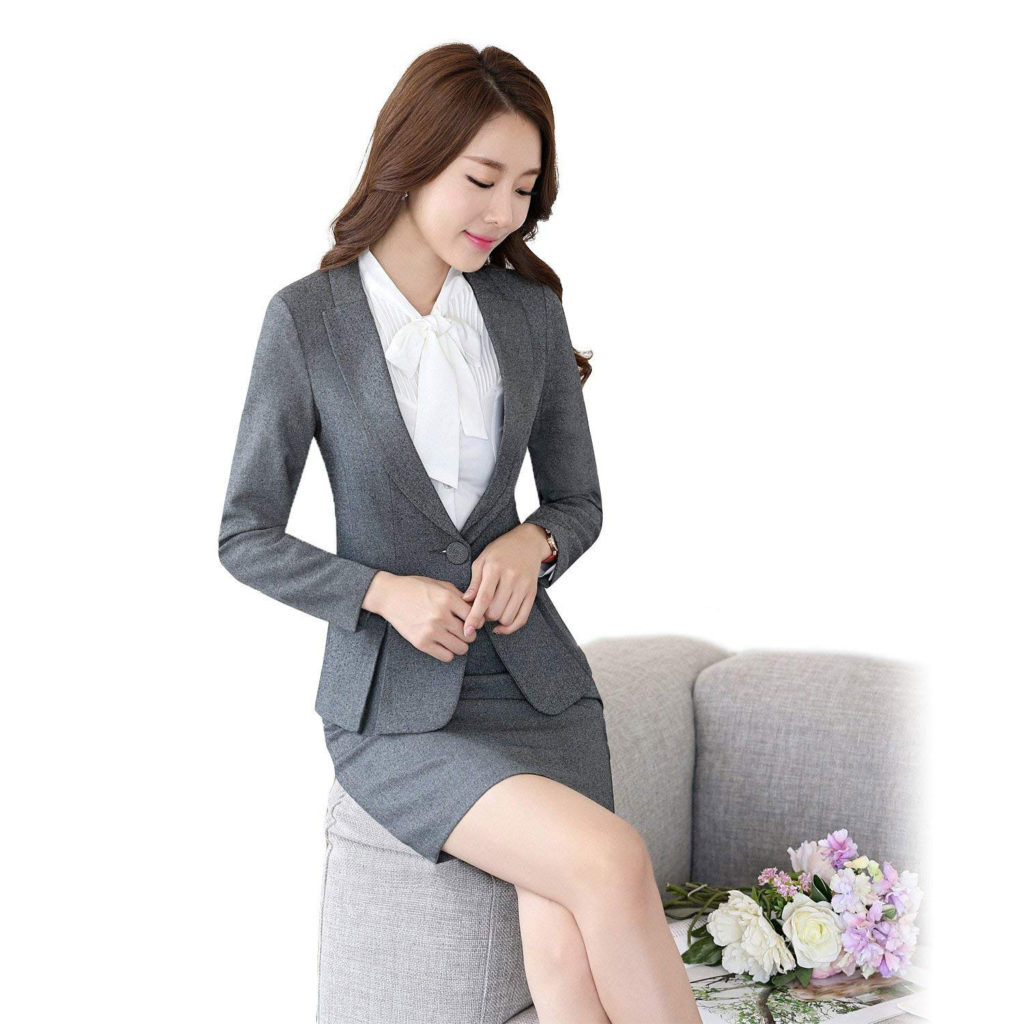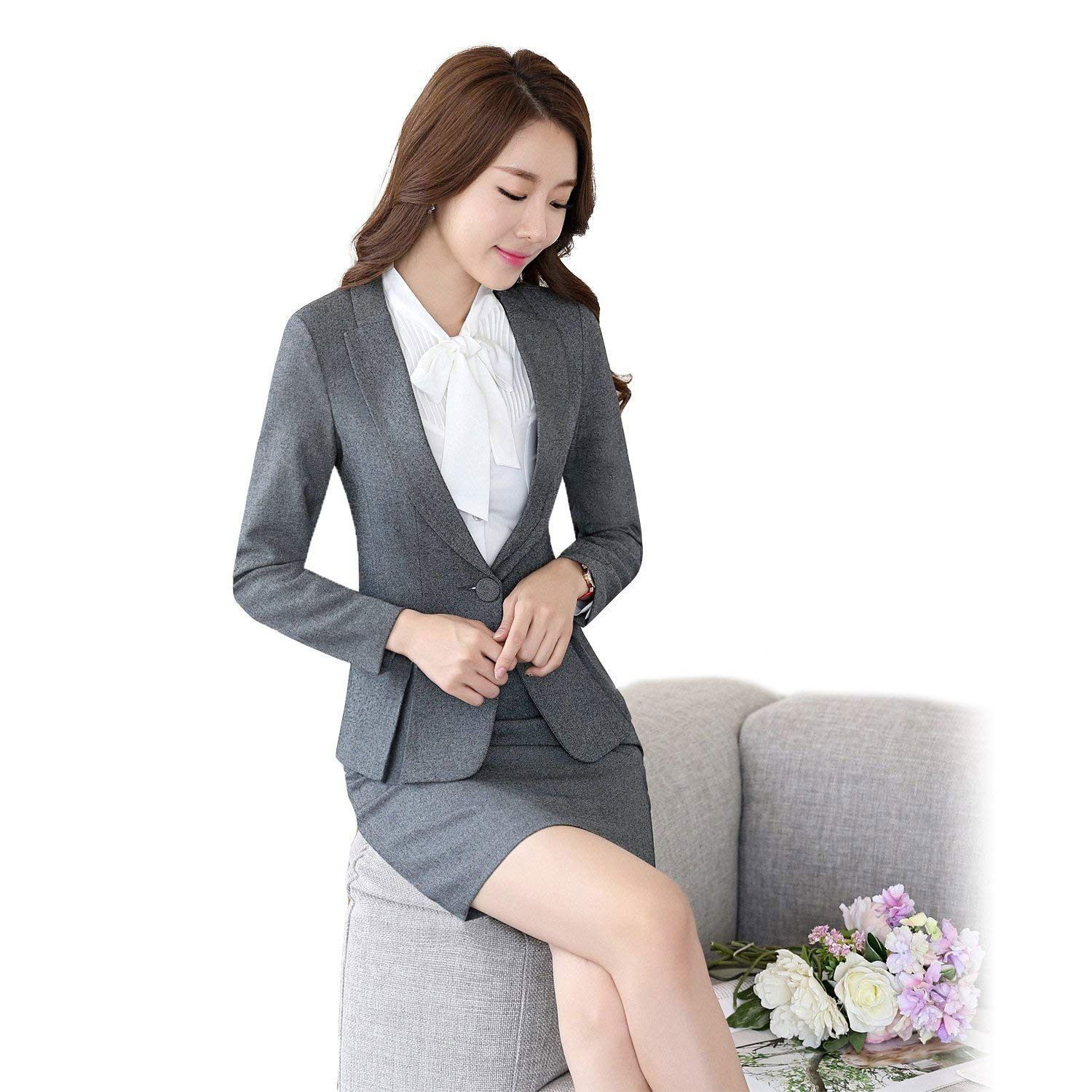 Blazers are one of the most essential outfits which every corporate woman has in her wardrobe. You must have a well-fitting blazer which is either available in black, blue or dark colors. The Blazers pair up well with the skirts or pants.
---
Pencil Skirts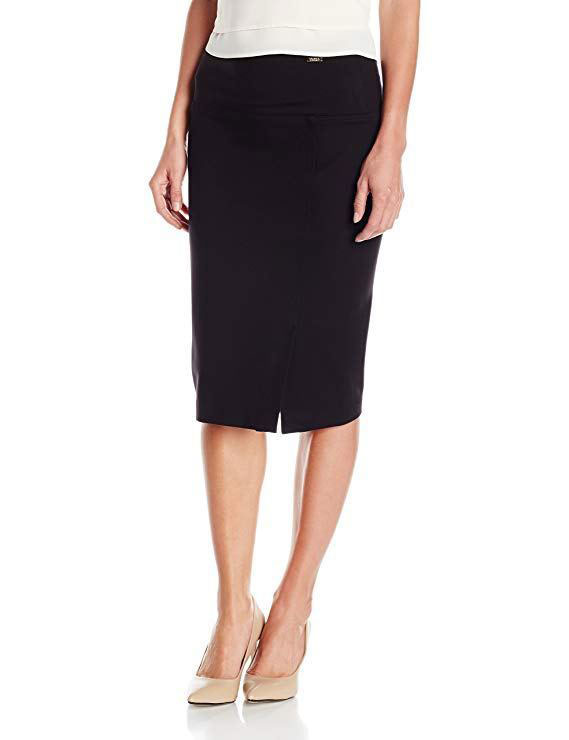 Pencil skirts serve as a great alternative to pants. It works well for corporate women especially in summers. However, makes sure that they don't show much of your skin and do not fit tightly over your body. It is because office is a public place and you want yourself to feel comfortable while sitting for hours and attending several meetings. Avoid skirts that have slits going upwards and choose the proper knee length skirts for workplace.
---
Trousers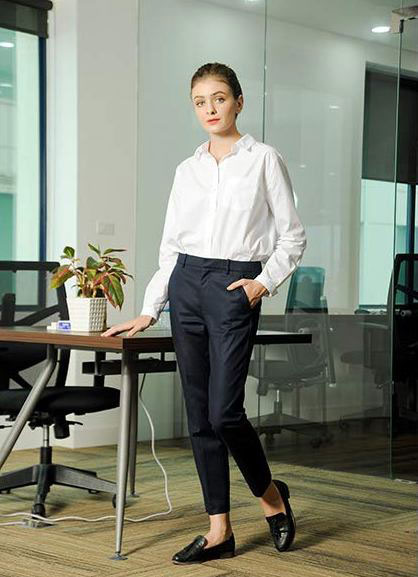 You can opt for tailored pants which go well for the office attire. The pants or the trousers should perfectly fit on your body so that it looks professional rather than the casual attire. There are various options for trousers and you can choose according to your preference ranging from straight to wide leg flair which depends on the comfort level of the corporate women.
---
Business Pants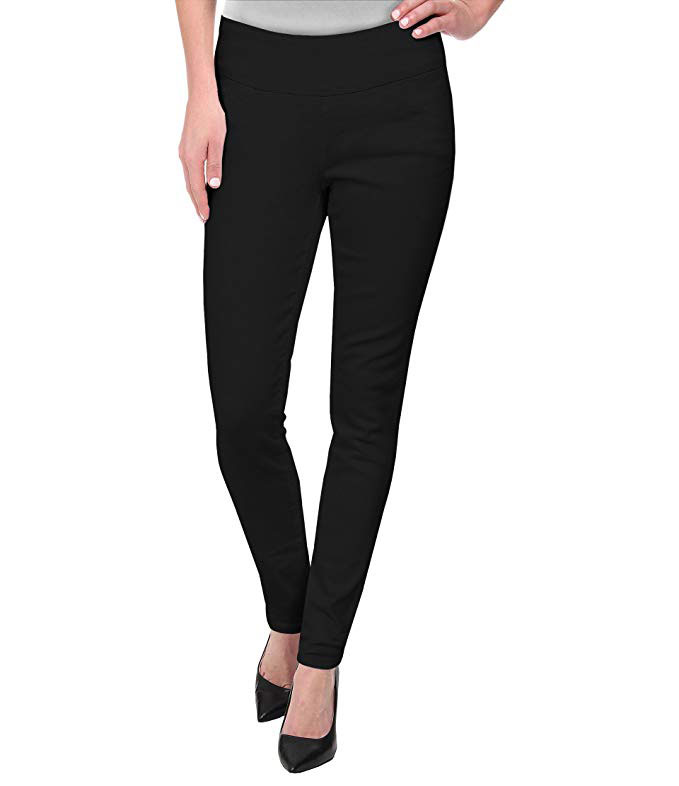 There are various options of business pants for corporate women which ranges from straight-leg, cigarette style or boot cut. It is necessary that the corporate women choose the best flair according to her body type. Make sure you choose the appropriate length. Choose pants with neutral hues such as grey, navy blue or black which are ideal for corporate women.
---
Blouses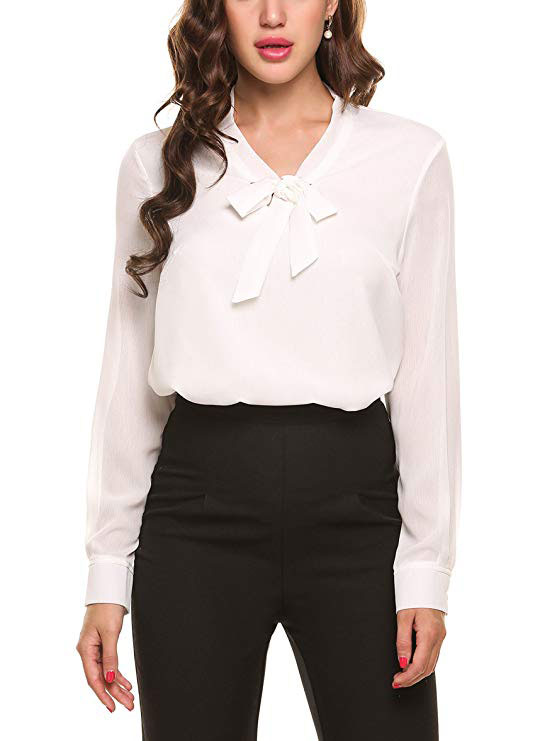 Choose blouses that are modest and stylish at the same time. Avoid wearing blouses that reveal too much of the skin, backless blouses or blouses with v-neckline because it makes you feel uncomfortable among your workers. Choose blouses with solid colors or subtle prints that give you chic personality.
---
Business Shirts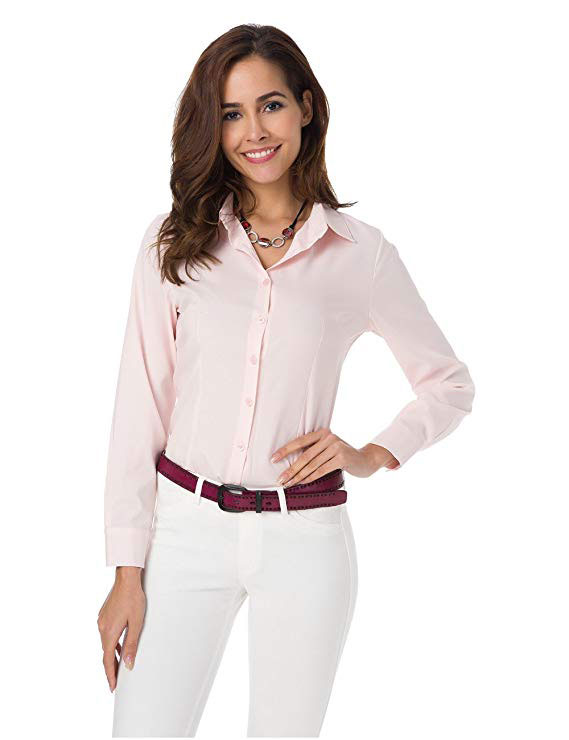 Buttoned-up shirts go well for the corporate women. The collared shirts work well for office attire; they give you a professional and smart appearance. Choose the colors and materials which are suitable for all business meetings and other occasions related to workplace. Choose the shirts that are black or white in styles and serve as the basic wardrobe collection. Buy shirts that have soft tones or designs that have deep hues to give you a perfect look.
---
Pant Suits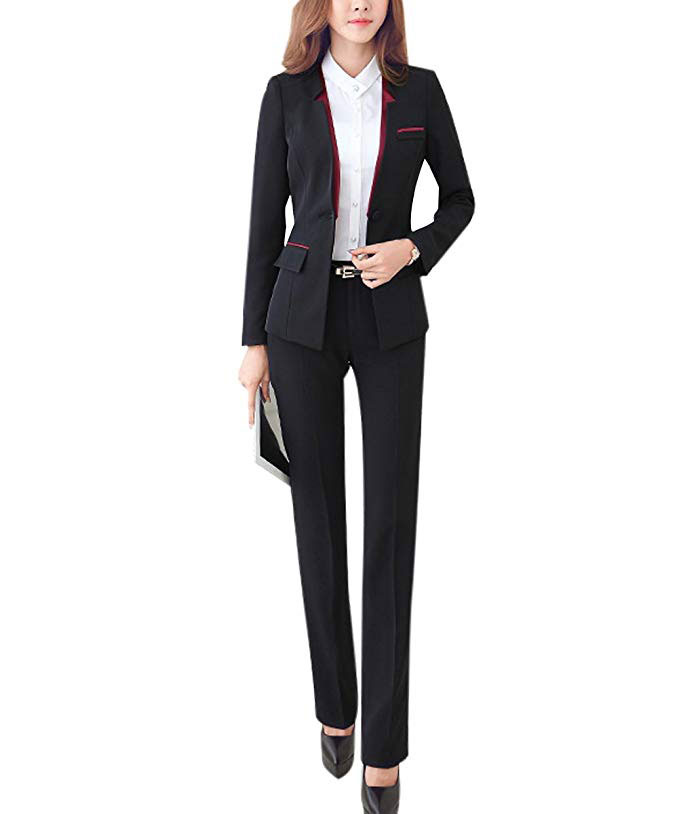 The pant suits work well for the formal corporate environment. Business suits work well for the corporate women. While choosing the pant suits go for the neutral colors and act as simple as possible. Choose plain colors with no embellishments and without any decorative details. You just need to add the business shirts to the pant suits and add proper heels to the office attire. The pant suits should be such that it makes you look stylish and sharp in the office environment.
---
Choose a formal dress code for business meetings and workplace because you have to stay in those clothes for the entire day. The corporate women should feel comfortable when at the workplace because you have to attend several meetings and corporate events. The above mentioned dresses for corporate women makes you roam around easily and comfortably at the workplace.