Acne can be one of the most serious blows to the confidence of an individual. It is one of the most common skin issues that are more common especially among adolescents. It can be the result of multiple factors such as unhealthy lifestyle, hormonal imbalances, body toxicity, clogging of the skin pores due to repeated exposure to dirt and oil secretion by the sebum glands. Below mentioned are some of the most effective home remedies to prevent pimple outgrowths.
Turmeric paste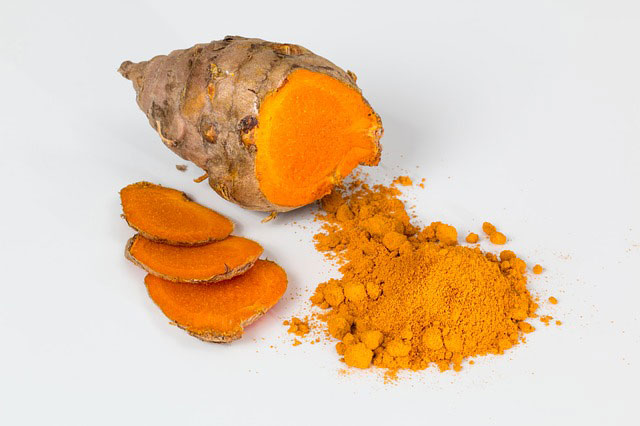 Turmeric is one of the most commonly available spices in our kitchen. Apart from adding a flavor to our food, turmeric is loaded with numerous antioxidants and anti-inflammatory compounds. For this reason, applying turmeric paste to the acne can help you to gain significant control over the inflammations and blemishes. You can use it daily without the fears of suffering any side effects.
Neem extracts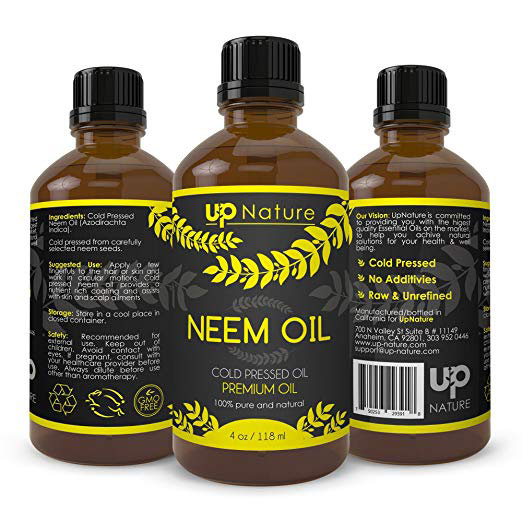 Neem is widely known for its antibacterial properties. Apart from that, it is also known for its purifying properties. Consuming neem leaves, drinking its juice extracts can be a lot beneficial to control acne. If you cannot bear the bitter taste, you can just paste it and apply directly to your skin. It can provide you with rapid results.
Apple cider vinegar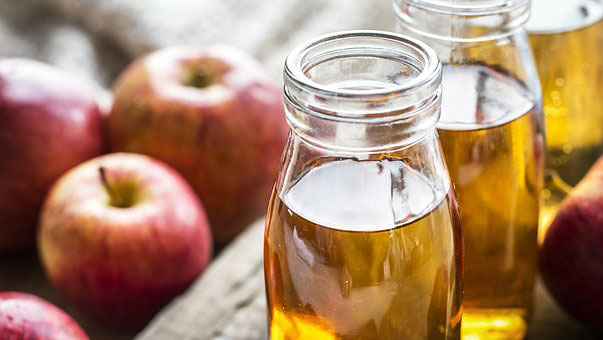 Toning down an acne breakout can be a tough job but apple cider vinegar can simplify the task for you. It is one of best known natural astringent that helps to smoothen out the skin texture and reduce inflammation. Apple cider vinegar can also absorb extra skin oil and keep the pores free. It also helps to maintain the pH level of the skin and help you to control your pimples.
Sound sleep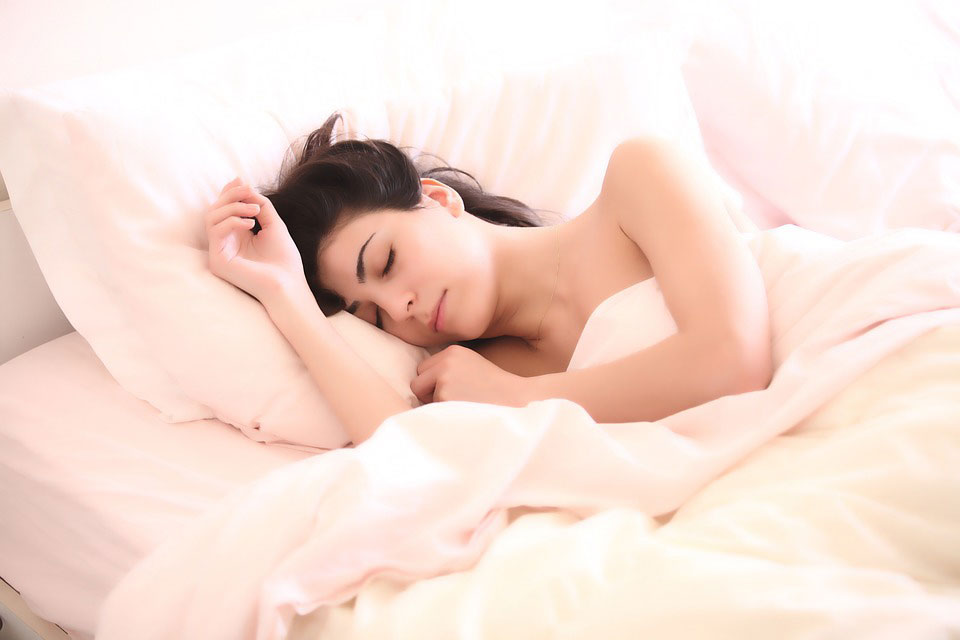 It is one of the best ways to purify our body from the inside. Having a sound sleep cycle is provides the body with a chance to heal all issues from the inside. Quality sleep can also help an individual to get a radiant skin glow. If you are suffering from acne, consider maintaining a disciplined lifestyle with a perfect 7 to 8 hours of sleep each night.
Essential fish oils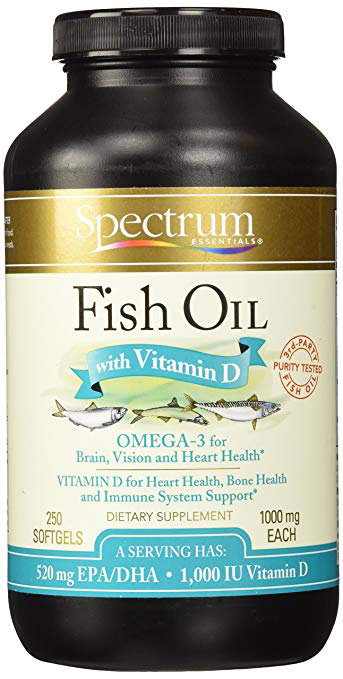 The essential fatty acids are known to be loaded with a lot of antioxidants, vitamins and other compounds that can promote skin health. The fish oils, especially those of tuna and the alike can help anyone to effectively get control on their acne issue without having them to turn to any over-the-counter drugs or prescription medicines.
Exercises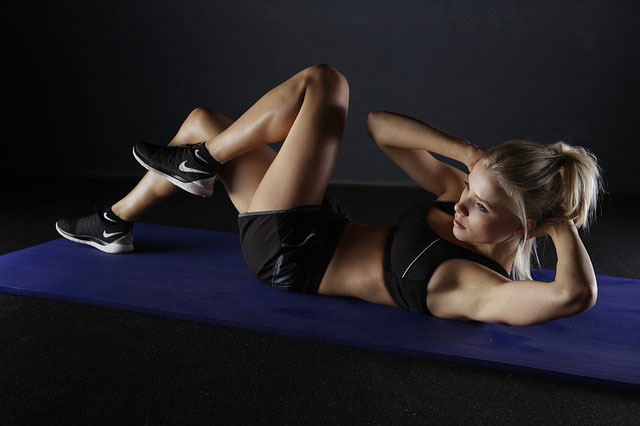 Exercises, especially yoga is one of the most effective treatments to pull the reins on acne. Physical workout helps to boost blood circulation and cleanse out all impurities from the blood and skin cells from the inside. It can automatically bring in a boosted glow and help you to cure your repeated acne inflammations.
Cucumber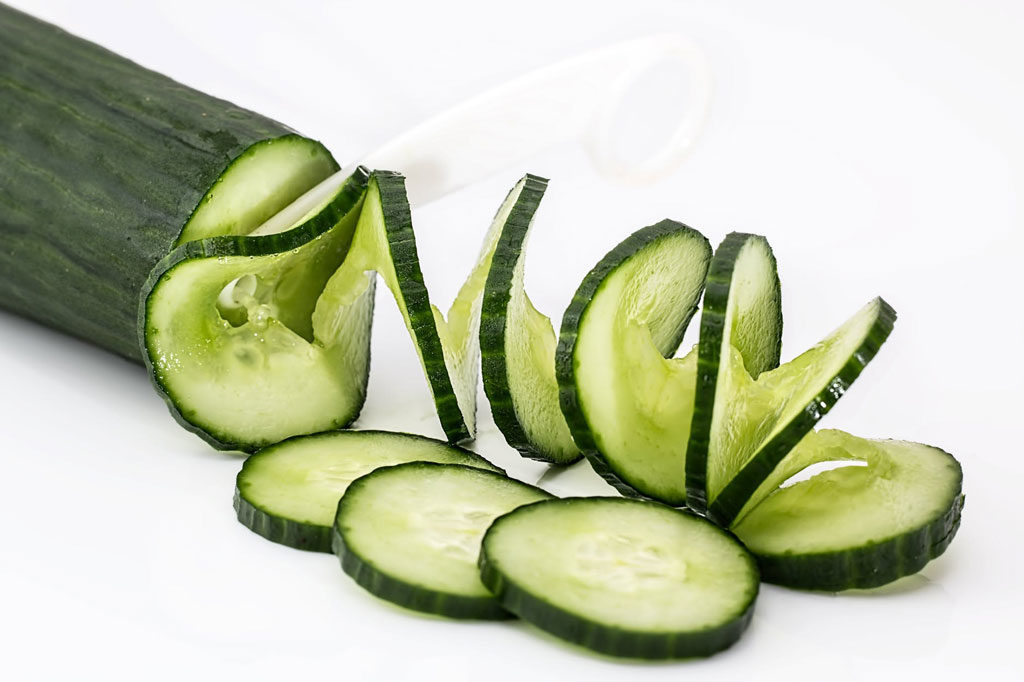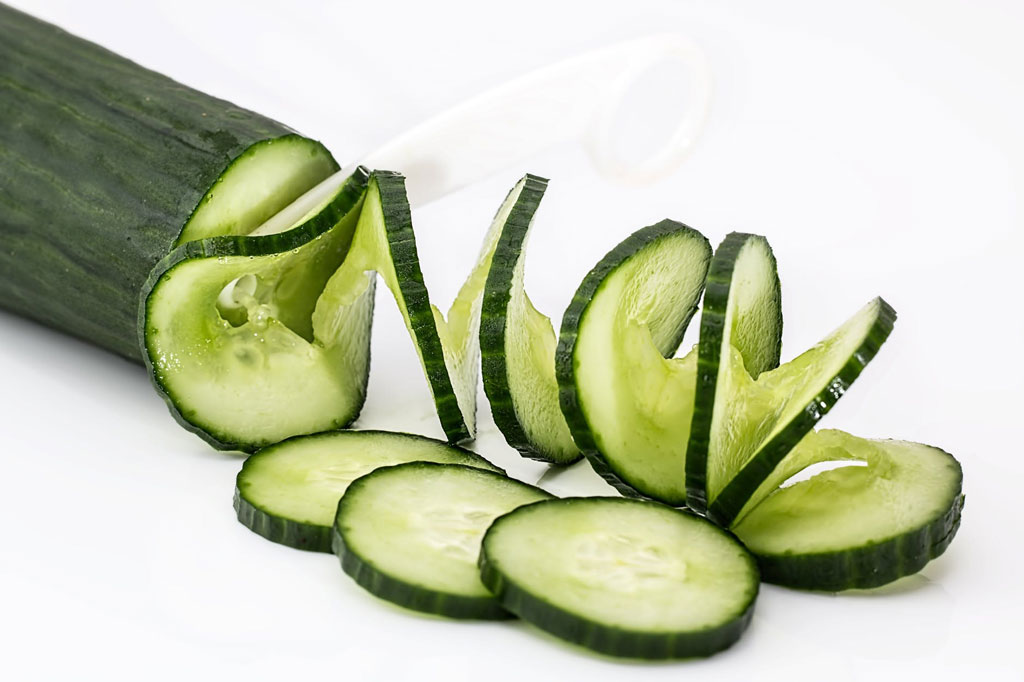 Cucumber can not only prevent the spread of acne but also heal the ones that are already disturbing your beauty, thanks to its Vitamin A, C and E complexes. It can also be an effective way to treat oily skin. You can grate it to a paste and use it as a mask or cut it into pieces and apply directly into the acne areas.
Essential oils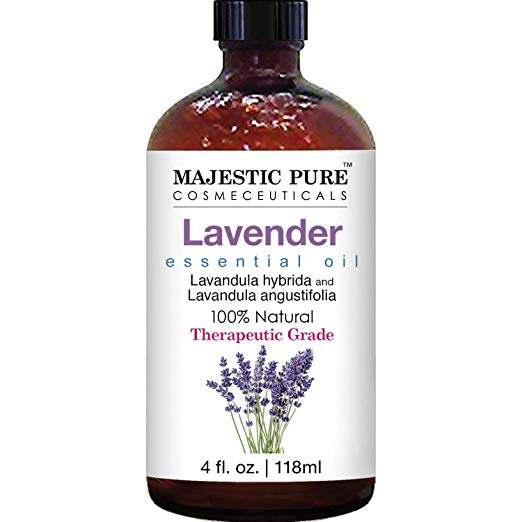 Some of the most useful essential oils to treat skin issues include tea tree oil, jojoba oil, and coconut oil. Each of these essential oils is known to have their own sets of benefits. But one common property is the presence of active antioxidants. Also, they are loaded with multiple antibacterial properties that help to control the growth of P. acnes, thus aiding you to control the inflammations.
Aloe vera extracts
Growing this plant requires minimal effort and resources. You can easily grow an aloe vera plant on the rooftop or in a pot inside your house. The benefits of aloe vera are not limited to just acne. It has a lot of advantages to treat hair issues and detoxifying the body from the inside, thanks to its countless beneficial components. You can eat its flesh or apply its juices over the infected area.
Stress control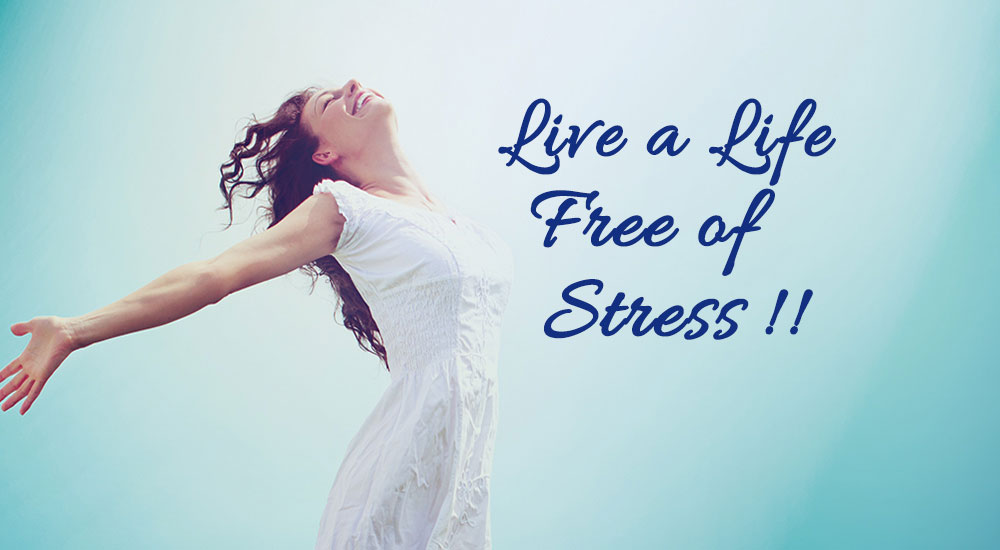 Stress can bring in a lot of adverse health issues in the long term. It is also responsible for multiple beauty issues including acne, hair fall, and unhealthy skin. While stressing out on situations you cannot control can bring you no benefits, it can surely affect your health. It is best to avoid stress – both physical and mental as it can also trigger hormonal imbalance that can cause the spread of acne.
Rosemary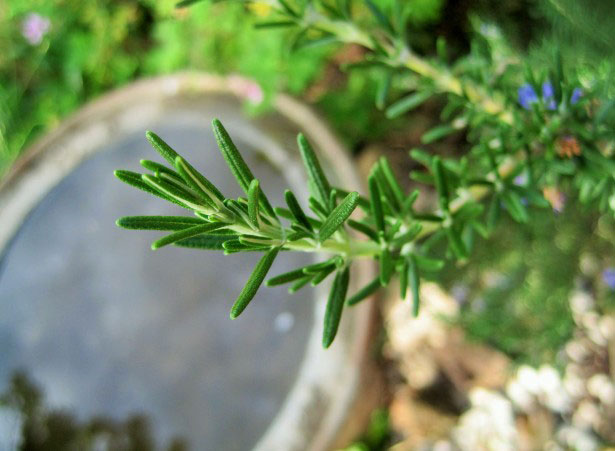 Rosemary contains a lot of chemical compounds known to have anti-inflammatory, antibacterial and antioxidant properties. Animal studies have shown rosemary extract to be one of the best ways to control inflammation. Studies conducted on human cells have also come up with similar facts. It is one of the most effective ways to treat control the effects of P. acne bacteria.
Green tea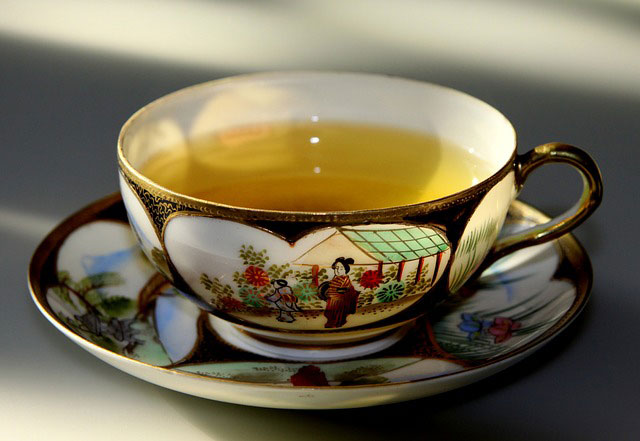 Green tea is known to be one of the richest sources of multiple antioxidants and other essential components that can help the body to stay fit. It promotes skin health and helps to detoxify the body from the inside. It can also aid you to lose weight. Obesity can be one of the reasons for uncontrolled acne spread.