We work a lot. So much that our idea of relaxation is being on an island somewhere. When we take a vacation we have to go somewhere, never really realizing coming home and shutting everything off can be just as effective. In a world where we prioritize the hustle (shout out to Gary V.), people don't spend the necessary time to take the day off at the spa, or just have a 20 minute massage session.
I'm more of the mindset that relaxation can be a daily practice. I can't necessarily tell you to do the same thing. This is such a mindset change from what's been promoted to you in our busy culture. If you can change your mind and your schedule, you too can prioritize self care.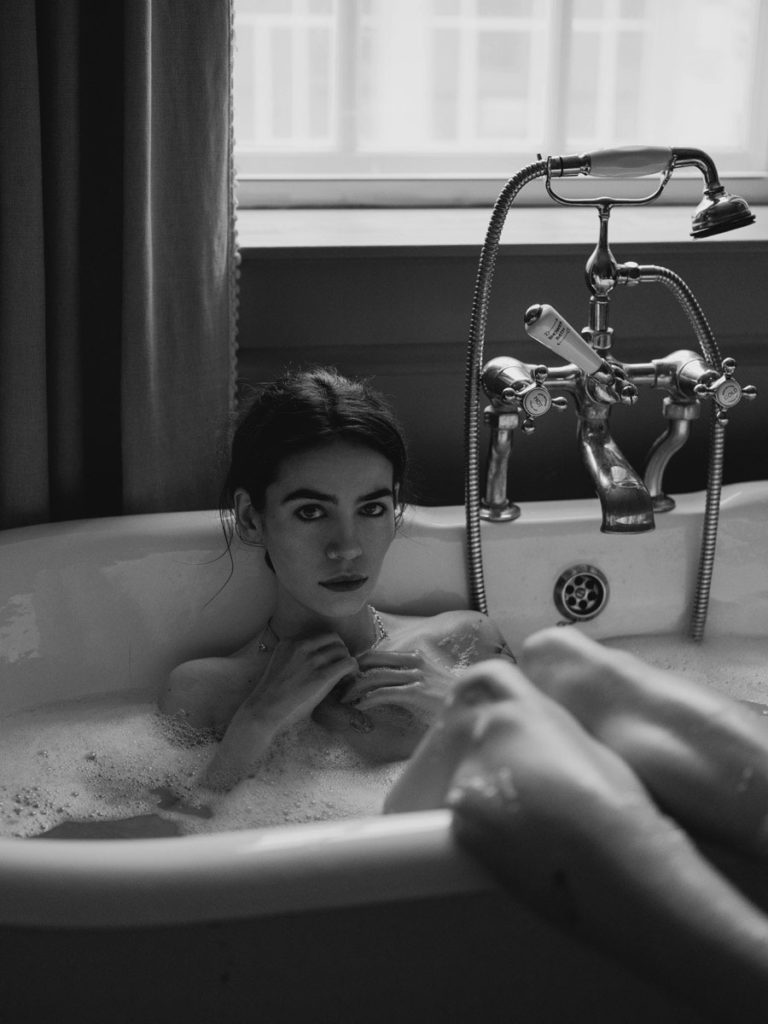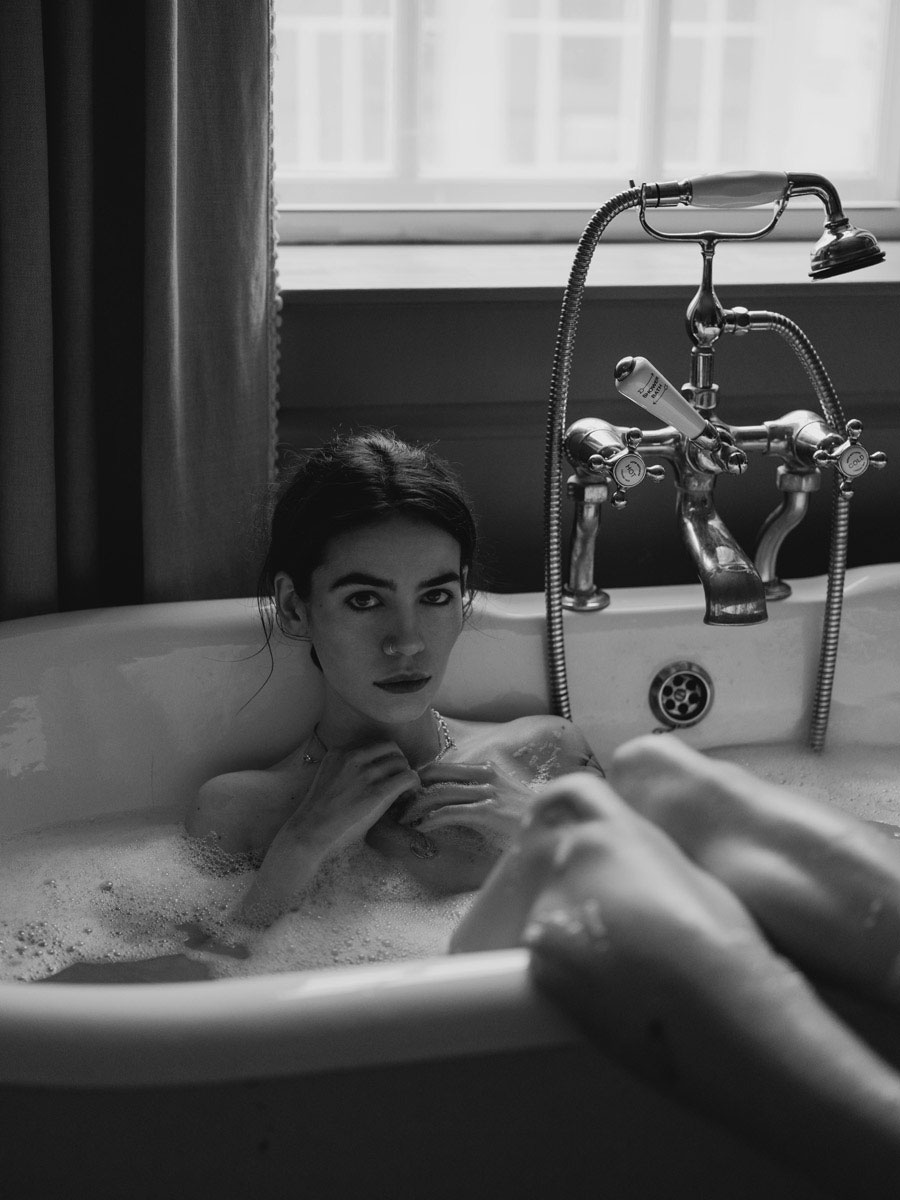 What Does Self Care Mean to You?
You might think that the first thing I'd recommend is mediation. I try to meditate every morning, but I realize that meditation is not for everyone. What I will recommend is trying to find what works for you in terms of relaxation. What is something you can do that brings you energy and joy? Relaxation doesn't always mean sitting around and doing nothing either. It should be an activity that renews your body and mind. This could mean that your relaxation practice is actually exercising. It could also mean going for a walk (something I do maybe twice a week). It could also mean meeting up with friends for happy hour. Do whatever makes you feel happy.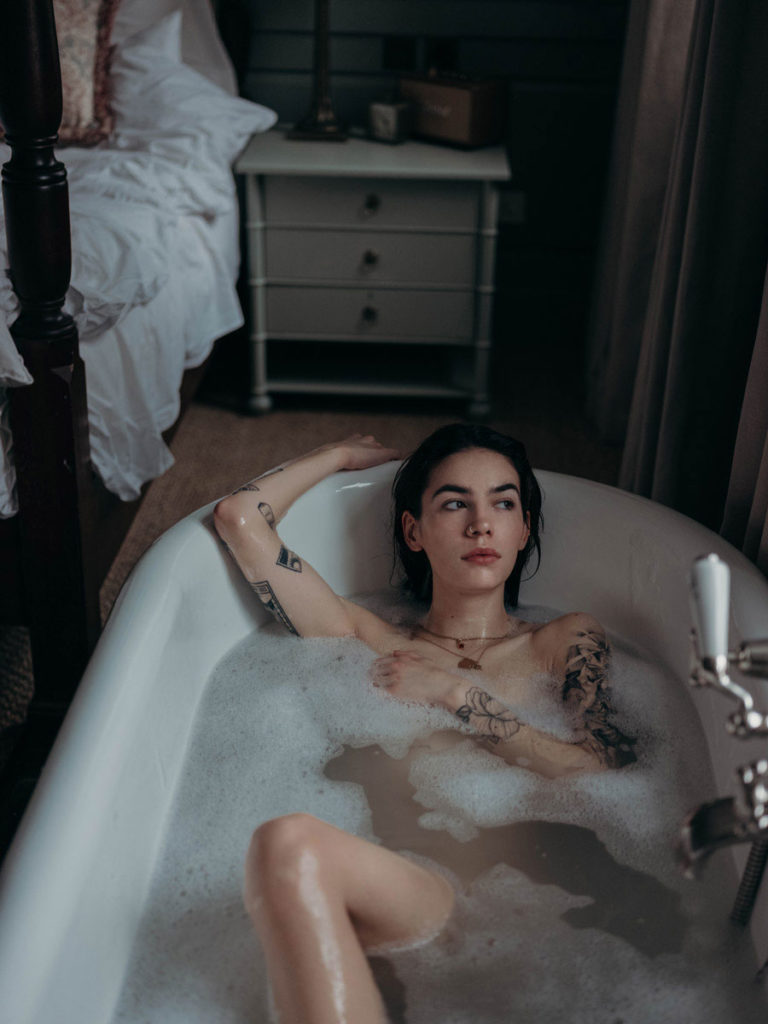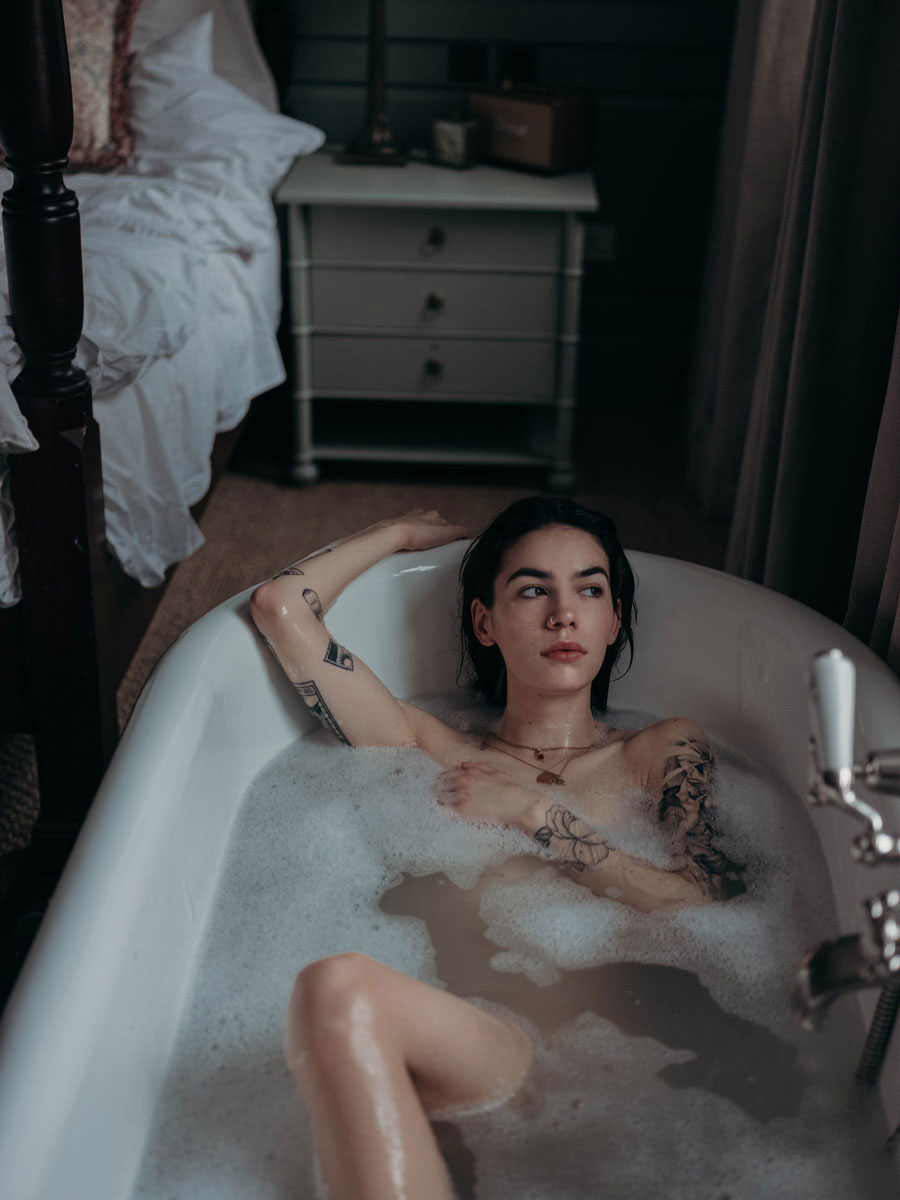 Guilt Isn't Healthy
Sometimes, we are made to believe that if we aren't doing anything we are living unfulfilled lives. This causes us to work because of guilt, but the busy work never progresses into anything substantial. So, why are we doing it? This is the reframe in mindstate that we need. Instead of feeling like you're doing absolutely nothing, tell yourself that you actually are making progress. You are reducing stress and renewing energy. This energy will get you back into doing the tasks that you need to do.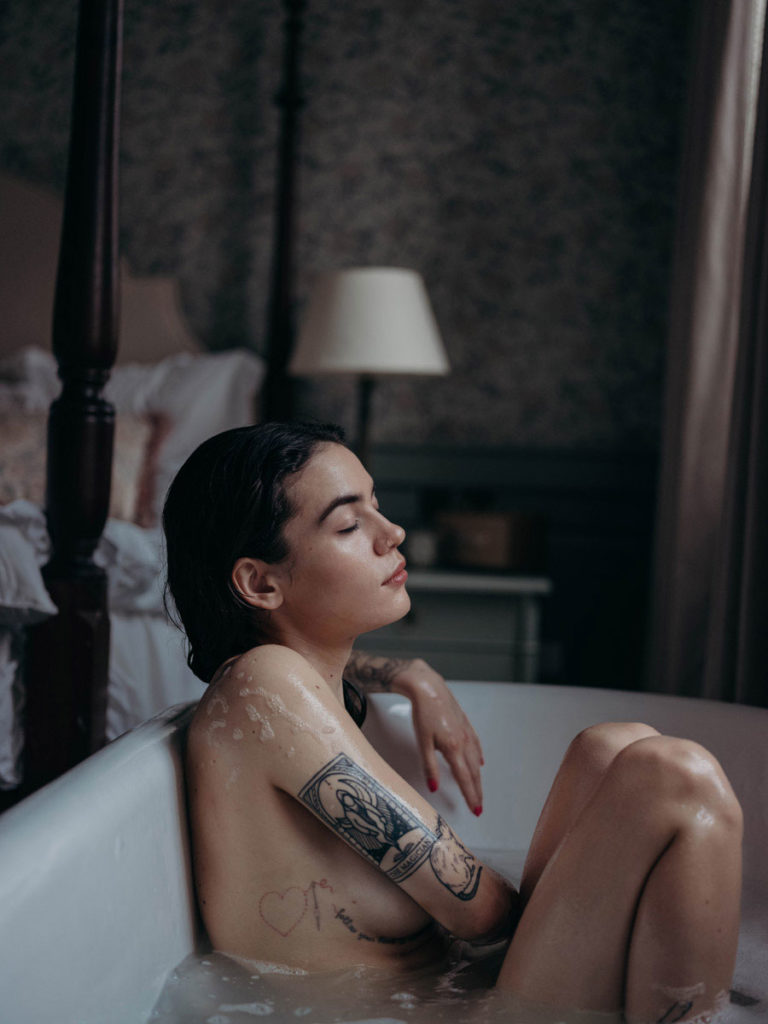 Sleep is Important
If you are getting rest during the day, but going to bed at 2am, you're really not doing much. If you want to prioritize self care during the day, you have prioritize sleep at night. This is another thing that needs to be catered towards your schedule. If wake up for work at 5:30am, then you might have the chance to go to sleep a bit earlier. If you go to work a little later, hustling to get into a morning exercise at 4 in the morning may be harming you more than helping. If you can't get the sleep, maybe take a nap. They aren't just for toddlers.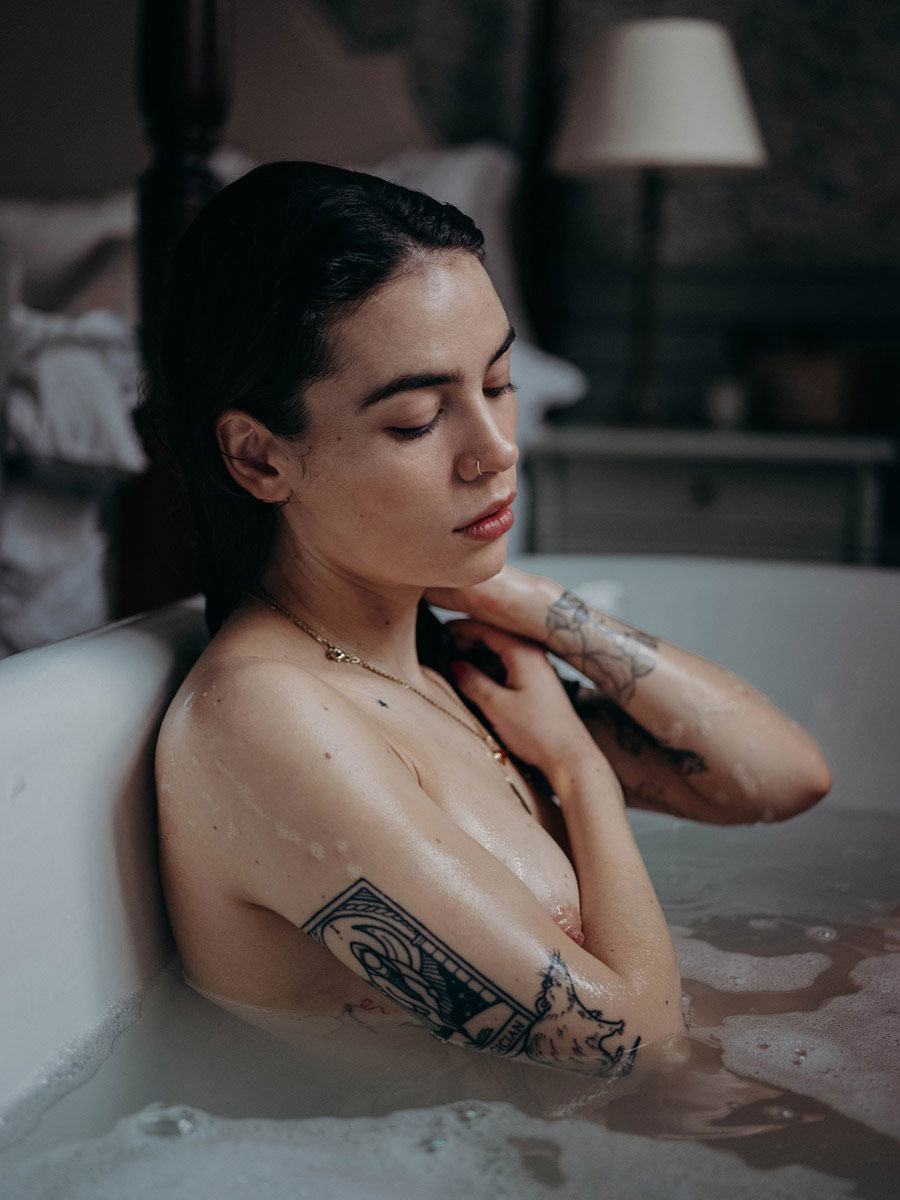 Make Self Care a Daily Practice
Make relaxation just as important as the meetings you have throughout the day. It may different on different days, but you do have to make sure that whatever you do is a part of your schedule. It's your choice, so if you'd like to be at peace and have better help, it's time to put down that phone, stop answering emails, and just breathe.