Before we delve into which Fitness Tracker is Best? (Fitbit, Polar, Garmin) I think its important to lay out the important stuff first such as the price, features, the pros, and cons, of each activity tracker mentioned so you the consumer can decide for yourself which Fitness tracker is best for you.
What will be at the top of most people's priority list will slightly differ to the next person, some may choose based on the price, some may choose based on the brand name, some on a word of mouth from a friend, or some on research they do on line.
Lets first look at the most important point in this review which is the price.
Price
This product review will be based on the facts of each brand and what they offer, both the Fitbitand the Polar are entry level products within their respected product range.
The Polar Loop comes in at a price of around $89 and the FitBit HR at a price of around $149, which is a fairly average price point for both these health trackers. On the other hand, the Garminis slightly more-pricey at around $199.
So the question remains is it worth the extra $50? Let's take a look at what each fitness trackerhas to offer and you the consumer make your own choice.
Fitbit Alta HR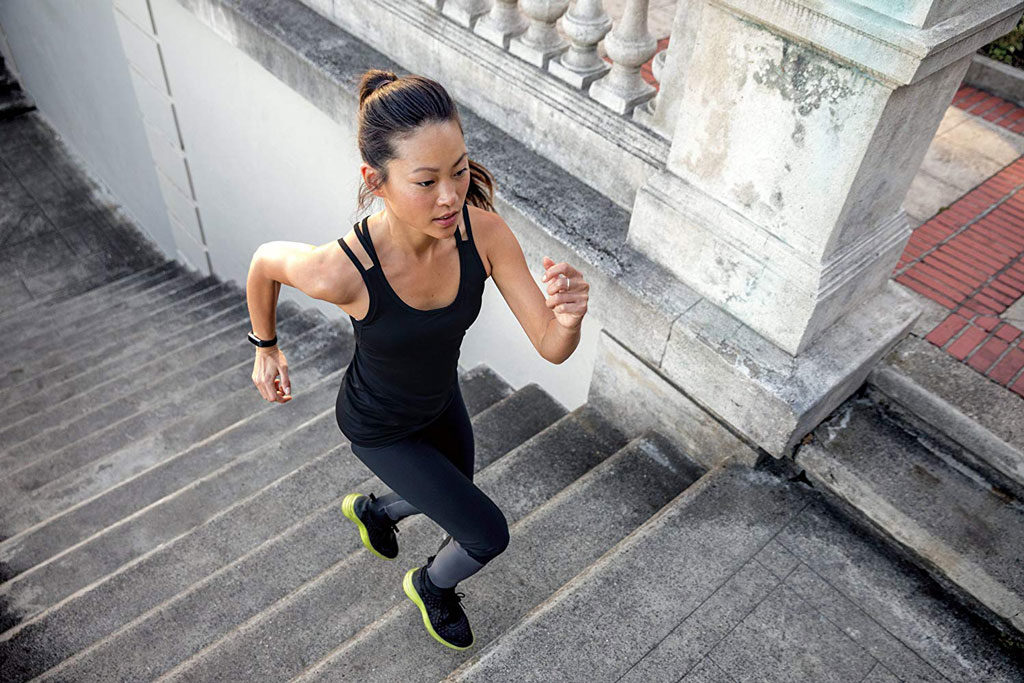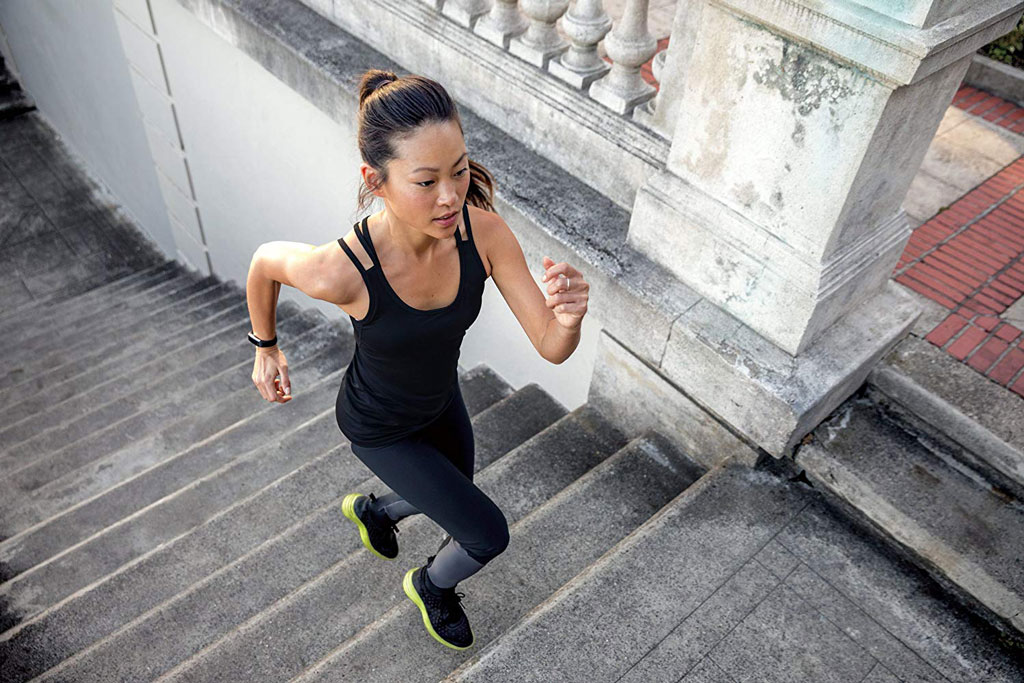 Fitbit's are possibly the most well-known health tracker on the market, but that doesn't always mean they're the best.
Features:
Heart Rate tracker
Step tracker
Distance tracker
Calorie tracker
Cardio fitness score
In-depth sleep tracker
Exercise tracker
Links to your smartphone
7-Day Battery Life
Touch-screen display
Wireless synchronization to computers
Fitbit may not be offering a tracker with a lot of the bells and whistles, but it has everything that most people want and does the basics as well. The Alta HR displays your resting heart rate alongside your daily step count and sleep information, tracking not only the length of your sleep, but also the quality, too, it comes with a sleek design and easy to navigate screen which makes your navigating as easy as a slide away.              
Polar Loop 2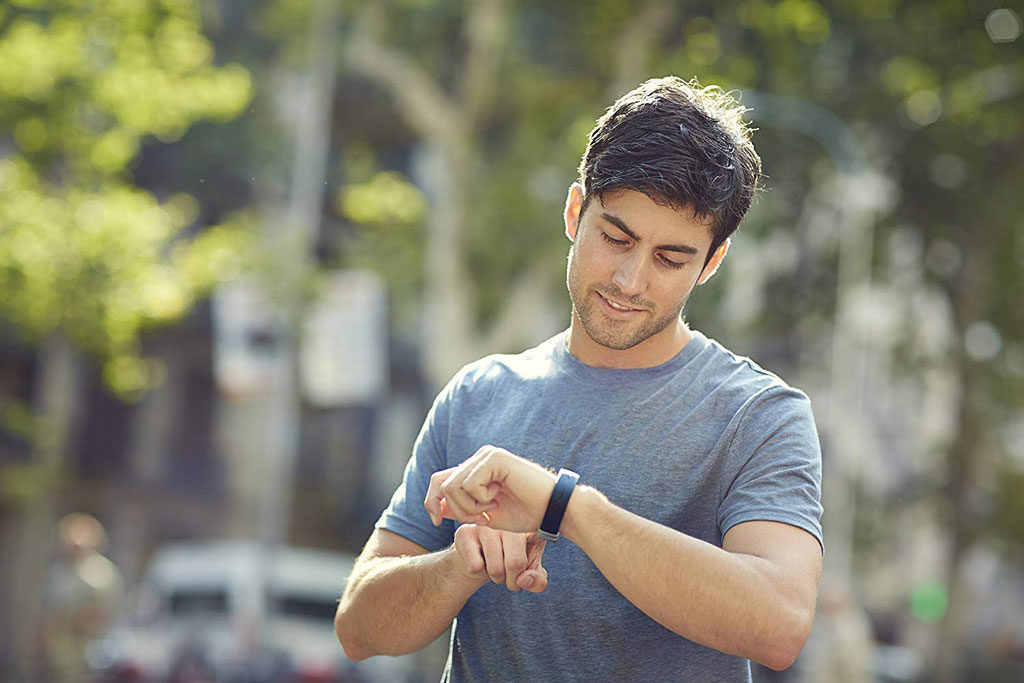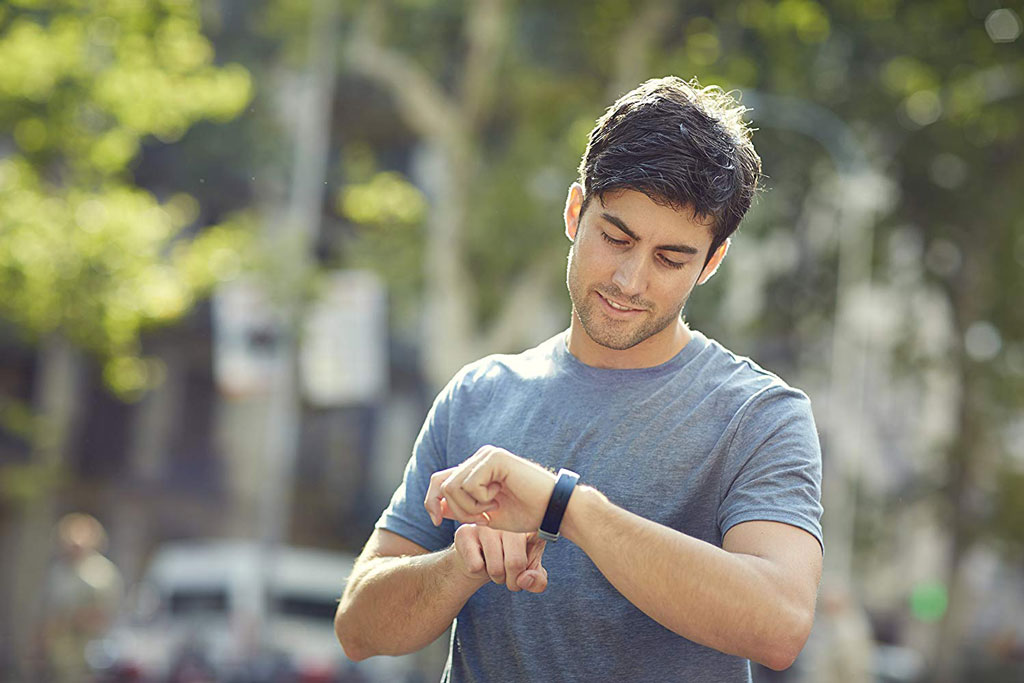 Features:
24/7 Activity Tracking
Activity Goal
Active Time
Steps and Distance
Activity Summary
Activity Benefit
Inactivity Alert
Sleep Duration and Quality
In terms of features, the Polar is more basic to navigate through as opposed to the Fitbit. It's simple, easy to use, and might be a good choice for anyone who just wants the pure basics from their tracker. As an entry level option it may be to basic for the fitness enthusiasts, there's not much more it can offer above and beyond the product giant, other than an option to link up with a heart rate monitor which is sold separately being the Polar H10.
Garmin Vivosmart 3
Coming in at the higher price tag, the Vivosmart 3 boasts more interesting features than the other two trackers.
Features:
Heart rate tracker
Calorie tracker
Sleep tracker
Rep counter
Stress level tracker
VO2Max Score
Relaxation and breathing timer
Changeable watch faces
Stopwatch & Countdown Timer
Waterproof
Move IQ
Sleek design
Touch screen
Now, these aren't all the features that Garmin offer, but they're the main bulk that extend above and beyond that of Fitbit and Polar. If you're really looking for a full profile of your health and fitness, then the Garmin will definitely be the best option. VO2 Max testing is something that most trackers don't offer.
Another important featutre if you do strength training is it can track your reps and sets and rest time in between and categorize the exercise that you're doing.
It also holds automatic exercise detection (Move IQ) so even if you forget to track your workout, the Garmin has got you covered.
However, the step counter has gained a reputation for not being as accurate as the others. Although, no step-tracker is going to be completely accurate and should be used as a rough guide anyway. The obvious downside is the price-tag, but what's $50 more for the variety of information the tracker can offer?
So, Which Fitness Tracker is Best?
After reading through the review above and taking a look at price, features, and reputation, here's how the health trackers stack-up:
Garmin Vivosmart 3
Fitbit Alta HR 
Polar Loop 2
Conclusion
Garmin holds the top spot simply because of how in-depth their Fitness tracker is, but if you want a cheaper option that simply does the basics, then the Fitbit is still a solid choice. Garmin also offers an always-visible color display making it easier to use without a mobile phone, alongside GPS, and a strong seven-day battery life.
Thanks to its waterproof capabilities, it can track every activity you want – including swimming. Polar only seems to offer the standard variety of features which is why its an entry level product.
Although the Polar is waterproof, the Fitbit is a much easier product to navigate through and ease of design, and if you're looking for a good screen, tracker, and feature list, then the Garmin is worth the additional money, making the Polar number 3 option in this review.