Actress Laura Harrier got a chance to sit down with one of her idols in Halle Berry for an interview in V Magazine. I love these kind of exchanges because it feels like more of a conversation than an interview. In V Magazine, Laura talks about her new film Hollywood, her identity as a black woman, and how she felt during the death of George Floyd.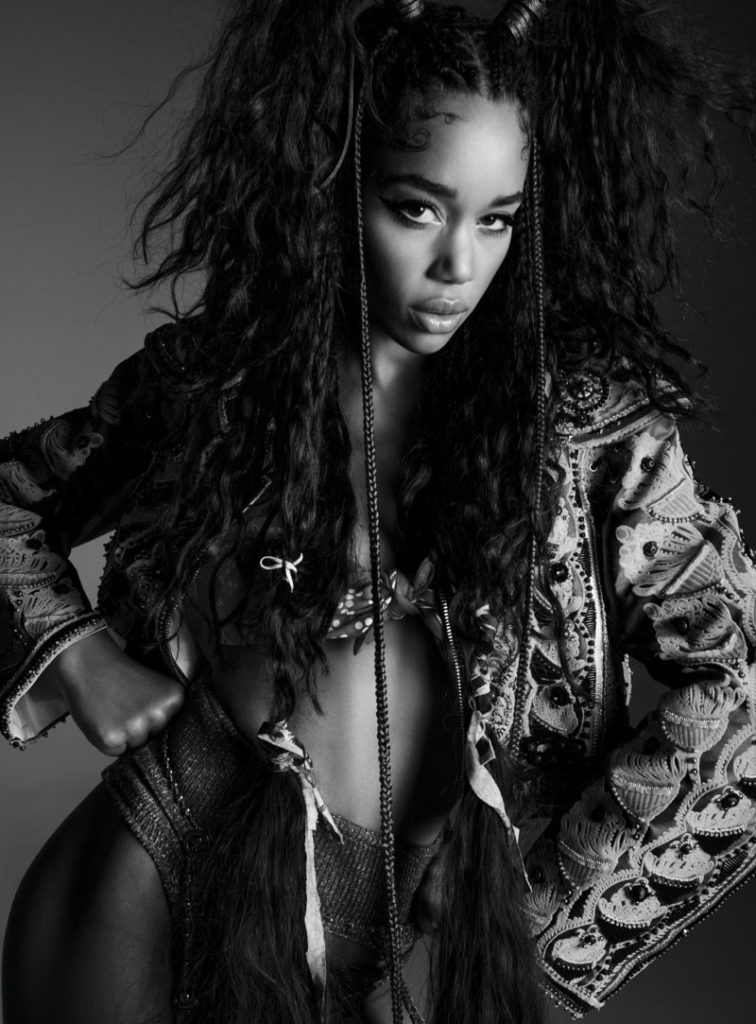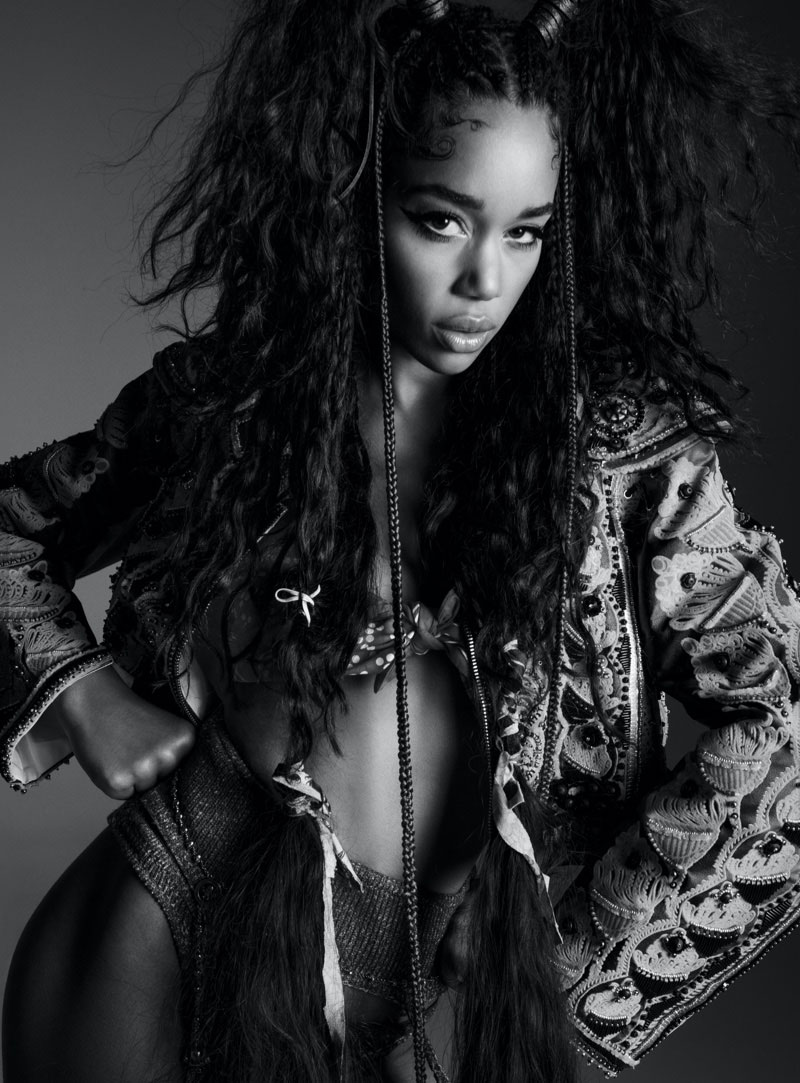 Black Girls Being Seen
"I'm so interested to talk to you about this, and I'd love to know how it was for you. I feel like now, there's so little privacy. And that's been a huge adjustment for me. I don't think anyone can prepare you for that. At the same time, I think social media is amazing, in that it gives us a platform and a voice. Because when I was growing up, it was you [Halle Berry]! You, and Angela Bassett, and Nia Long, and Jada Pinkett Smith. But, you know, there were just a few of you. And if I can in some ways be that for a new generation, that's my priority: I want young Black girls to feel seen. Representing young women of color is what I care about most."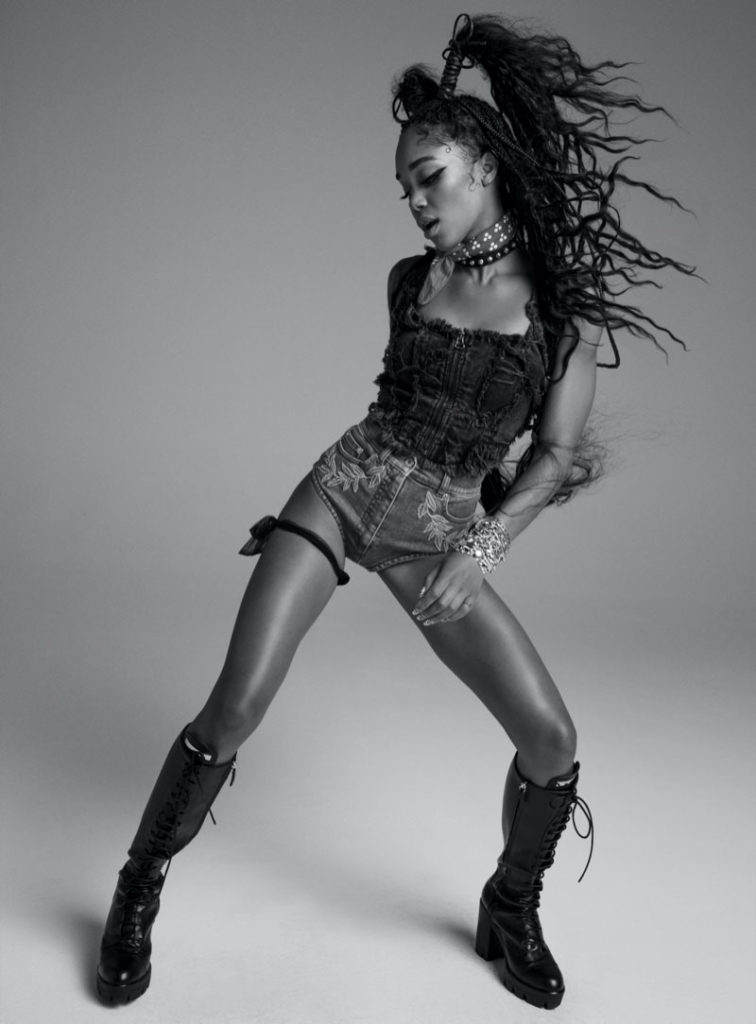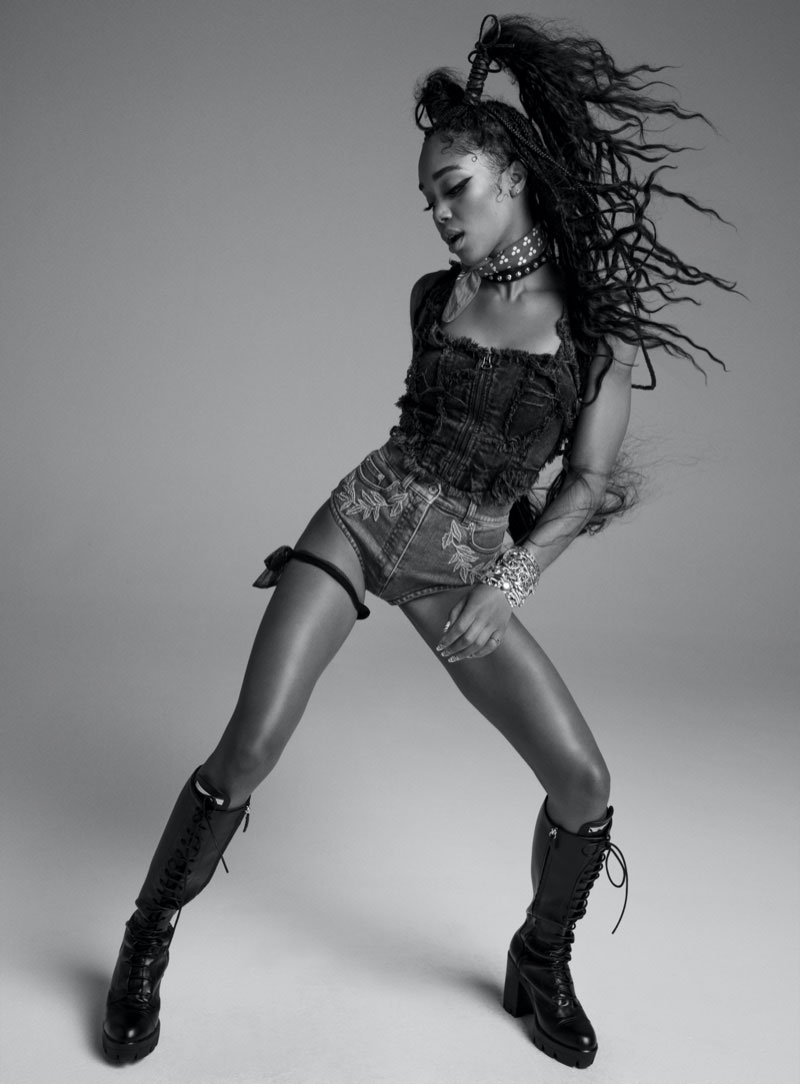 The Women Before Her
"Doors were definitely opened by the generation before, and by you winning your Oscar. But there are still struggles, and [something] I thought about a lot while doing Hollywood was, how could Dorothy Dandridge and Lena Horne have had the bravery and foresight? It must have been so difficult and terrifying to be the actual first, never having seen anyone on screen who looks like you. I'm so grateful that I had that, and have so much respect for the women who came before me."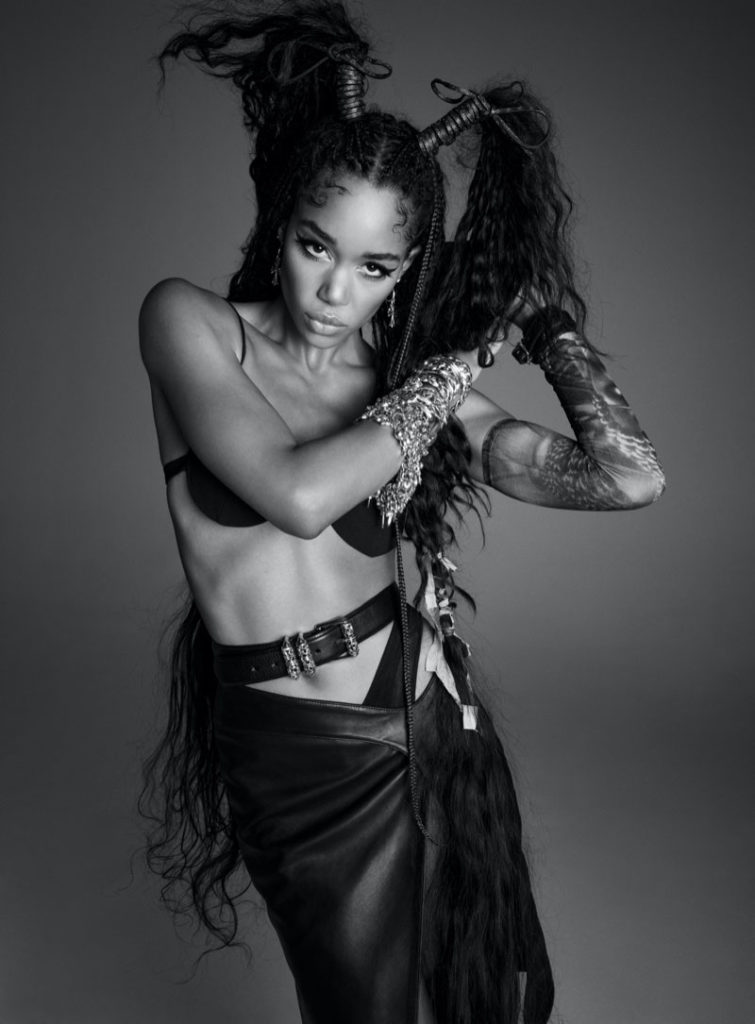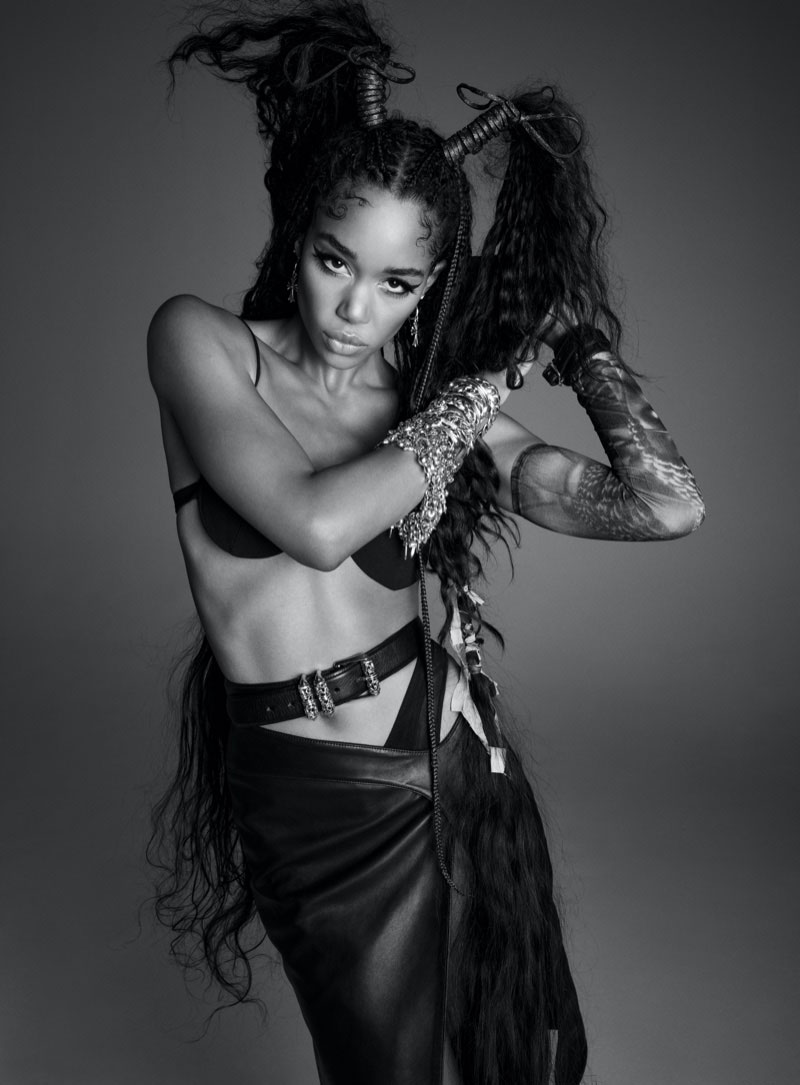 When George Floyd was Murdered
"I was in L.A. and I was driving in my car. I think I was listening to NPR, so I heard about it the day it happened. I kind of just pulled into my driveway and sat there, and sat with it. With the pain of it. And sadness and yeah it was a lot. And I flew home to Chicago the next day because I'd been quarantined in L.A., and I wanted to go see my parents. And so I went back there and it was really heavy. For so many people it was this reminder of where we are in our country. As much as it seemed like we have progressed, so little has changed.
But at the same time, it was really amazing to see the marches and be a part of them. I went to a few of the big marches in Chicago. And just like the collective consciousness of people wanting to fight the system, and uplift black people. And wanting to change the way that our country was built. Our country was built on genocide and slavery and that's absolutely still happening today. So that was really powerful…To see the change in people's thoughts. The thoughts of white people, specifically, whose minds have been changed a lot. But it's just…sad. It's so sad. There are so many people whose names we don't even know."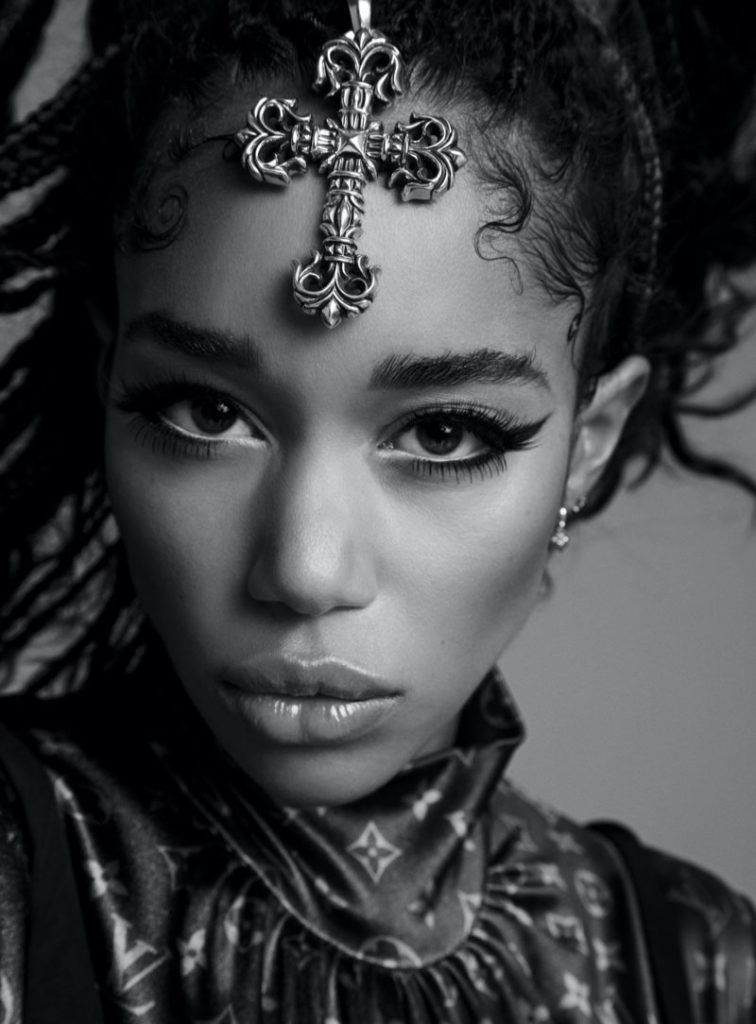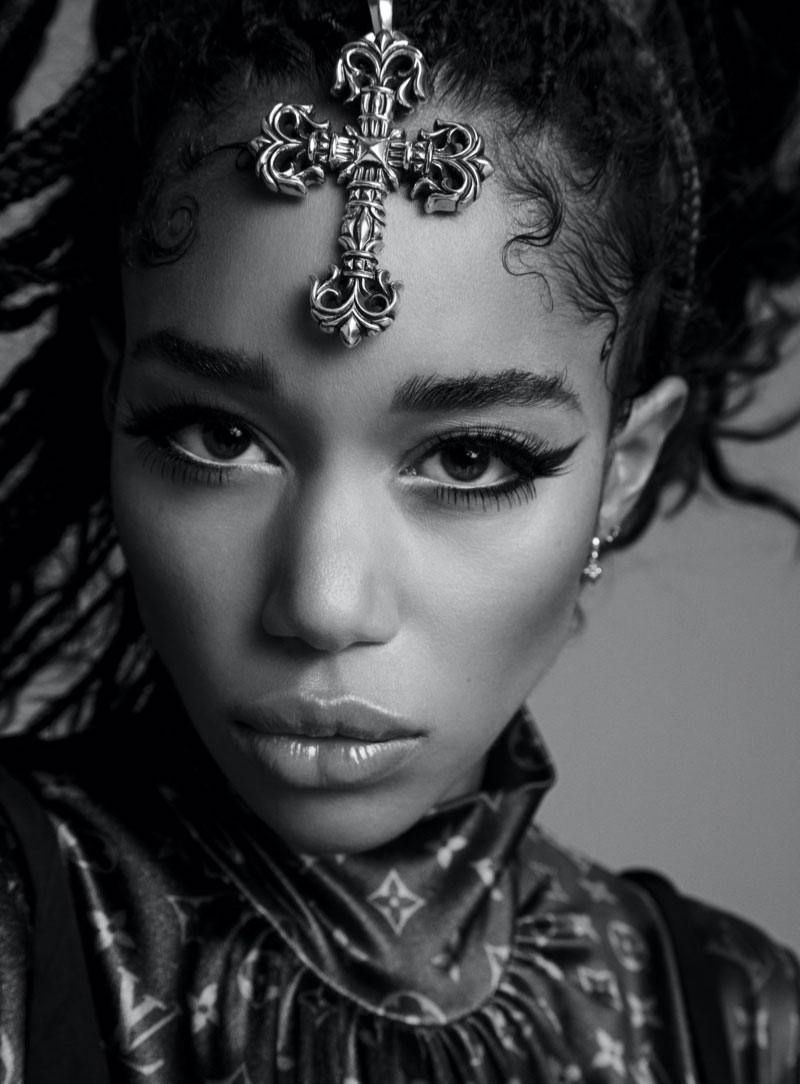 Identifying as a Black Woman
"I definitely see myself as a Black woman. I identify as a Black woman. I think, growing up, I probably identified more strongly as being mixed-race just because the place I grew up in was very diverse. There were a lot of mixed-race people, and that's what my family is. And I'm really grateful for both sides of my family. But I think it was really eye-opening to move to New York at 17, and be out in the world on my own, [where I was] solely being identified as a Black woman. Which wasn't bad at all, but it was eye-opening. Seeing [that] this is actually completely how the world sees me. Most people wouldn't stop to think about, 'Oh, your mom is half-Ukrainian. Tell me about that.' No, the world just sees me as a Black woman, which is something I'm very proud to be. It just was sort of a strange realization, at that age, of the one-sidedness of how the industry [sees you]. Not seeing all of the facets that I think make Black people so interesting."