A Hand Warmer is your perfect companion if you're going outside in Winter. People cover their bodies with layers of clothing to keep it warm. However, they often neglect their hands, which can be problematic, especially when you're driving.
We have selected some beautiful hand warmers that are warm enough for your hands and cool enough for your looks.
Touchscreen Lambskin Leather Gloves Rabbit Fur Cuff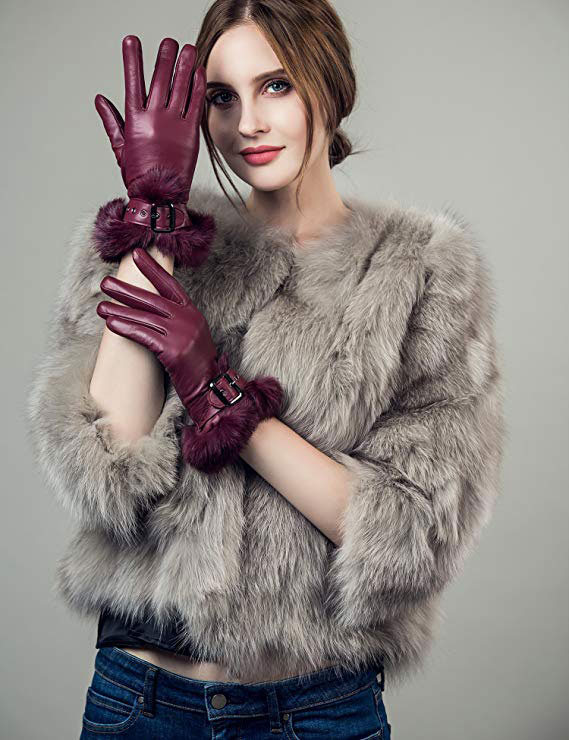 Made up of pure Lamb Leather and Rabbit fur, these gloves will keep your hands warmer. The USP of these gloves is their ergonomic design. You can use your smartphone while wearing these gloves. The thumb movement is not restricted by these gloves and the material is compatible with touch screen of your smartphone. It's a perfect choice for girls who want to take selfies without worrying about the cold weather.
Genuine Italian Nappa Leather Gloves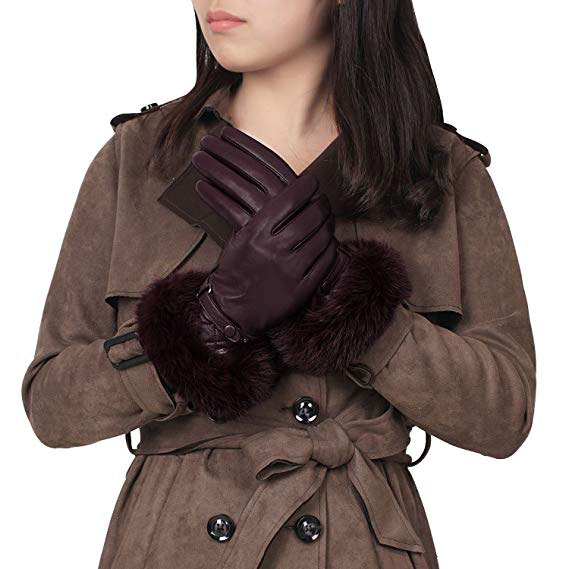 This pair of gloves is made up of Genuine Nappa leather from Italy. With rabbit fur cuffs, it guarantees to give you comfort and coziness in winters. These gloves are perfect for work as well outside, even when you're driving. These are compatible with your smartphone touchscreen.
Fingerless Hand Warmer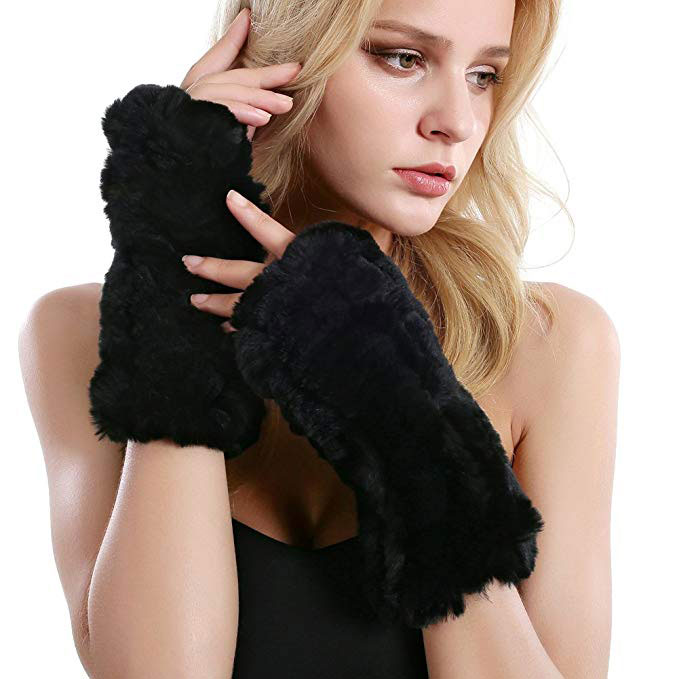 Some ladies prefer to keep their fingers open. So, this fingerless hand warmer is a perfect choice for those ladies.
Cheap Faux Fur Knit Fingerless Hand Warmer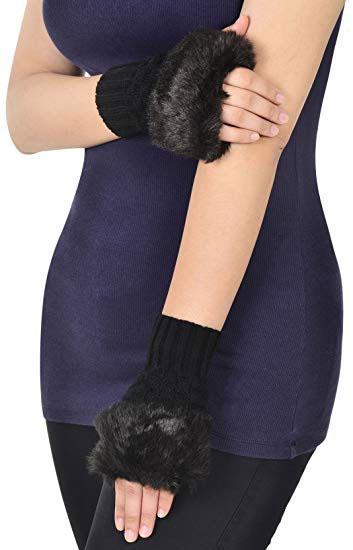 If you don't want to spend too much on your hand warmer, but want the same level of comfort and beauty as that of premium quality gloves, then this one is best choice for you.
Cashmere Lined Deerskin Leather Gloves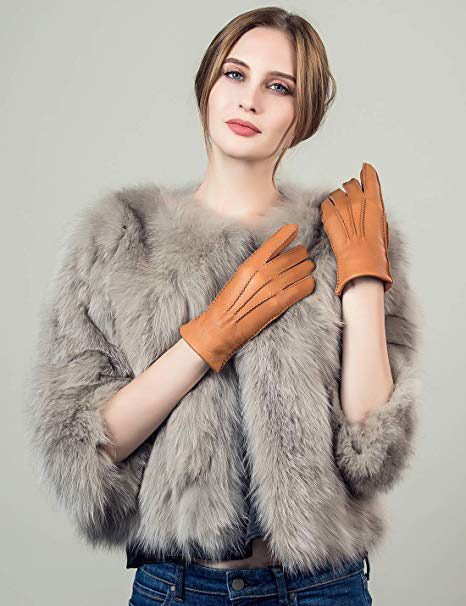 These gloves are made up of genuine Deerskin leather that is one of the softest leathers. These gloves are a combination of softness and strength.
Long Elbow Length Lined Gloves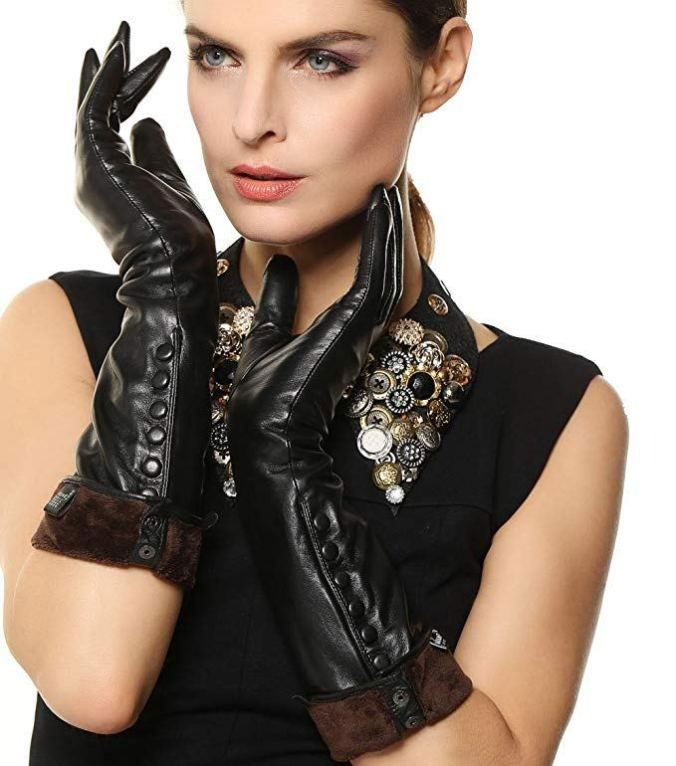 These gloves come with high quality leather and are very soft. These are elbow length gloves, but you need not to wear them full-length all the time. It is possible to roll the cuffs down.
Recycled Cotton Hand Warmer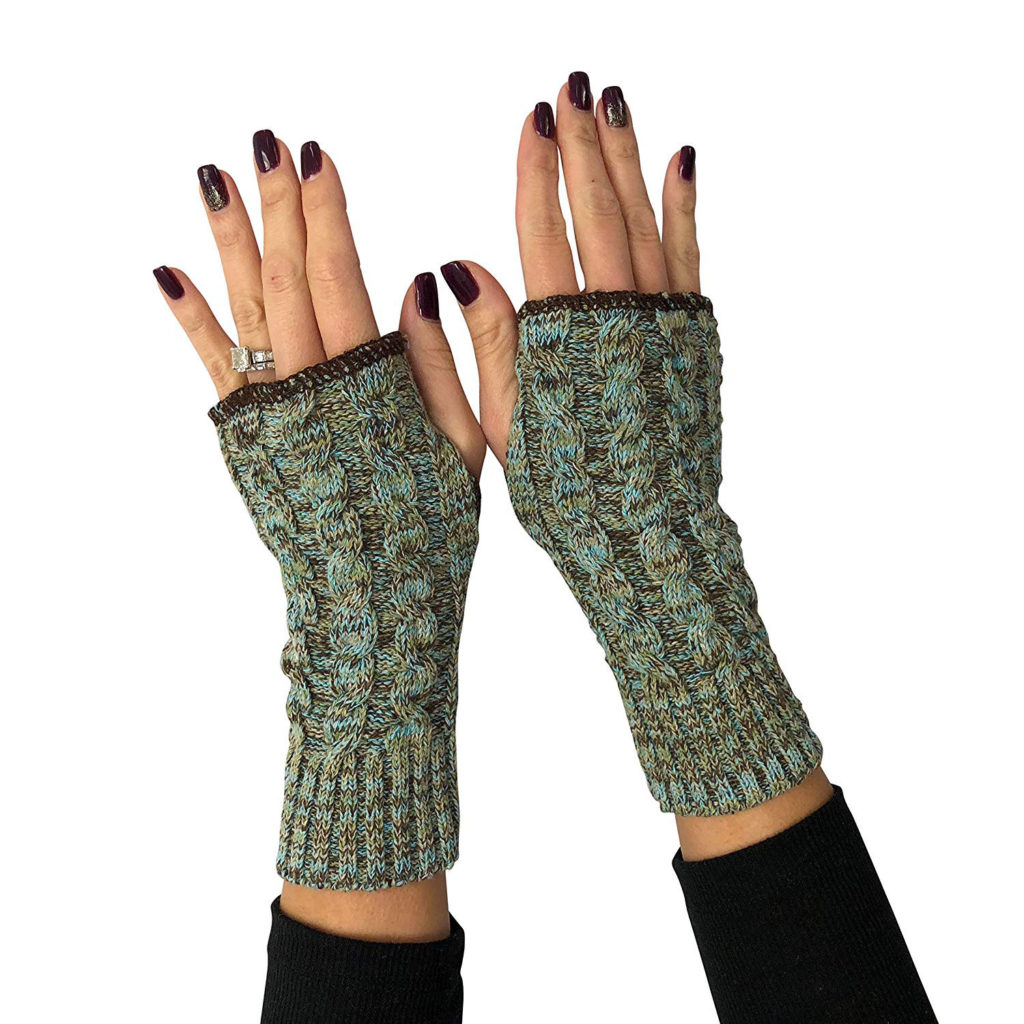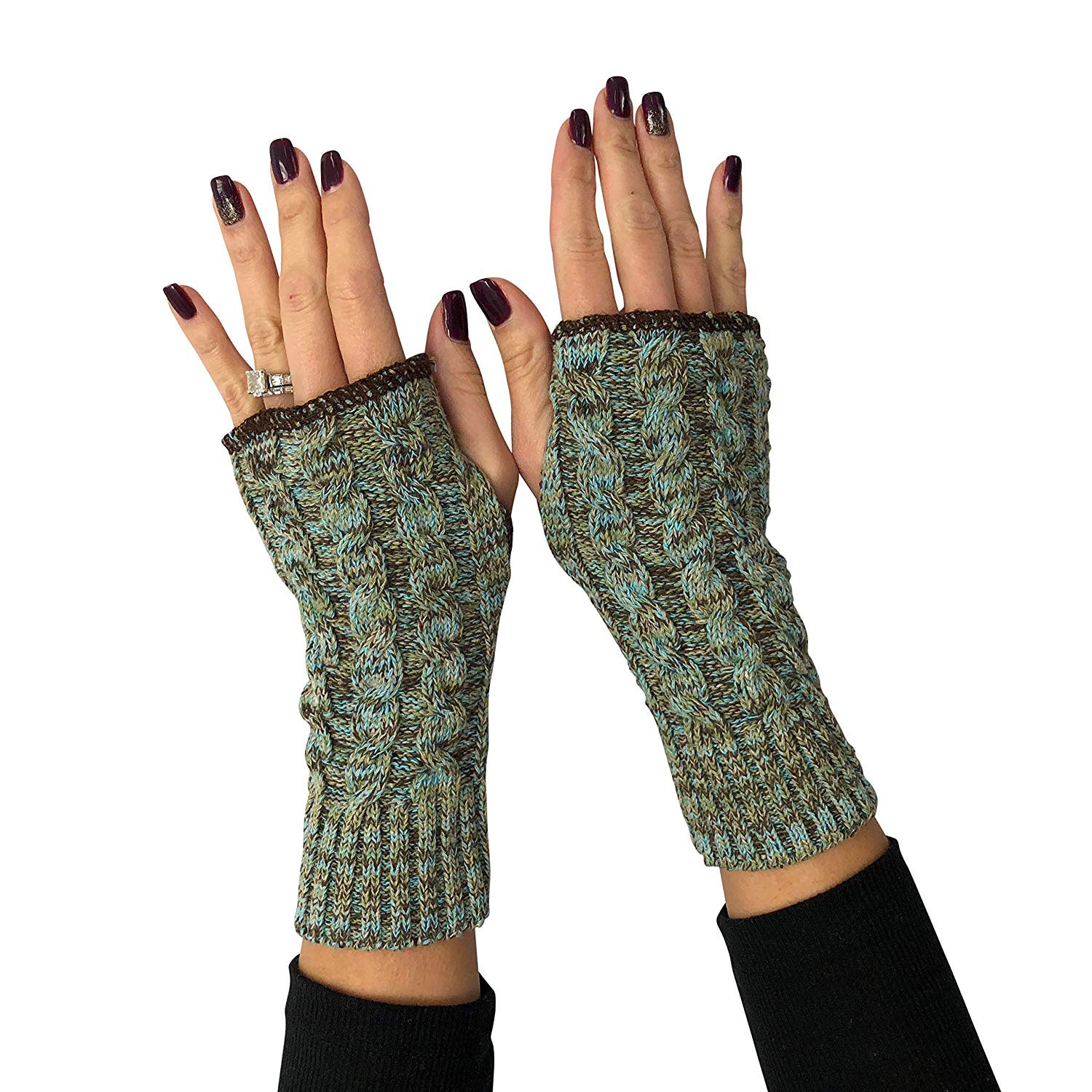 If you want to do shopping for a cause and go eco-friendly, then these fingerless hand warmers must be your choice. These hand warmers are made in USA from recycled cotton. Thes gloves are available in multiple cool designs that you can flaunt in any season.
These were our top picks for you. If you are planning to buy any of these gloves/hand warmers, then please let us know your experience in the comments box below.