With the season of fall departing us, girls all around the world have started shopping to update their wardrobe and stock it up with the latest and cutest sweaters and accessories to cope up with the upcoming winter. Girls studying in universities and colleges consider it a must to have the top trendy clothing in the month of winters. They prefer to have clothing that can keep them warm in the chilly weather and also make them look a chic and top notch. Following are some the best picks to include in your wardrobe this season.
Cushnie et Ochs Sienna Cutout Top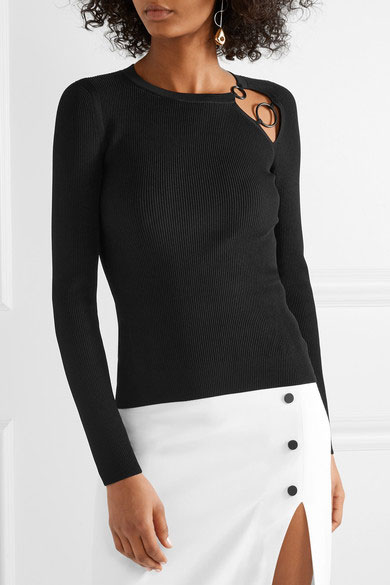 This trendy sweater in every girl's favorite color black, is famous all around the world because of its unique designing. The Cushnie cutout top can be worn as a sweater in the daytime and paired with a skirt, for a night time get together. The side cutout designing exposes part of the shoulder to give off a trendy and stylish vibe.
Charter Club V-neck Sweater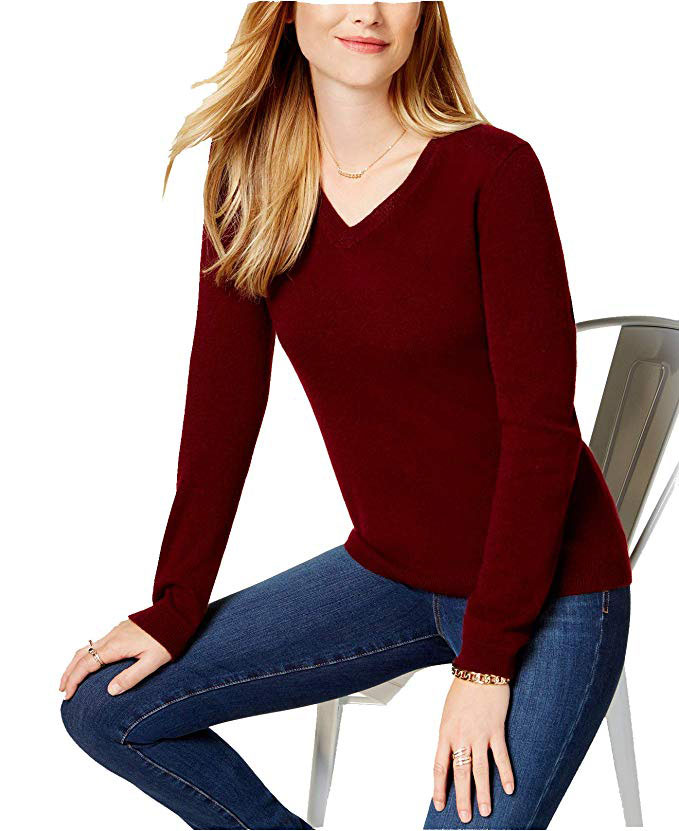 This cashmere sweater is perfect for less cold but chilly days of the winter. Available in more than 12 colors, it gives women a lot of room to be able to choose their favorite color. With little design, this sweater is perfect for both formal and informal settings.
iDWZA Drop Shoulder Top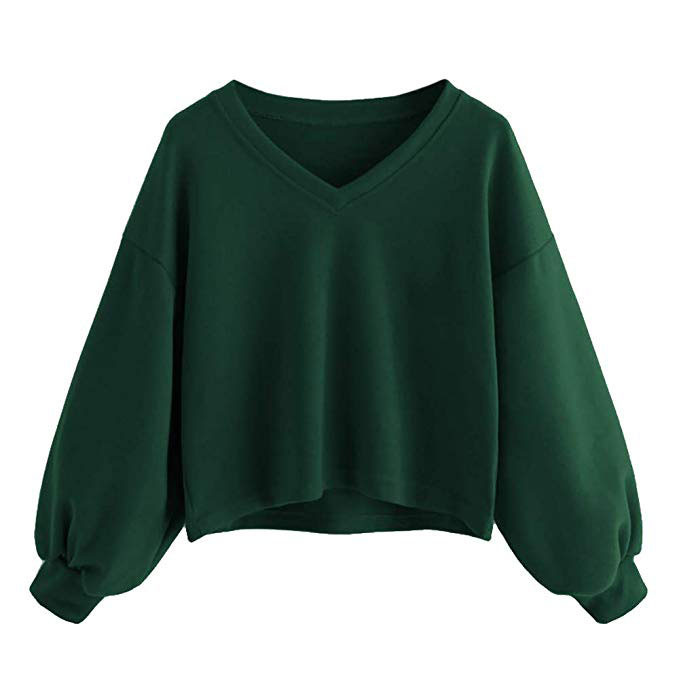 The iDWZA drop shoulder is like 2 products under the name of one. It is large and comfy like a sweatshirt, with the material of a sweater. Such drop shoulders can be paired with your favorite leggings, denim or even jeans. It is available in more than 7 colors giving women a lot of variety to choose from.
Pink Republic Cardigan Sweater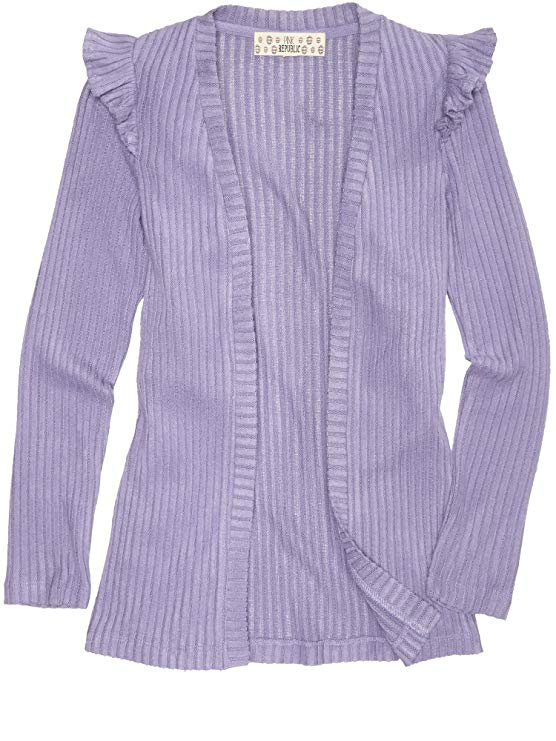 This sweater includes the latest trend of ruffles that was also seen in daily wear shirts and tops. The ruffles at the end of the shoulders give a very stylish vibe while also makes the sweater look up to date and trendy.
N.C. Ribbed Cutout Sweater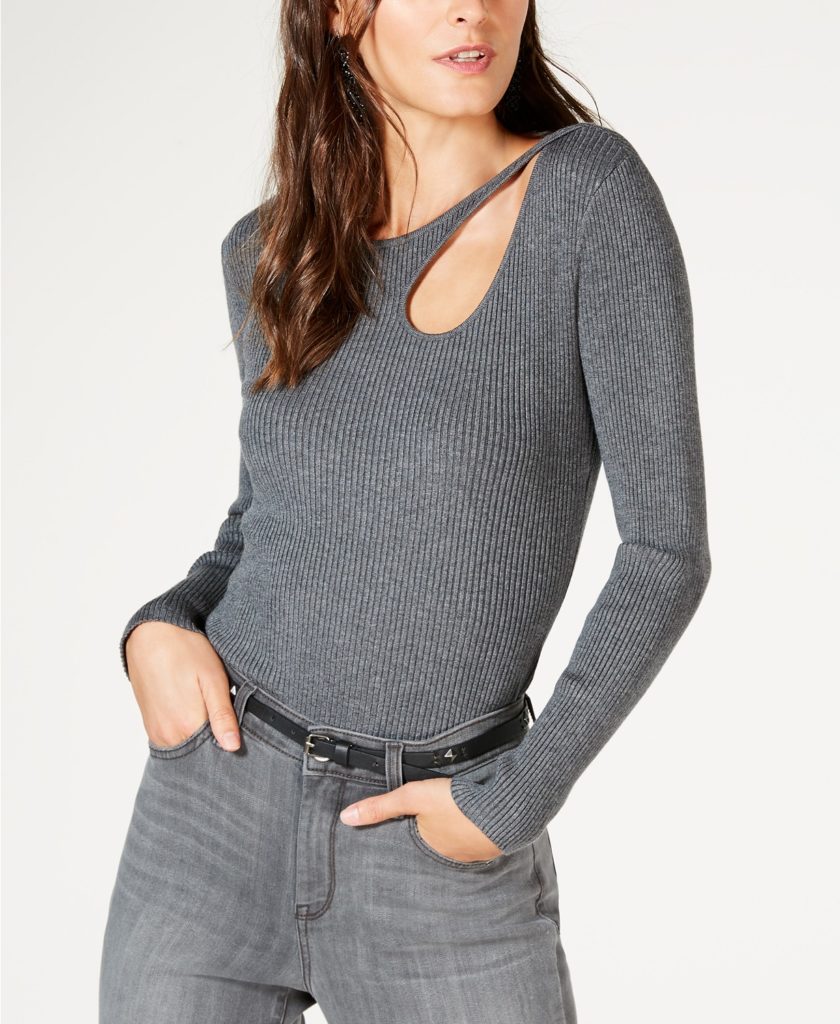 Keeping up with the trends, the INC cutout sweater also has a familiar design that includes a shoulder cutout from the side. Such a design makes the sweater look more stylish and gives a variety of options on how to style it. It is also available in a number of colors so that women can choose their favorite and are not forced to be stuck with any other.
Michael Kors Lace Up Boat Neck Sweater
The designing element is the key when it comes to women's clothing. Women buy clothes that appeal to their eyes first. The Michael Kors lace up boat neck sweater aims to achieve just that, to the point that their product appeals to the target customer. The lace factor in the sweater comes off as new and the boat neck factor allows women to be able to show their beauty bones.
N.C. Metallic Keyhole Sweater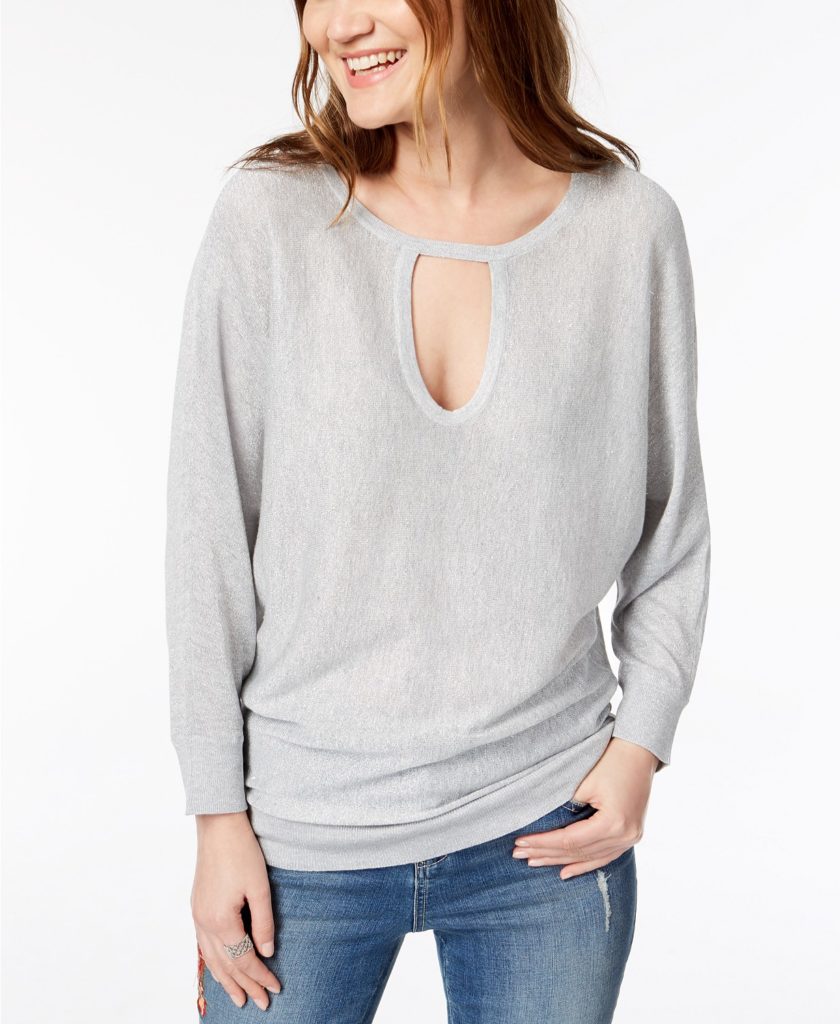 This sweater was designed and created keeping in mind the casual routine of college girls and how comfy clothes are also on their priority list. The INC keyhole sweater is made with rayon/lurex material which allows easy mobility to the person wearing it. The keyhole design added the stylish factor in a simple looking, comfy sweater.
Girls look for clothes that are not only stylish, but also comfortable. They choose clothes so that they can be worn on different occasions, and worn more often. The above mentioned sweaters are some of the many clothing pieces that aim to provide style as well as comfort and mobility to the person.