Teen years are for defining individuality through fashionable dressing. 2018 is the year teens make unorthodox combinations, a myriad of colors and bold fashion choices.
Teenage years are universally known as a confusing and complicated time for both the teens and those around them. Teenage girls will want to experiment with everything in a bid to discover what works for them.
Here is six of the top categories for the most fashion trends that teenage girls everywhere will agree are trendy.
Dresses for Prom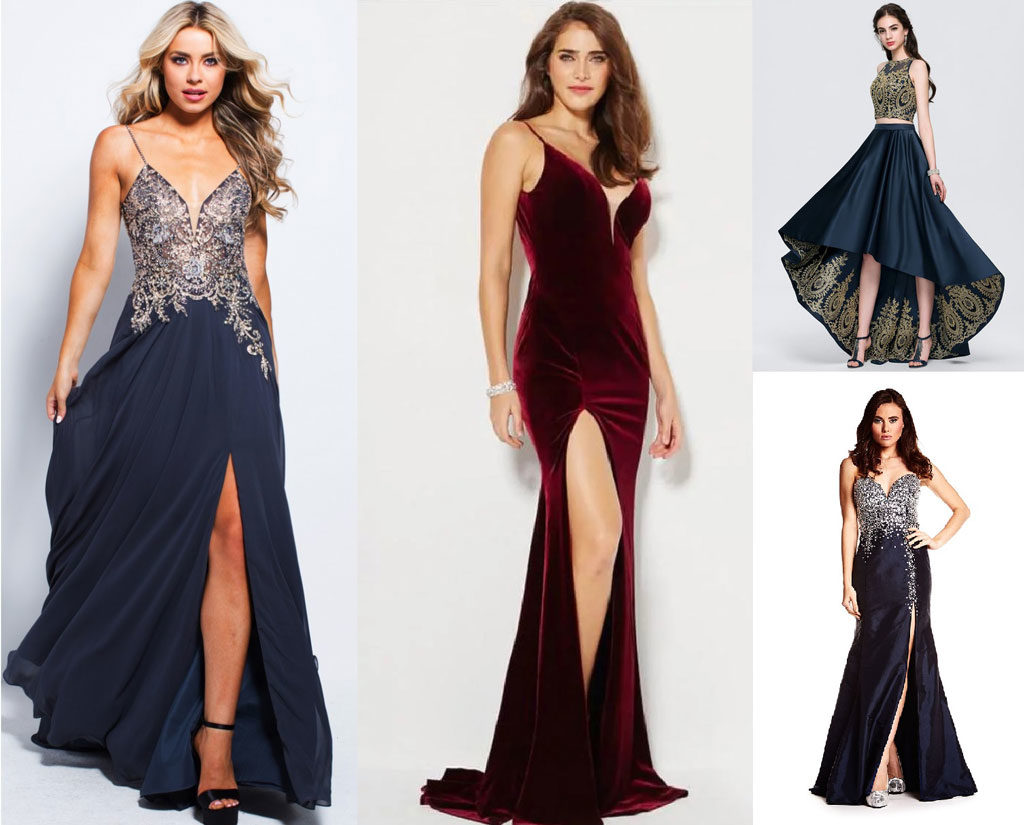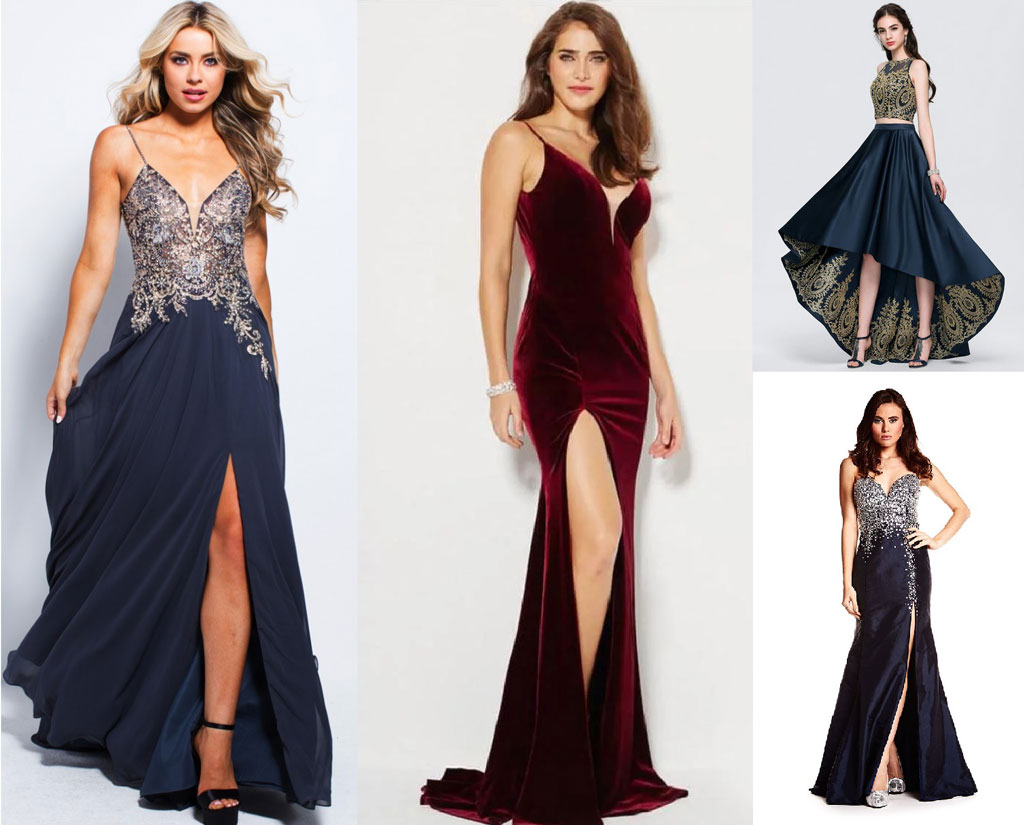 Anxious, excited, nervous are a few of the feelings teenage girls go through before prom. The planning that goes into this single day expends so much time and energy in shopping for the perfect dress that will complement the best features of these girls.
Two-piece dresses are all the rage for prom in 2018. More suited for petite frames, these dresses can be short or long depending on individual tastes and preferences.
Open-back prom dresses are best suited for curvy teens. Short cocktail dresses with open backs help bring out the true beauty of any curvy teen.
Lace dresses are also a great fashion choice on account of how stylish, comfortable and versatile they are.
Off-shoulder dresses are perfect for showing off that bone structure. High-low dresses on the other hand are best for showing off beautiful legs and full figures.
Eyewear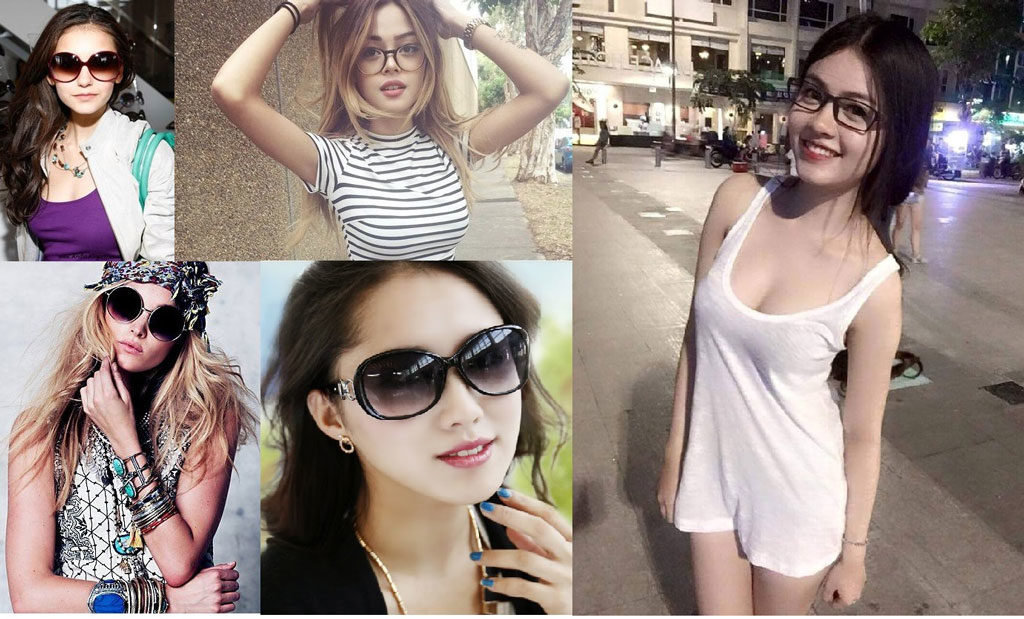 For teens going for that geeky look, a few fashion trends to keep your trendy in 2018 will include wooden frames. Despite being durable, they are suited to all skin types. You don't need to worry about agitated skin adding to the confusion of those teen years.
Square frames are a favorite of many in 2018. Contrasting tones between the material of the frame and the color of the lenses is another fashion trend for glasses for trendy teens.
Sunglasses are another must have for the modern teen. What better way to protect your eyes while hiding your shyness from the world than behind a trendy pair of polarized sunglasses?
Clothes for a Sporty Look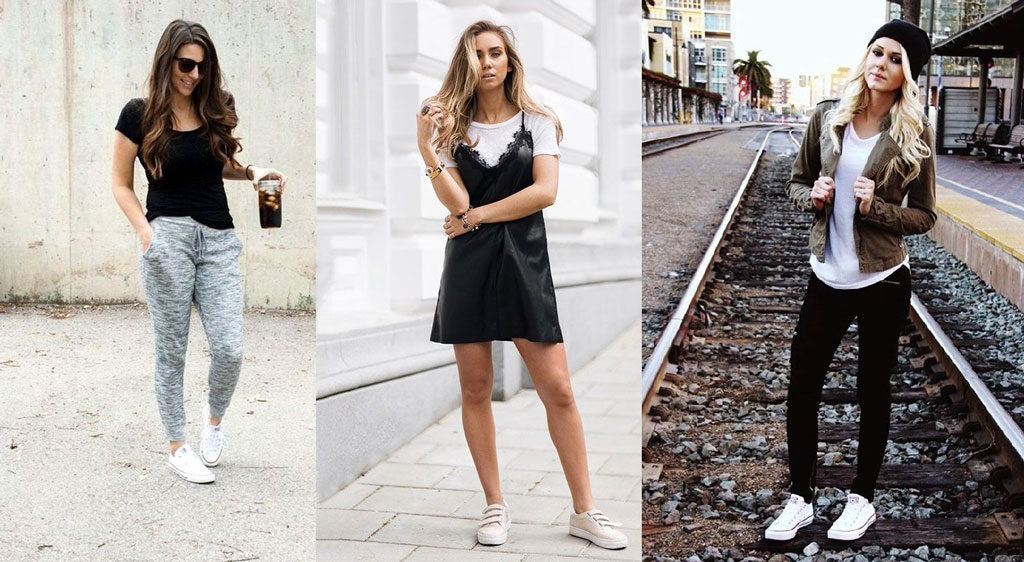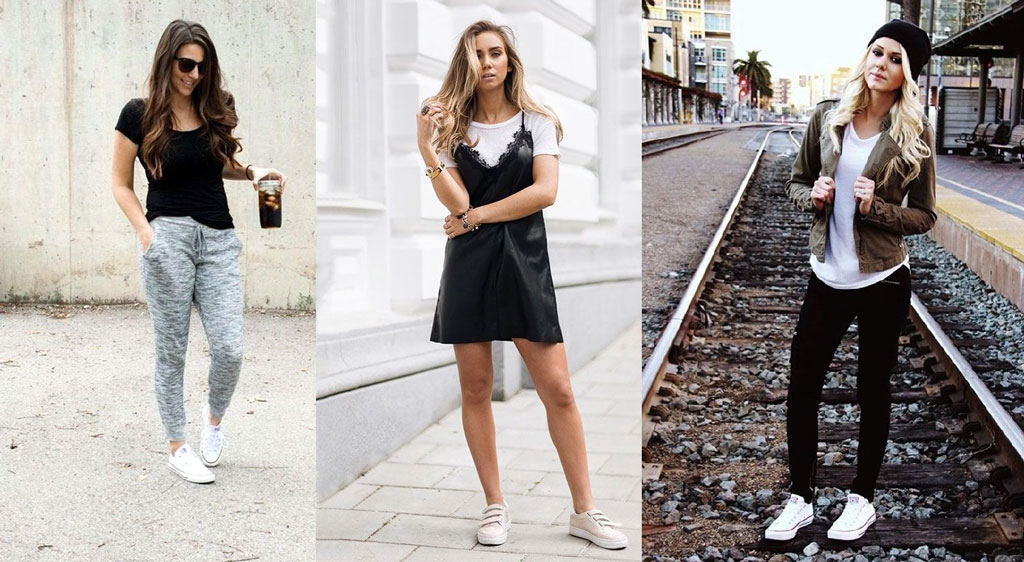 Modern teenage girls have been breaking the norms girly behavior by staying active all day. This new lifestyle calls for comfortable yet functional look that will fit into any activity you find yourself in during the day. Comfortably fitting pants, trendy tops and light shoes are a winning combination for the ultimate sporty look.
Caps and sweaters or jackets are welcome additions to personalize the look. You can't go wrong with matching leggings and pullovers.
Winter Wear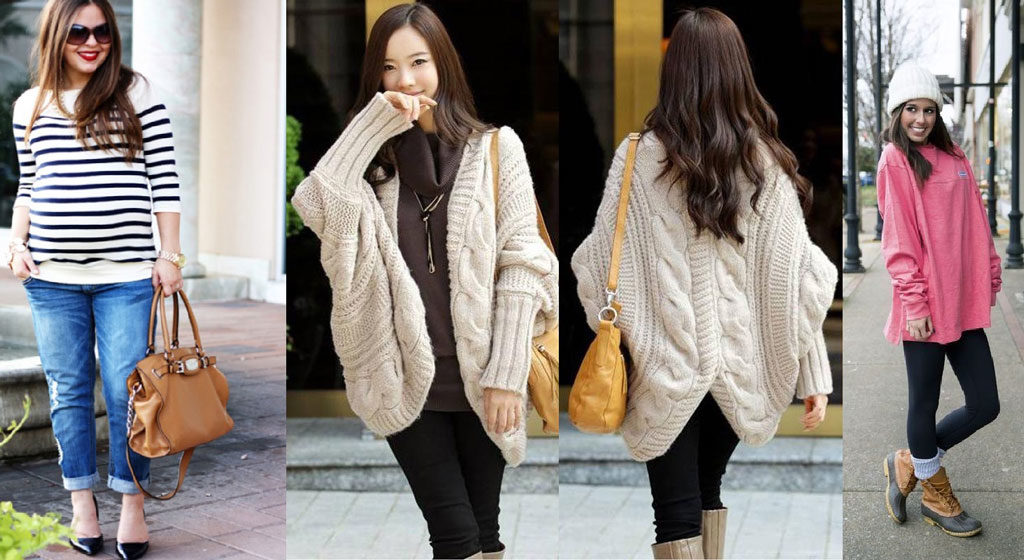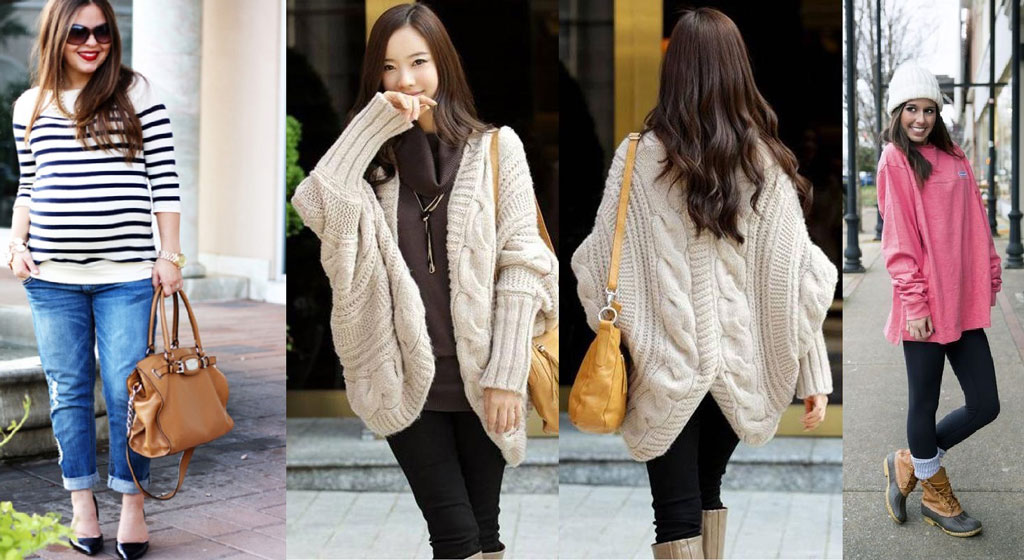 Teenage girls may be prone to sudden changes in moods but a little snow does wonders to lighten up those confused face. It is important to keep them warm and free so they get out of our hair to go make snow angels or something.
Knitted clothes are the first choice in trendy winter clothes. Knitted gloves, scarves, hats and oversized sweaters are a great addition to skinny jeans and warm boots. Patterned knits bring out the young nature of the teenage wearer without compromising on how trendy teenage need to be at all times.
Event Dresses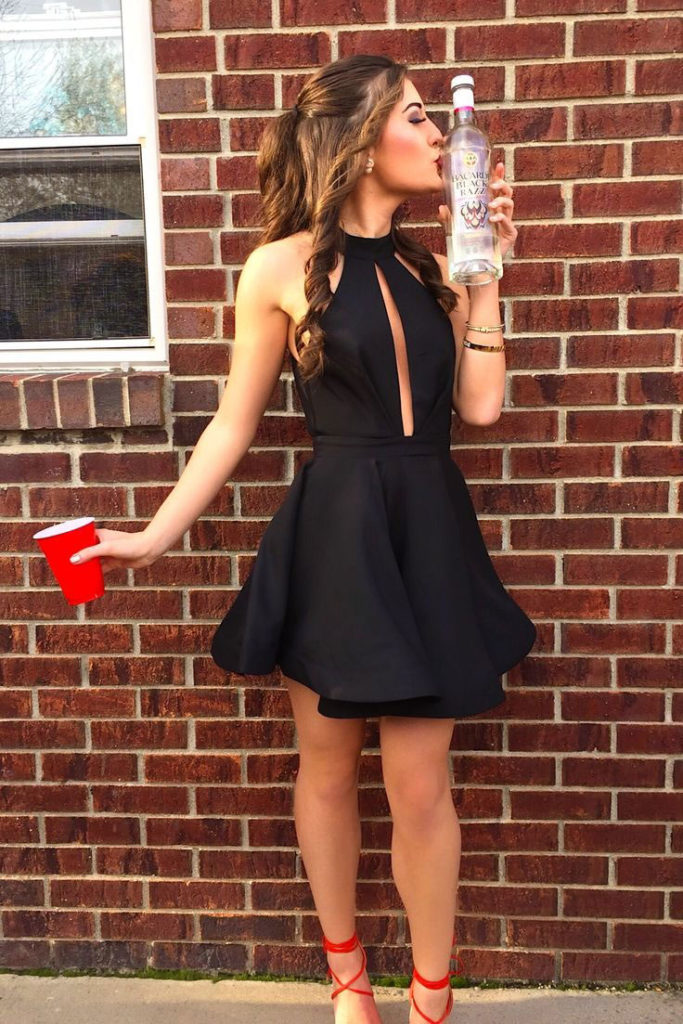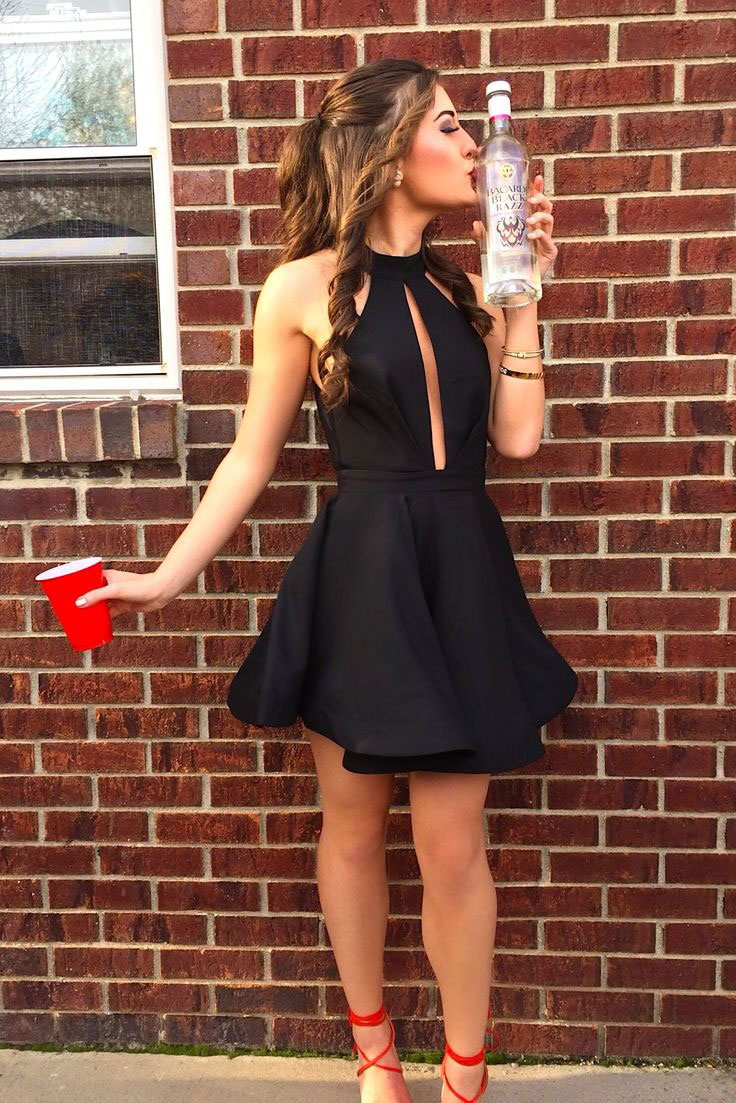 Parties are where it's at in 2018 and no teenage girl will be caught rocking odd clothes. Not with so much at stake! The most charming dress has to be picked for when that boy she likes will be in attendance.
Formal events and evening dates call for cocktail dresses. Bell sleeves on a short monochromatic dress are a golden fashion trend from the past that is coming back in style in 2018. Ruffles are another fashionable choice for dress that is versatile in use for both formal and casual events.
Floral prints are perfect for outdoor events to bring out the vibrancy of your youth in stunning fashion.
Teenage girls will be attracted to trendy colors, which they can play around with by trying out different combinations until they find what works to set them apart from all others.
Metallic shades of gold or silver color and shiny fabrics are becoming another fashionable trend for teenagers in 2018, often for parties.
Summer Wear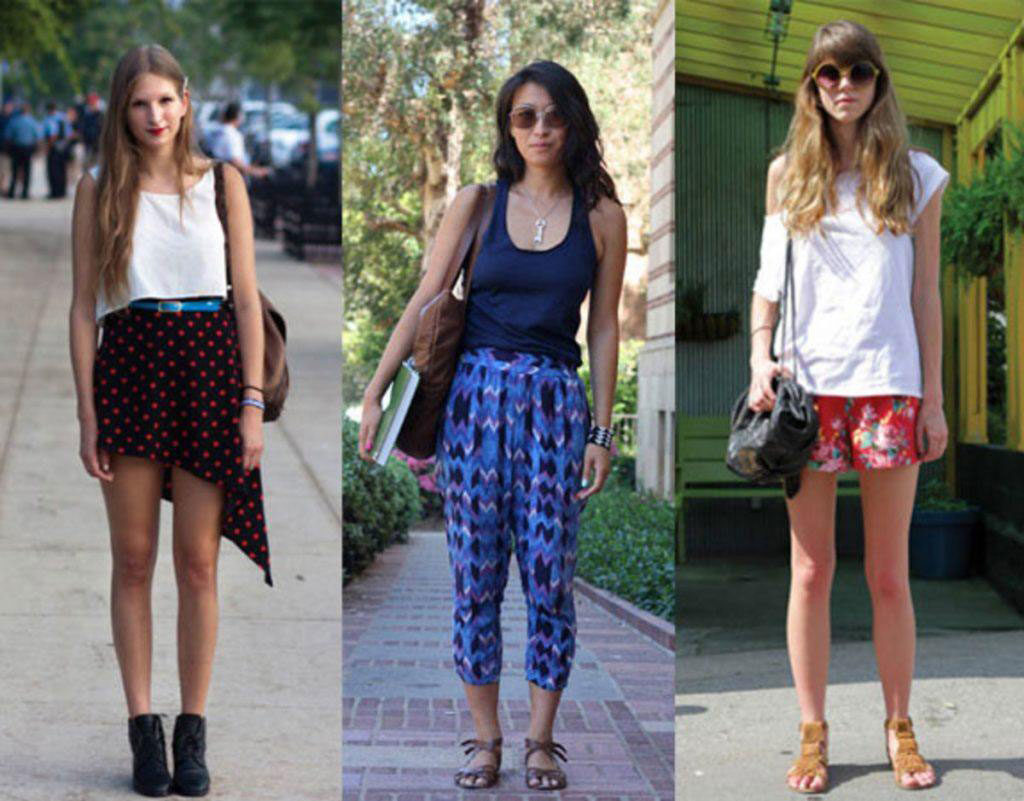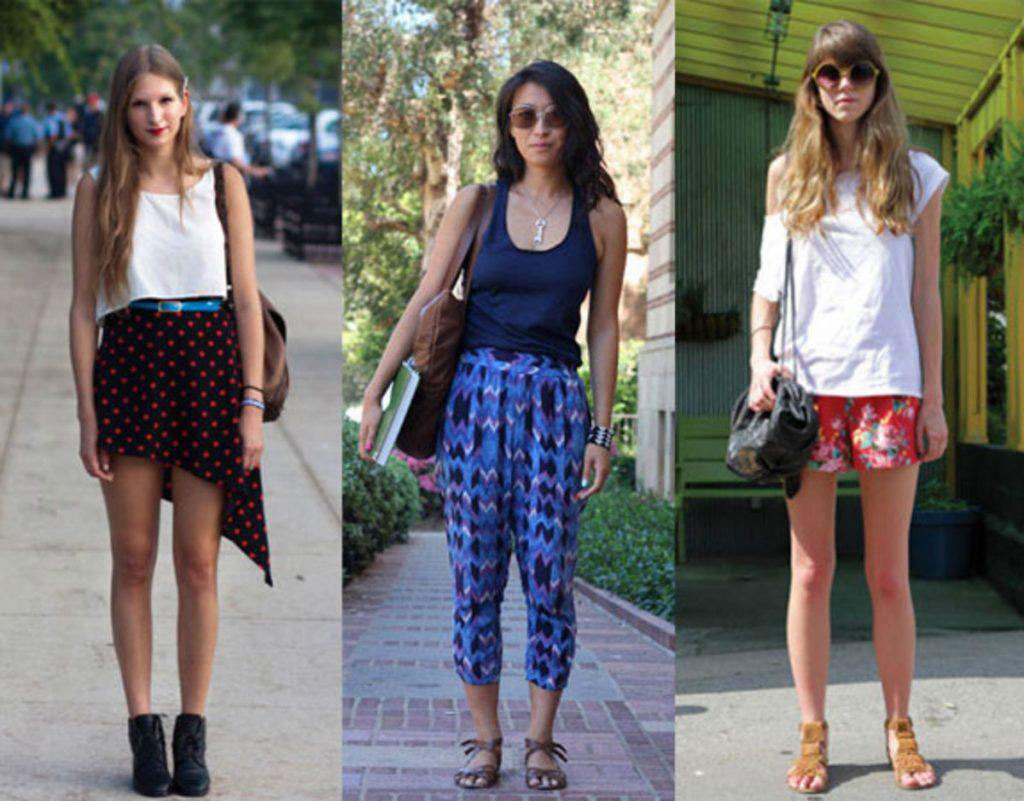 You have worked hard to trim all those unsightly lumps of flesh and what better time to show it off than when everyone is shedding clothes in the heat of summer. Brightly colored bath suits is the preferred choice for many teenagers with a majority of them going for matching top and bottom pieces for choice social media posts.
Wide brim hats are another trend for the summer, loved for their elegant and classy look. The great variety of colors and patterns has drawn teenage girls to experiment with the endless possibilities presented, all while protecting their precious facial skin from sunburns.
Oversized light dresses are heaven sent to those teenage girls that want to hide perceived imperfections. Chiffon and sheer materials are a go-to when trying to hide while still trying to keep cool.
Off-shoulder tops made of light materials can be coupled with denim or summer shorts are perfect for a hot afternoon out with friends or on a date with that cute boy from school.
Crop tops are another fashion trend for confident teens that show off a great body in a functional way. They can be worn with high waist pants or dresses.