Summer is always an interesting season of the year, its warm weather and longer days make most people get to travel or just spend a few weeks on holiday. Warm coats, thick stockings, thick jackets, thigh-highs, and gloves are very good for winter, but summer demands a different kind of cloth and fashion trend. Summer gives you the grace to make the rules, you can choose to experiment with new styles of dressing or as well be playful with your dress-rules. You have a lot of occasions, parties, weddings, shows, balls, and barbeques to attend during summer and this gives you a chance of making the best choice out of your dressing. Summer is always a great time to have a great taste of fashion and try out something new. The light of the sun radiates on bright colors, pastels, and prints. No worries about what coat, sweater or cardigan to wear as the weather is warm enough to go without them. Below are ten fashion tips for women during summer.
Floral Lace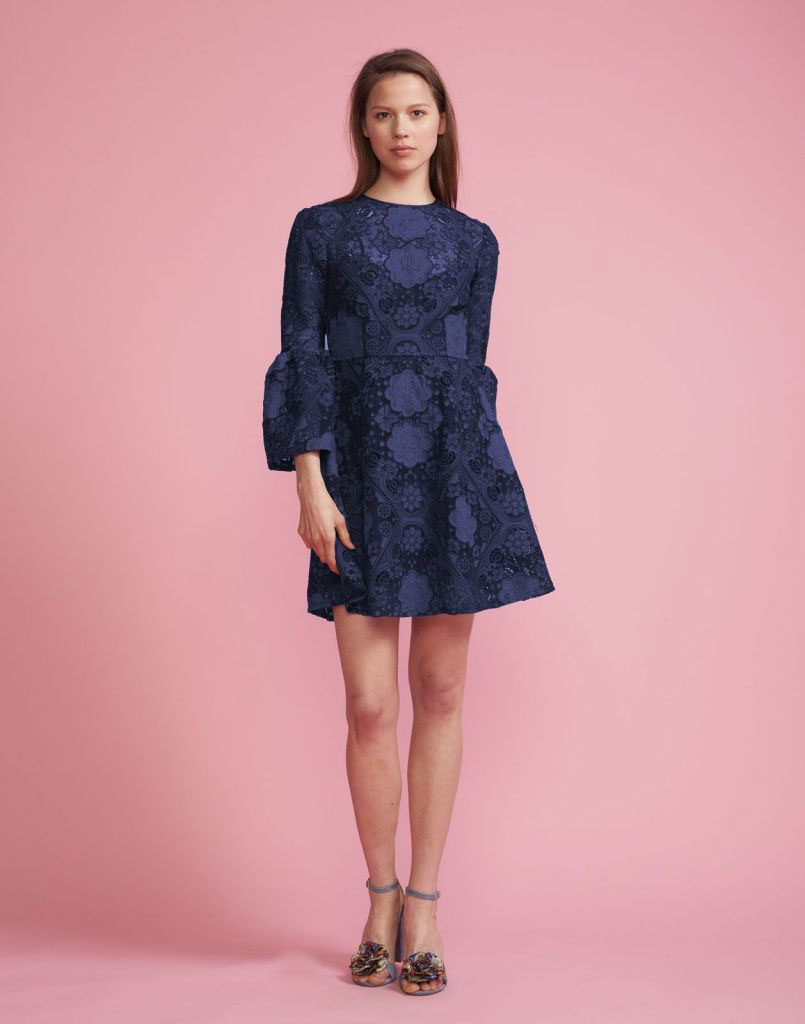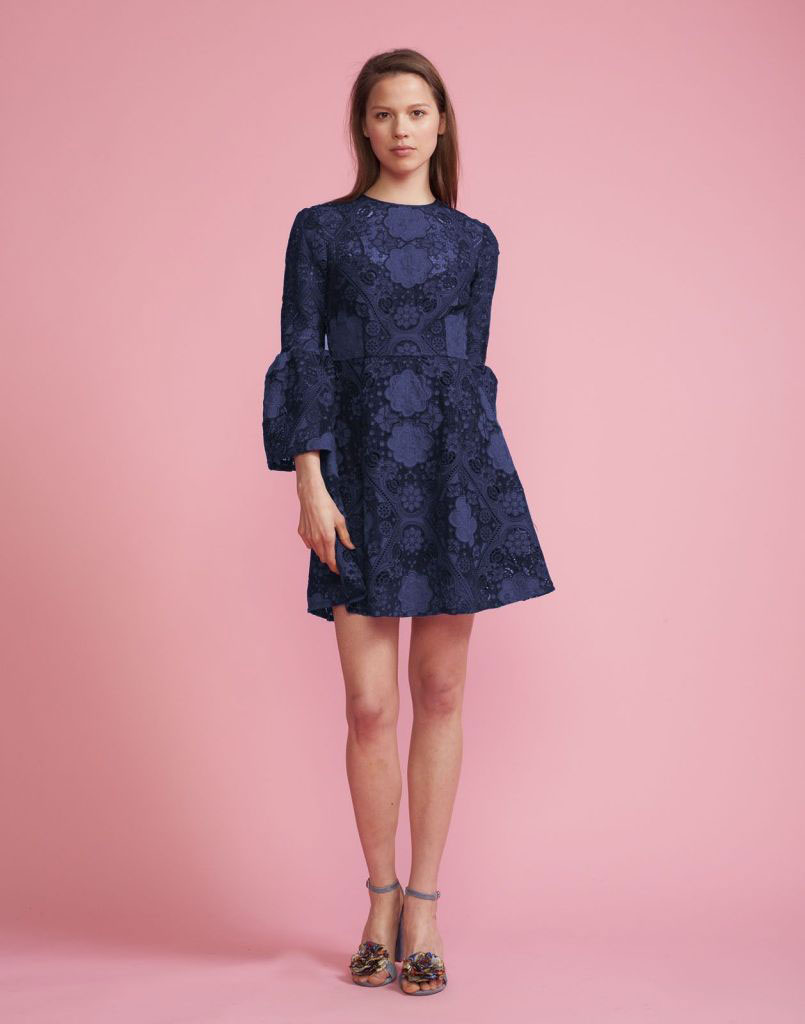 Lace is easy and light to wear, in Africa especially, many season outfits incorporate with it. The main thing about lace is picking the right color, style or fabric. You can as well combine it with your everyday outfit by keeping the balance. A floral lace print alongside with a geometrical crochet print will look very beautiful and relaxed during summer. Floral lace makes it possible for you to wear clothing with a sophisticated look and still look sporty.
Keep cool by looking stylish during summer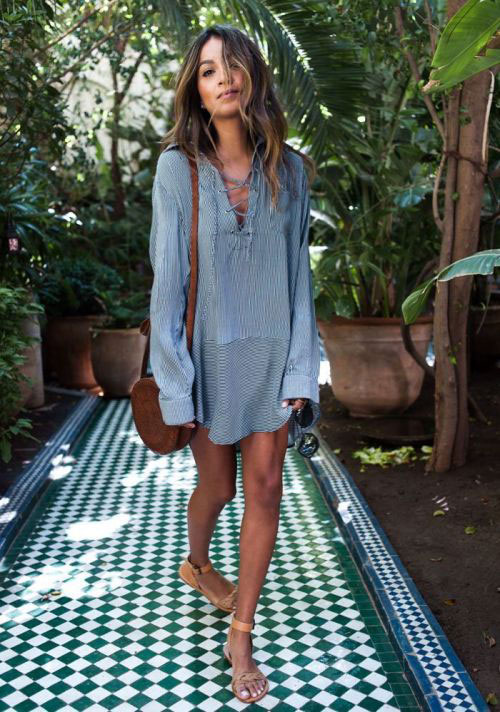 Is not a good look to have a red shiny face during summer to ensure you always look cool and relaxed by wearing loose fitting clothes in mild colors and natural fabrics during the hot day.
Go on T-shirts as Casual Outfit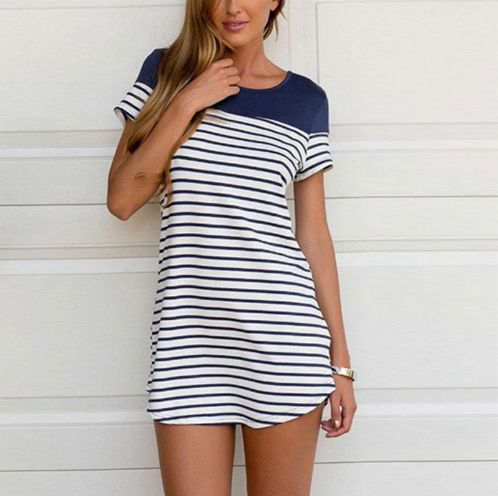 Women's t-shirt is a good option for a casual outfit and goes with almost any cloth. Go with a variety of different colors of t-shit and invest in them, especially those ones that flatter your body shape and makes you look simple and nice. A slight tick T-shirt fabric will be more flattering as it does not cling to the body but skims over lumps and bumps.
Go for a Kimono Dress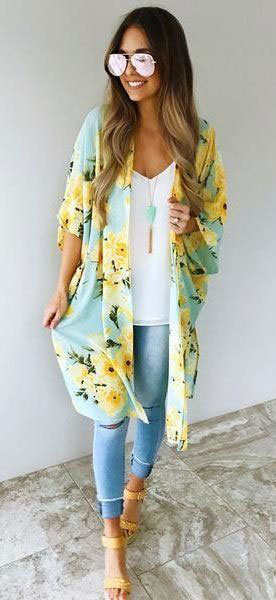 The prettiest thing to wear during summer is a Kimono dress. This dress has is history from the Japan traditional Kimono. When choosing this dress, you need to be very careful as it can be mistaken for a loungewear robe. Kimonos come in various lengths and different types such as silk, cotton, satin and embroidered. You can dress it up or down as it instantly transforms your outfit. You can decide to rock the kimono dress with jeans, shorts or even wear it as a dress on its own.
Tunic Tops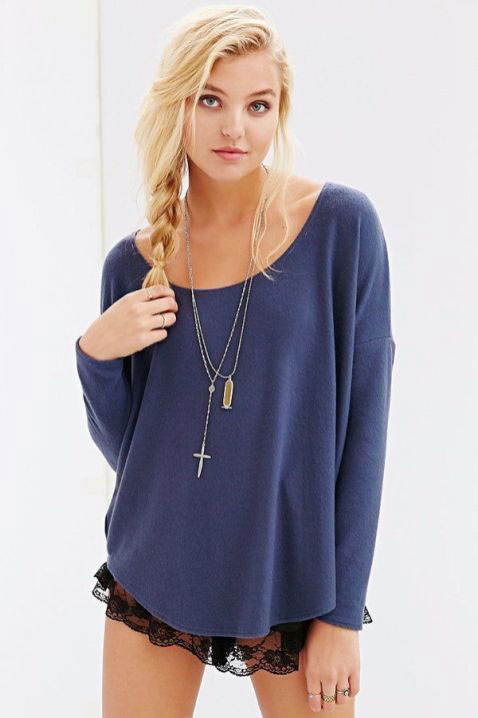 For a relaxed summer outfit, tunic tops and are perfect for relaxing on the beach on holiday or wearing with a pair of neutral trousers. Tunic top with bright colors and pattern is always fun and eye-catching.
Accessories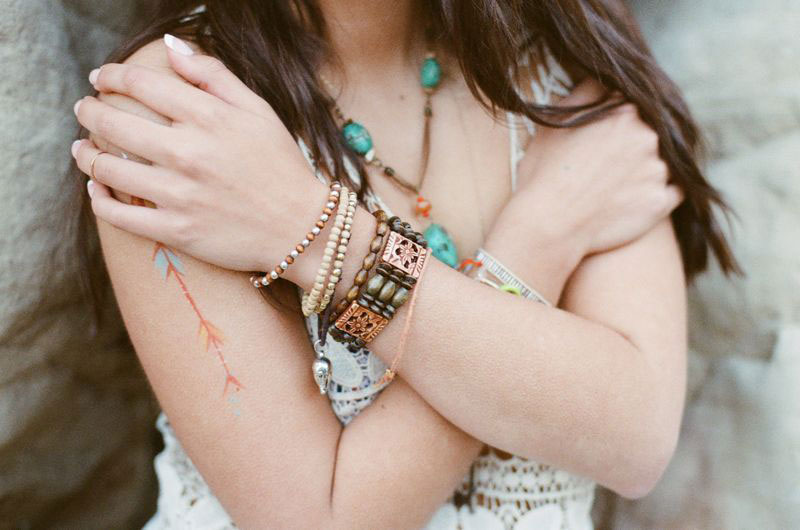 Accessories such as oversized clutches in juicy citrus shades, chunky wooden beads, an armful of bangles all look dazzling with summer clothes, beautify your outfit with big and bold accessories.
Go for All White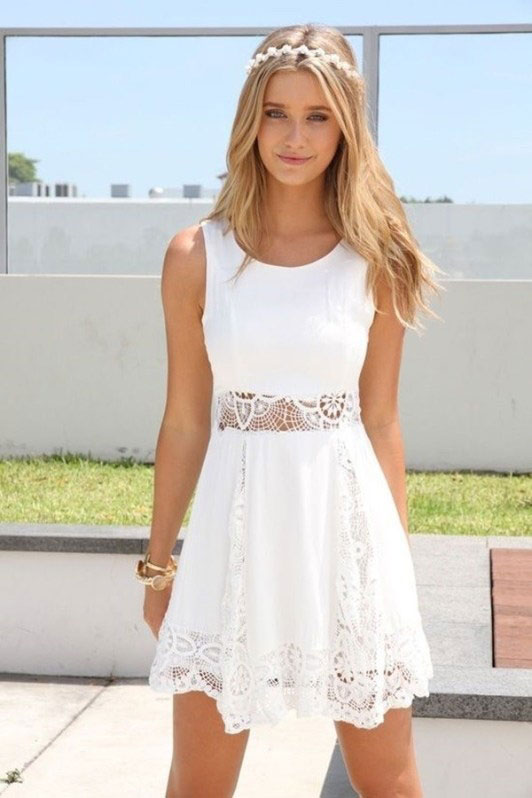 White is always the ideal color for summer, all-white outfit keeps you clean and simple, it looks good on them to the beach, at a party, during lunch with friends and having a good time this summer as it's an easy way to look fresh and young all season long.
Go for Camisoles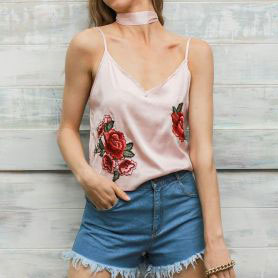 Camisoles are one of the most important clothing pieces of summer. You can wear them with jeans, under a suit for work as well as with trousers and heels for a party.
Statement Sleeve
Sleeves that are attention-grabbing are stealing the spotlight during summer. You cannot afford to miss out on this cool trend, it gives you a girly, classy and elegant look. You really need to invest on the bishop to balloon, bell-shaped and loud ruffle sleeves. This trend makes your outfit exceptionally unique.
Short or Knee Length Dresses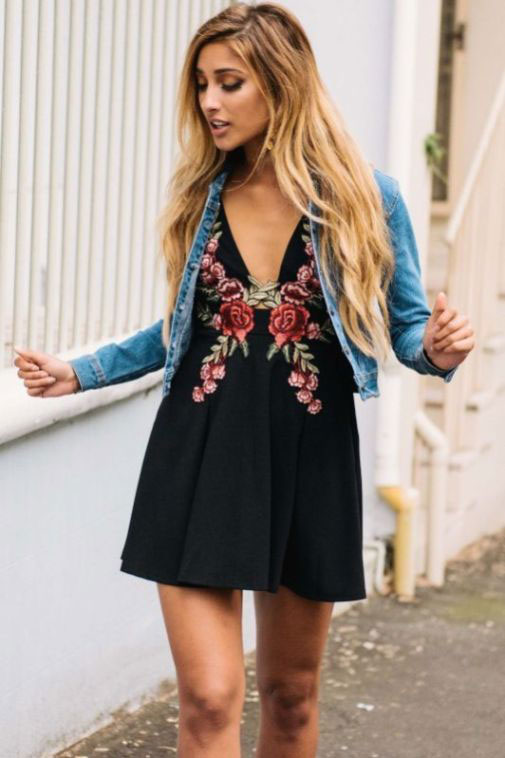 Showing your legs should not be your fear in fashion, try wearing shorts or try a knee length dress, wear heels to lengthen your legs if they are not long enough.