This is for you, who has great fashion sense, who is the first person people call to get advice on attires for special occasions. If you always know what is hot on the fashion scene and you have built a name for yourself as an invaluable adviser in all matters fashion; it is time to start a fashion blog of your own.
Fashion is one way of making your mark in the world. What you wear tells a story of how healthy your opinion is about your body and the level of your self-esteem.
A fashion blogger is uniquely placed to influence the masses. With our simplified guide, you will be well on your way to help others experience fashion the way you do.
Building your unique brand can be a way to stay stylish and fashionable while you get paid to do it for others. That is the simple essence of fashion blogging: take your free advice and turn it into cash. We will help you get there, one step at a time.
Find your perfect theme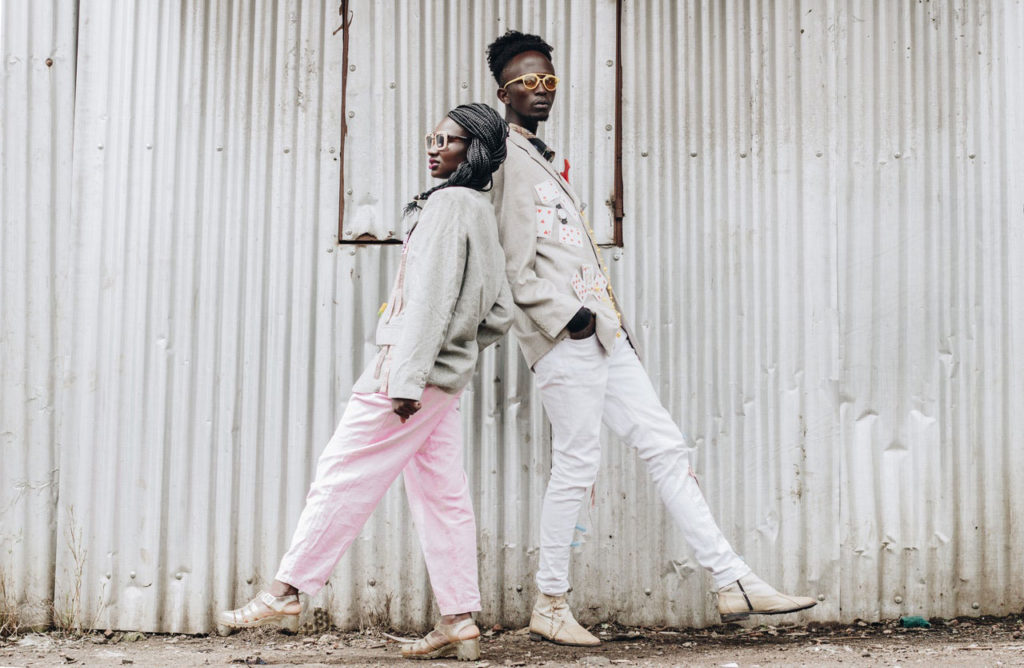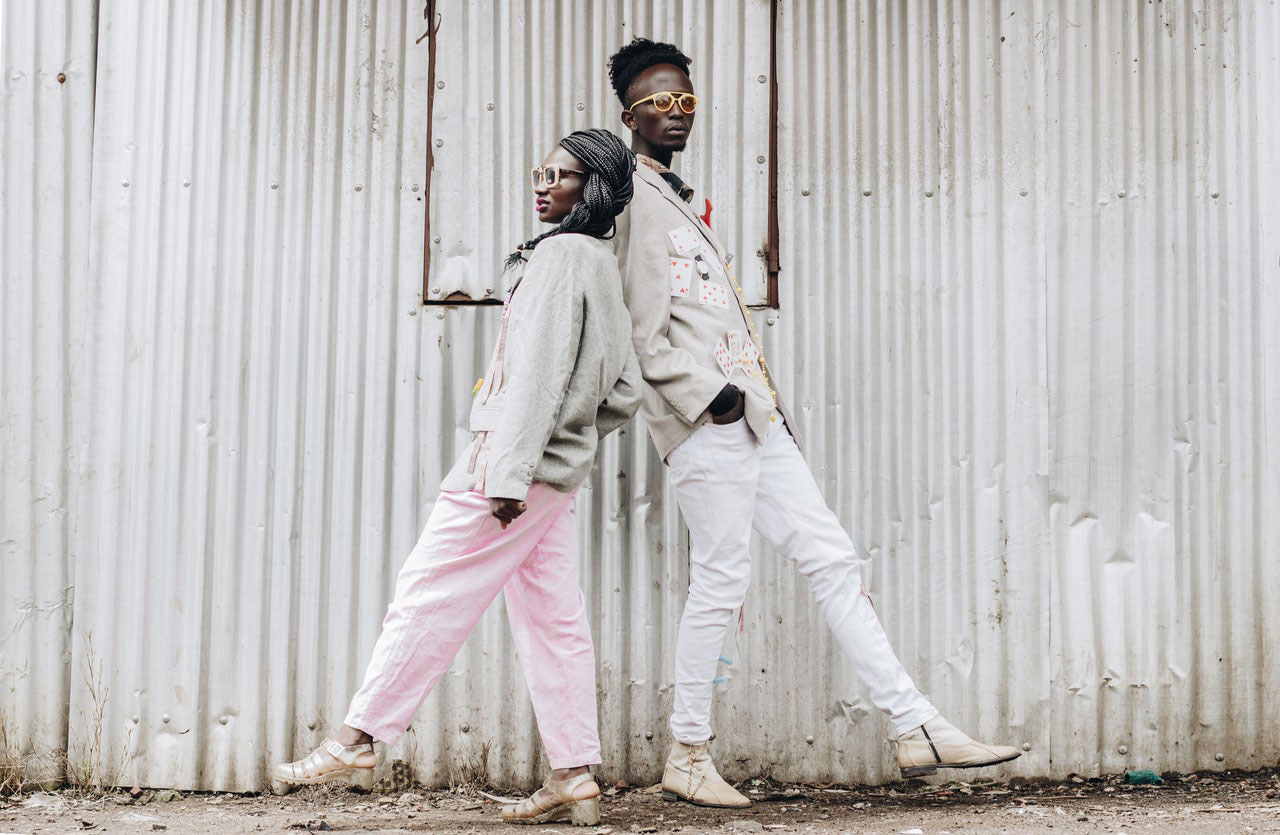 The Internet is rife with bloggers in every niche imaginable. What will set you apart from the masses? Staying true to you!
Cliché, I know but writing about what you truly care about without being swayed by what's popular is a challenge you will need to face to stay ahead. A reader can tell if you really care about what you're writing about so do yourself the favor of making their experience fun and exciting. Reel them in with genuine and personal takes on your unique style and how it relates to other spheres of your life: relationships, love, and loss.
As you tell your story on your blog, keep the posts coming regularly to keep the attention of your readers. Long breaks without new content hurt your blog as much as it disappoints your readers.
Experiment with different styles, however horrific, and tell the world of how it made you figure out what you like.
Above all else, let your voice be original. The influence of similar blogs should not be noticeable. Find the timing that works for you and your audience and take those photos in the most flattering light.
Choose the best platform for your blog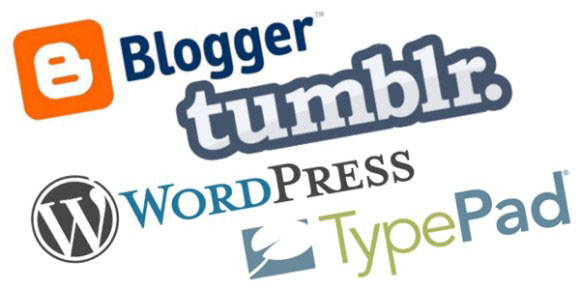 So you don't know how to program and design a webpage. That's what a content management system (CMS) is for! They control the look and functionality of your blog by being the skeleton on which you place the meat of your content. WordPress, Drupal, and Joomla are a few options for CMS. WordPress is the preferred choice regarding popularity and trust, as is attested to by its multitude of users.
A CMS is made customizable to capture the creativity of its users. The best CMS is one that is available globally in a variety of languages. They also offer support in case you get stuck, and readers can easily share your content across many platforms as well as comment.
Once you have established yourself as a unique content creator with a following, the next logical step is creating a website for your brand.
Choose a domain name and host for your domain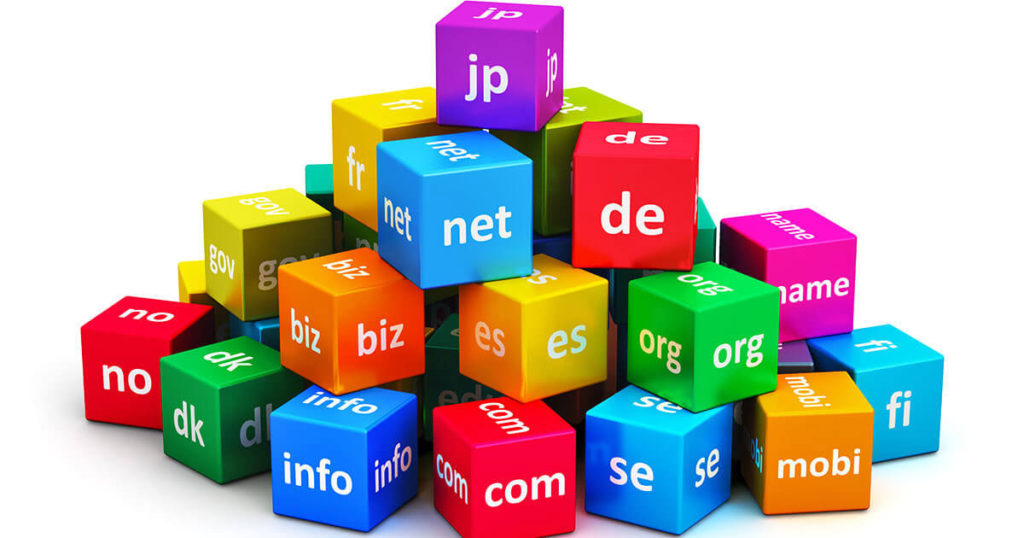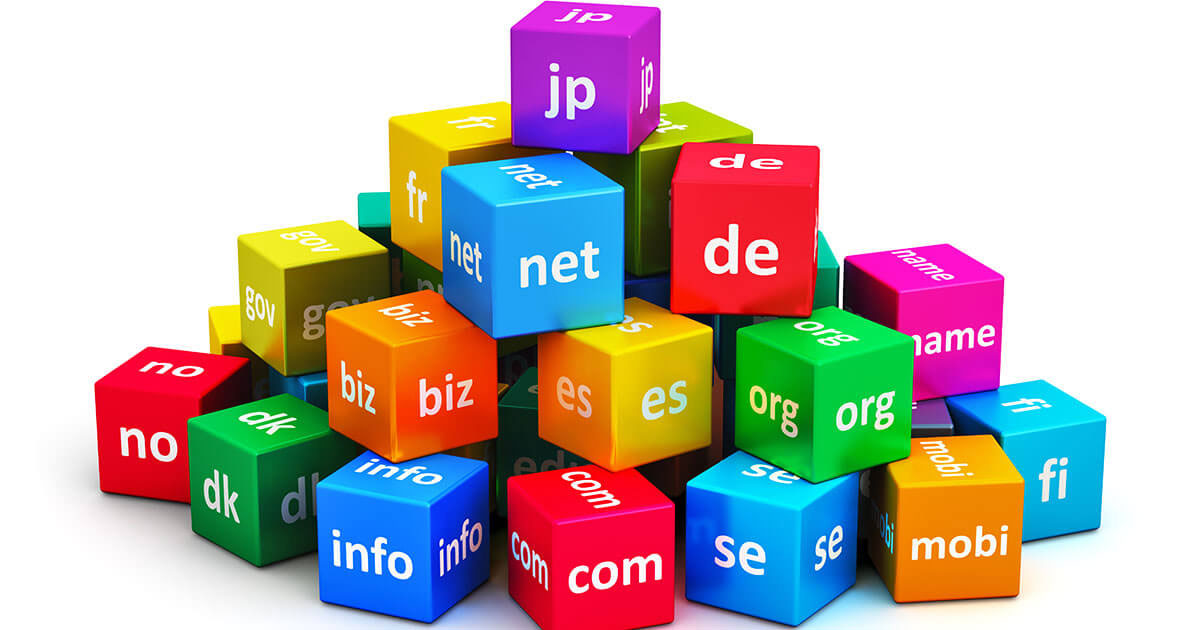 You are already well versed with the world of blogging and now you're ready to start making money off it. The free CMSs were great, but now you get to really spread your wings and set your brand apart from the rest. Self-hosting a domain name of your choosing makes you boss over your content with no limitations. You even get to choose a good name for your blog with vast options for suffix.
It is important to keep the domain name short, catchy and specific. To really own it, include your name in the domain as an introduction to your content.
Hosting is basically the company you choose to put your website on the Internet. There are numerous options for hosting companies but it is important to choose one that guarantees quality service at affordable rates. It can't hurt to get a money-back guarantee if their services aren't to your expectations.
Launch your blog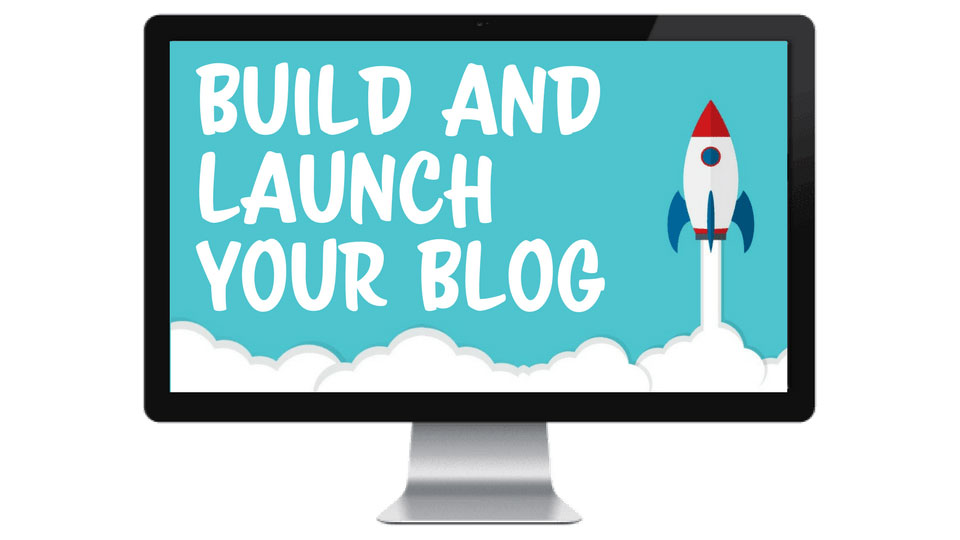 You have taken all the basic steps and now your blog is up and running. You should decide from the get go how you will package your content. Do you want to be:
A lifestyle blogger who mixes fashion and lifestyle content such as décor, food, family and travel?
A general fashion blogger who will hunt down, try out and give opinions on looks and trends and the process if shopping for the fashion items?
A fashion photography blogger who will provide a personal take on the latest fashion campaigns and editorials?
Whatever you choose to do with your newfound freedom of expression in the realm of fashion, remember the tips we mentioned earlier to keep you floating in the ocean of blogs.
Make sure your blog is compatible with device across all platforms while maintaining its professional look.
Network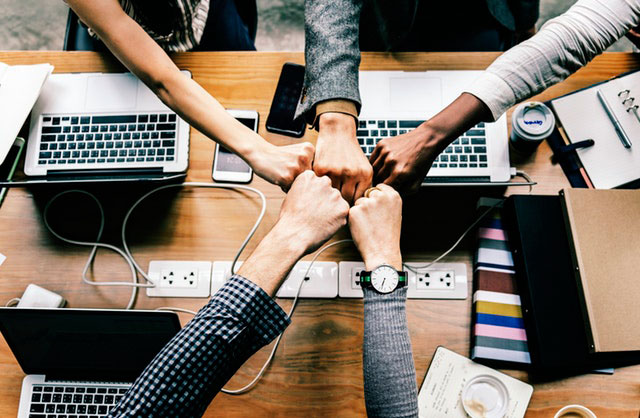 Congratulations! Your blog is up and running and you have frequent readers of your content. You now need to stay on top of things by assessing the trends of how your blog is impacting your audience. Getting to know your readership will help you create the best content for them. You may not please everybody, but you can try come as close as possible. Be responsive to comments in the most positive tone and encourage sharing of your content across social media to improve your reach.