Every culture in the world pays good attention to women fashion. That fashion is very dynamic and flexible that it changes from time to time, year to year or even with the season, however, there are a different variety of styles in fashion which are timeless, classic and don't actually go out of fashion. This assortment of styles makes it easy for anyone notwithstanding your size of shape to find the perfect clothes what will look great on her. The body type of a woman comprises of her shape, size, and curves, some have a larger bottom, some are thick around the middle, some and curvy while some are just straight up and down. So how do you find clothes or combine clothing accessories that will perfectly complement your body type? This takes us down to the fashion that appreciates your body structure. Getting dressed gets much easier when you know what fashion you are meant to use that will flawlessly bring out the charming features of your body just the way you will love it.
Clothing for women with pear shapes
Women whose hips are wider than other parts of their body is classified as pear shapes. These ladies have smaller boobs and slimmer waists but have much weight around their thighs and hips. Pear-shaped women look great wearing a line skirt. Clothing for pear shapes should be flare outwards from the waist to the hips and thighs but must be fitted at the waist in order to flatter and enhance the shape. Using wide or detailed necklines or wide-bottomed trousers are good tricks to flatter a pear shape into balance out the hips. Pear shapes will look gorgeous with darker colors and little fuss.
Clothing for women with apple body type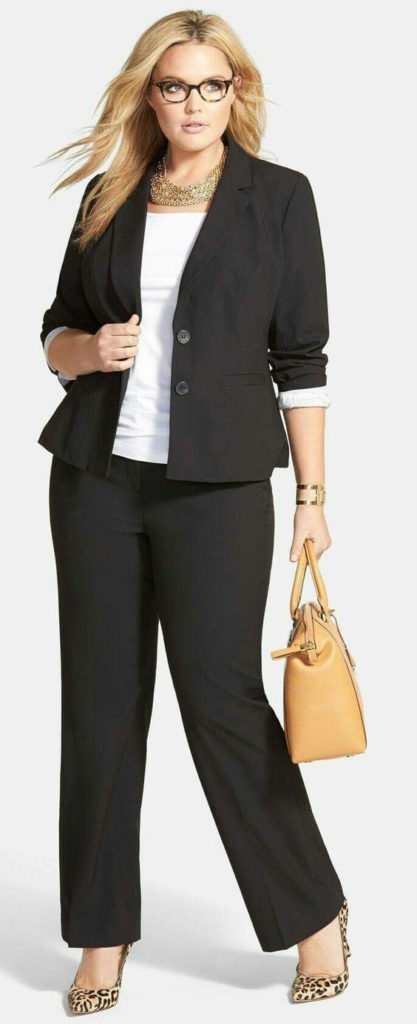 Apple body type is the top-heavy type, these women are more heavy and bigger at the bust than the hips. They tend to have more weight and attraction on the upper side. You can check the mirror to know whether you fall into this category of body type. They have wide shoulders, slim limbs, and specifically the arms. There is also more weight around the chest and midsection. This gives the look of an overhang bust and stomach most times. Your legs should be slimmer as your top may be heavier. Women with an apple-shaped body type will look stunning when they wear clothes fitted at the chest. It's also good to make sure this cloth hide the extension of their stomach if the tummy is not that slim. Apple shape can choose designers gown or blouse which does not cover the whole arm. A little off shoulder will look great. Loud color will bring out the beauty in having an apple body shape.
Clothing for women with slim frames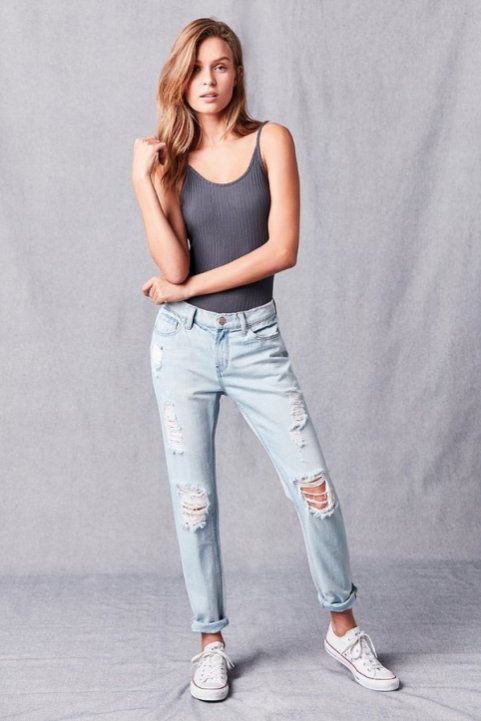 Women with slim frame normally have little sharpness within the bust, hips, and waist. This body shape can successfully go with different styles but is more adorned with features that add shape to the body frames. Details and upset colors add volume and sharpen the tone of the outfit. You can add weight to larger areas of the body by wearing fitted and plain simple colored clothes. This trick is clever and can be employed to divert attention from your least favorite parts.
Clothing for women with hourglass shape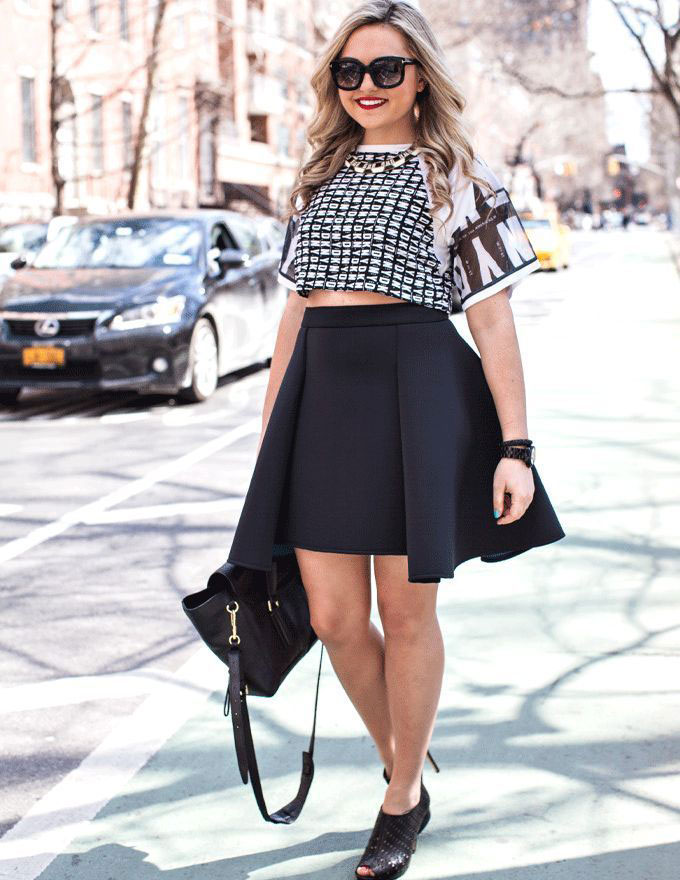 Women with hourglass shape usually have a larger equal bust and hips with a narrow waist. The trick to adore this shape is to complement the curves and pushovers within the body with a belt to draw attention to a slim waist. An hourglass shaped women should put on a well-fitted underwear to ensure a flattering outfit. Tops with V-necks, square neck and fitted pencil skirts work well for women with an hourglass shape. Fitted clothes that skim over the curves are advisable and avoid wearing loose clothes. The hourglass figure always has a well-defined waist and bust.