Wearing classy outfits without pairing it up with some eye-catching fashion accessories is just like going out naked. It's almost like putting that chic outfit into waste if you can't pair it up with some nice pair of heels and a chain-strap bag.
Every woman out there should own at least a few fashion accessories that go with almost any outfit of any color/design to add a stylish finishing to the look. To guide all the ladies out there, here are some fashion accessories that every woman must try with their outfits.
A Statement Belt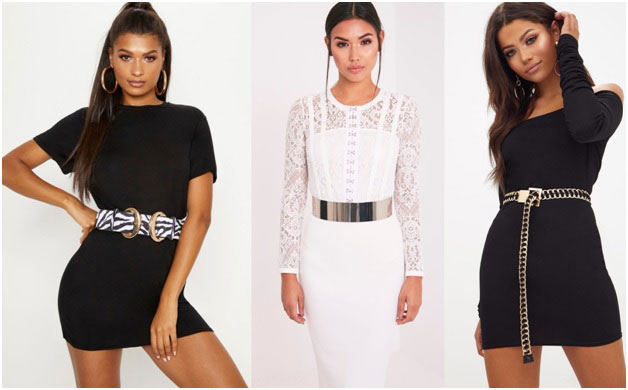 This is the most important accessory for an outfit which is entirely plain and monochrome. For instance, if you love wearing plain colored outfits like black or white, then adding a nice colorful statement belt would help in balancing the tone of your outfit evenly.
Michael Kors Women's Gold-Tone Watch MK3131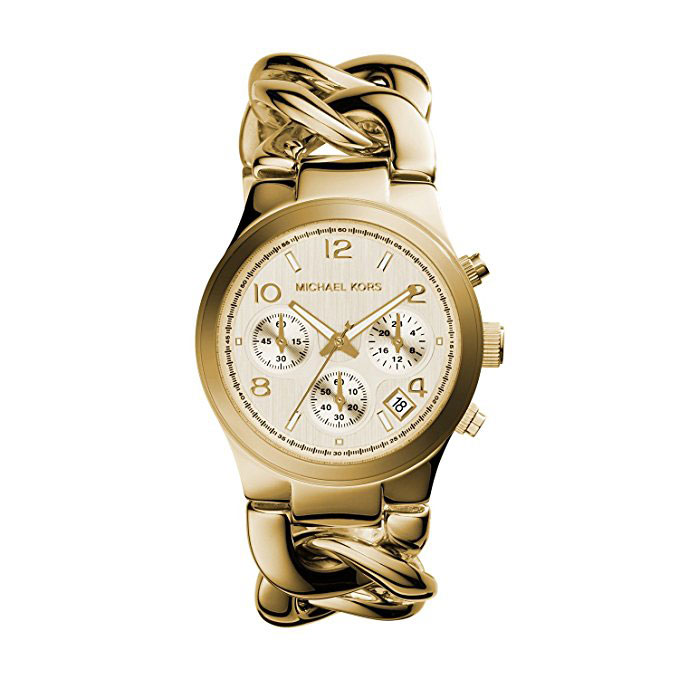 Wearing a watch is really important as you have to keep an eye on the time, especially if you're a working lady who has millions of tasks to get done with. Now, wearing just a regular watch would be ok, but if you're a woman who loves keeping everything in style, then wearing a classy wristwatch would make you want to look at the time and also admire the beauty of your watch again and again. This golden watch by Michael Kors is what you should keep an eye out for which is also available on amazon.com.
Sunglasses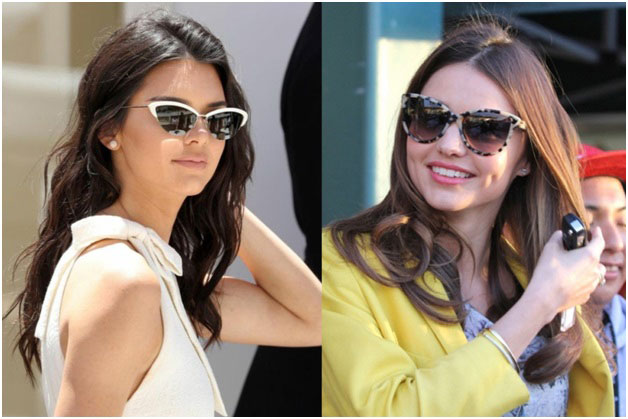 If you're living in a country where the sun is always out shining brightly, then you should take this as an opportunity to flash your stunning sunglasses that add up to accessorizing your look of the day.
Puma Women's Sportstyle Sneakers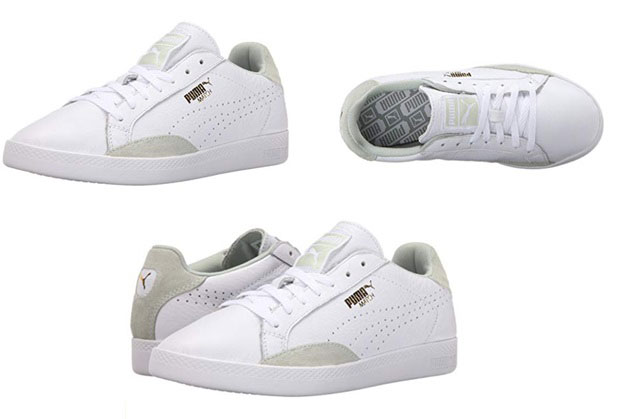 The fashion industry is a blessing to all of us because it makes the most unique and out of the world designs when it comes to footwear. We have seen such variety come out over the past few years that won't stop us from buying such amazingly designed shoes that go well with our outfits. Puma Sneakers are a new addition in footwear that has made it to the trending footwear's list due to its unique style. We highly recommend all ladies out there to own at least a pair of these. It's available on amazon.com.
Side Chain-Strap Bag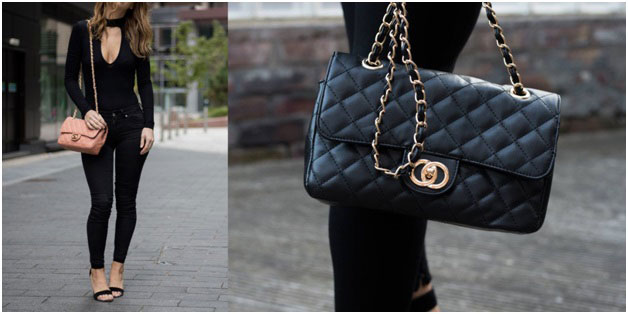 Carrying a few basic important things such as apartment keys, hand-sanitizer, facial tissues, compact powder, a lipstick, and a wallet is impossible without having to carry a purse in hand. Since fashion keeps on bringing new additions or upgrades in trending accessories, this time, chain-strap bags have been set on shelves to be a must-have in everyone's closet.
A Pair Of Nude Heels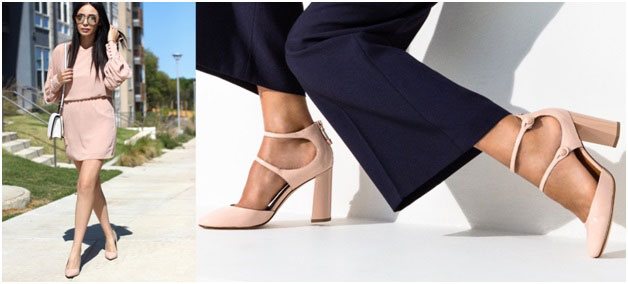 Nude color heels go with anything as it is one of the basic colors. Owning a pair of these is a blessing as it saves us from so many wardrobe crises at last moments that make us want to thank Lord and the heels of course for being there for us when we needed them the most.
Chunky Statement Necklaces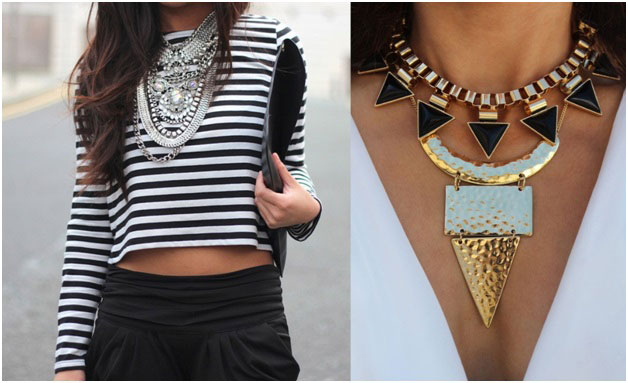 Wearing a dress or shirt that has some room for a nice neck accessory is the best opportunity to fit in a sparkly piece of a chunky statement necklace. This is the key attraction to a nice outfit that you're wearing which is why it's important to own one.
With all the above-mentioned fashion accessories, one should take a pen and notebook, to note down a list of all the accessories that they should have and try them out with their gorgeous outfits.