This year, you have no option other than to invest in accessories. Whether you like it or not, it is a trend of the 21st century and you don't want to be left behind. The Instagram age makes it more interesting. What will you post? You can't keep off the social media and neither can you feature without accessories. It is time to match up!
The selfies won't be cute without accessories. Apart from the handbag and boots, check on the following trending accessories for the New Year. Don't be left behind; it is not about the cost and where you shop, it is about what to shop and when to wear it.
2018 was a fast year in the fashion industry. Some of the trends have extended to 2019 and you can't ignore the impact. If you are social media savvy, you probably have an idea of the accessories. Still, you need to consider the following trends for a more dramatic and classic look.
Tiny Sunglasses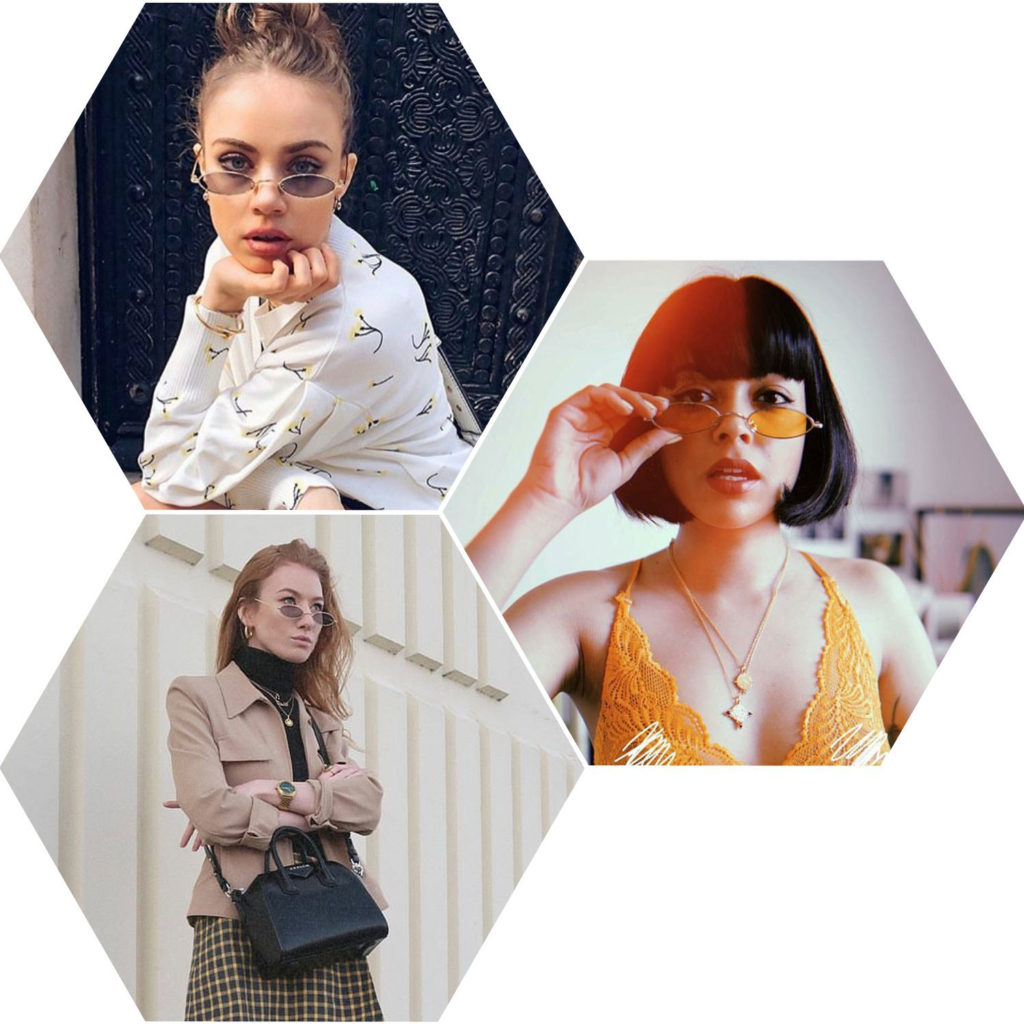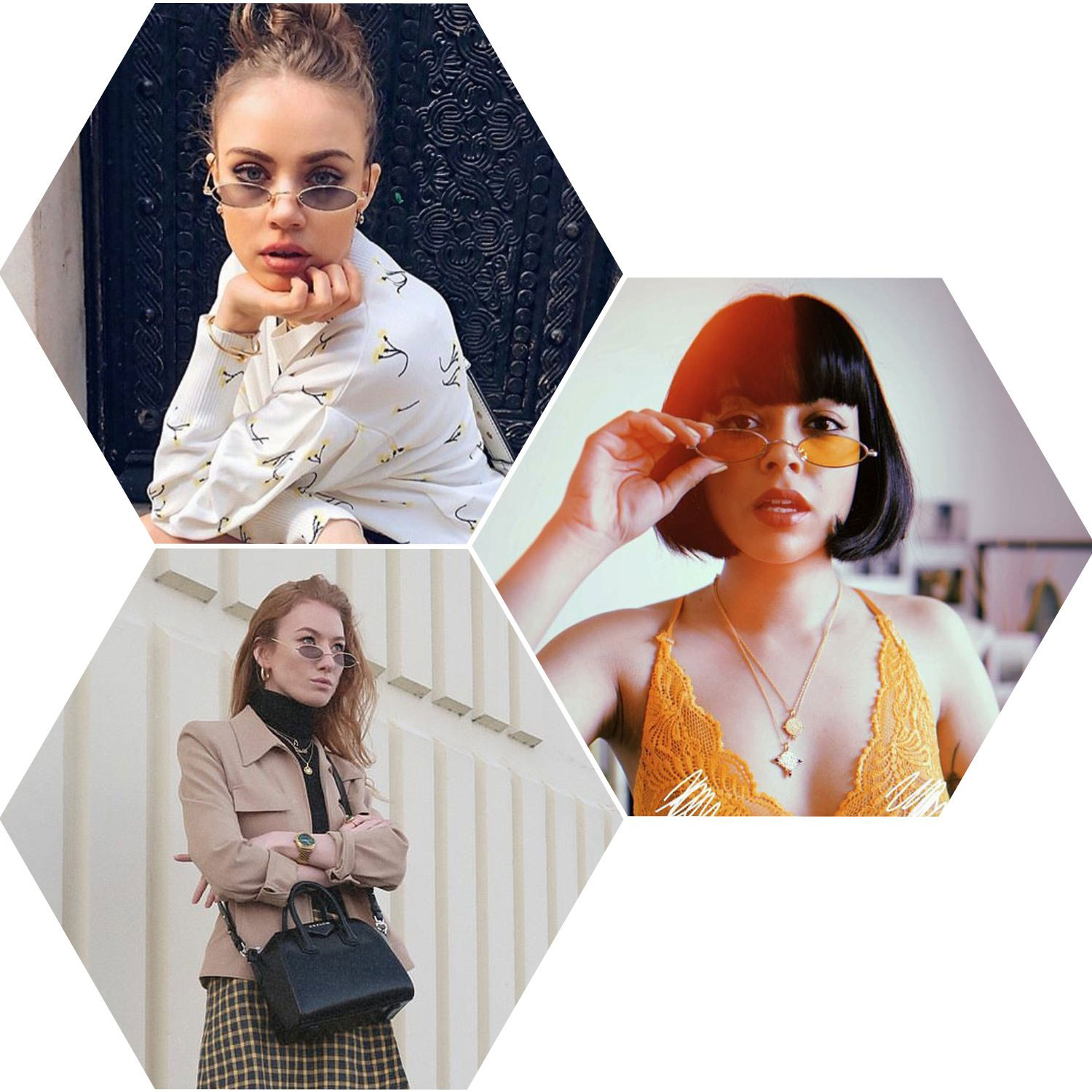 If you already own this, you are a step ahead. Don't leave them yet, they are still on fleek in 2019. Be sure to check on the new sporty edges and make an appearance. Be sure to get a design that matches your face size and structure. If you have an eye condition, you might want to scale down on your frame; of course, consult your eye specialist on the best way to blend style into your treatment. Apart from the sporty edges, try out the neon-edged shapes for a trendier look in 2019.
Transparent Bag and Shoes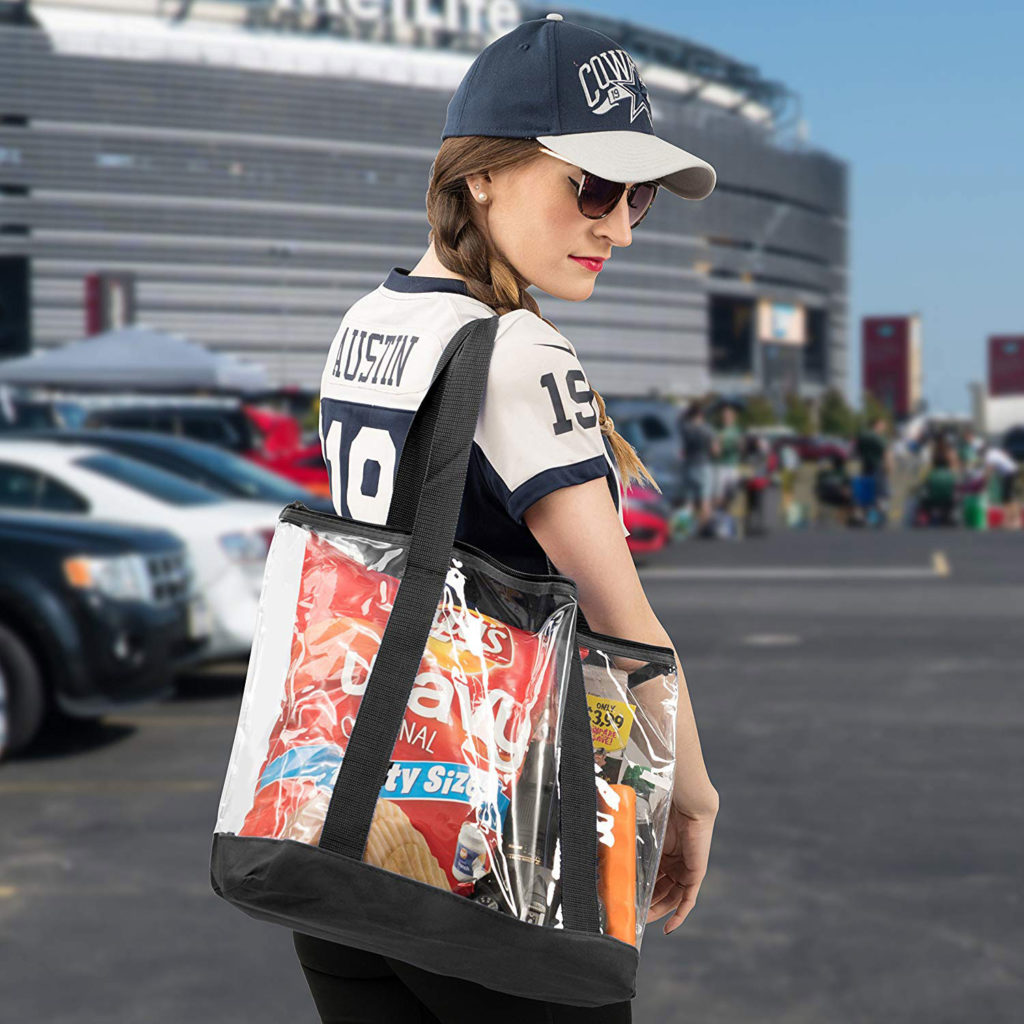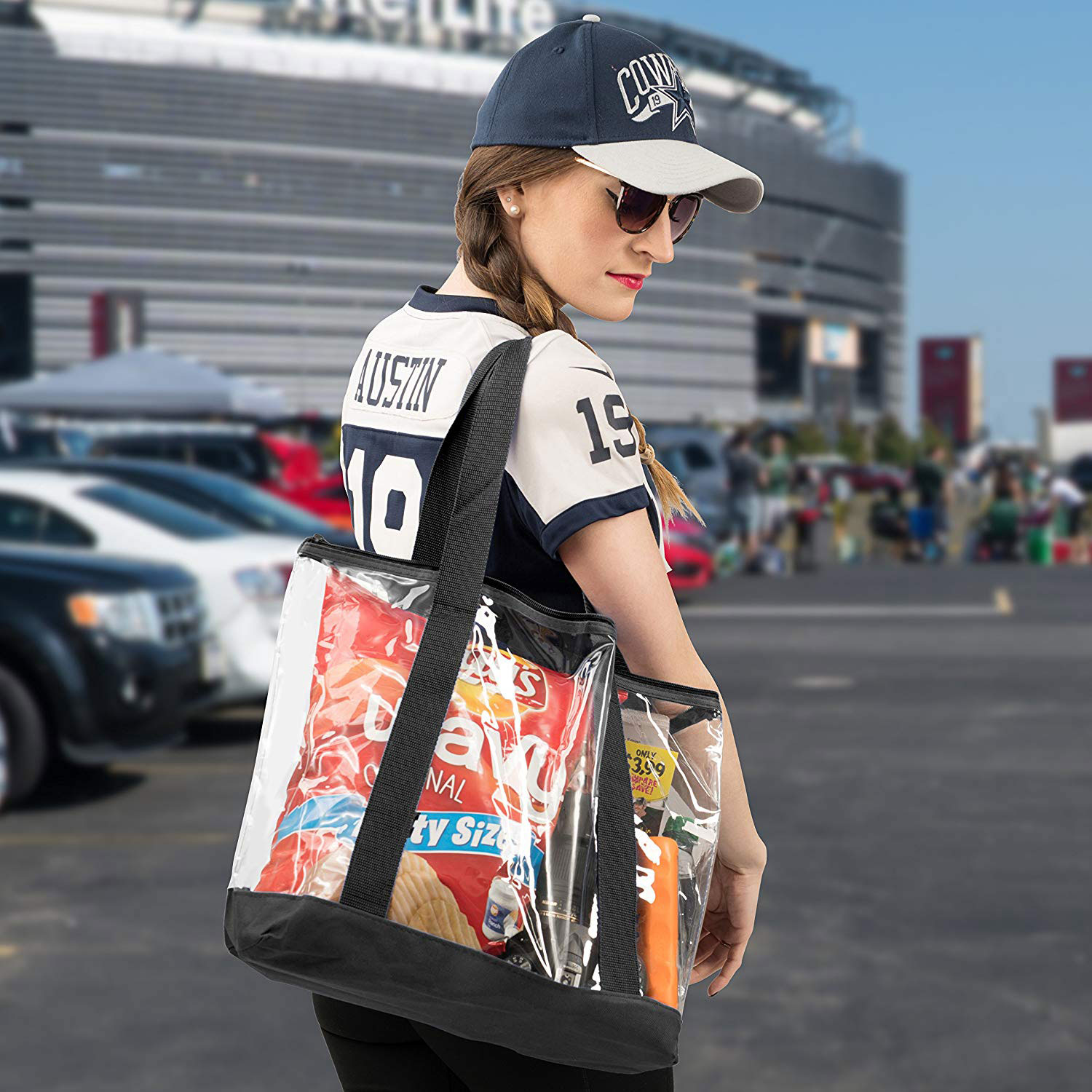 The black and brown leather era is gone. You can't be walking around in all opaque outfits and dull colored accessories. Accessories should brighten up your outfit; instead of shouting colors, go for transparent looks. It is a smart way to show off your skin. There is nothing significant with the transparent material apart from looks. Besides the shoes, transparent bags make a great combination for a more fashionable look. Don't worry about privacy; even if your bag becomes the center of attention, it is for good reasons. It only means the accessory idea if working!
Temperature hats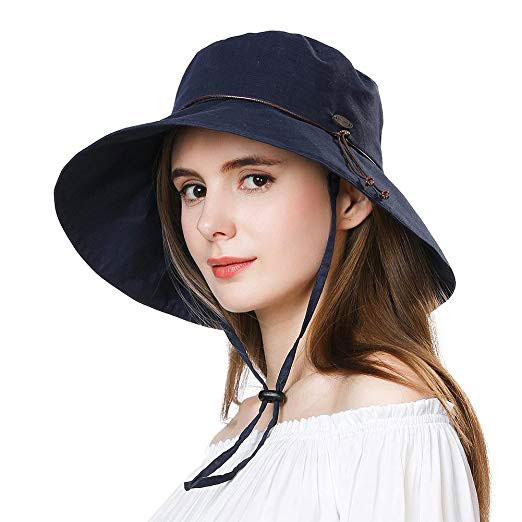 Today, the weather is always uncertain. You can't trust the forecast with your style. Thanks to the designers, we have hats that double; whether it is raining or shining you will still be dressed appropriately. The hats, which can best be described as oversize, are best worn with crystal earrings. Don't compromise on the make-up, do it full face. It is a blend of the supersized beach hats and middle bucket hats. While most are brown/khaki, you can find a variety of colors that match your day's outfit.
Patterned bags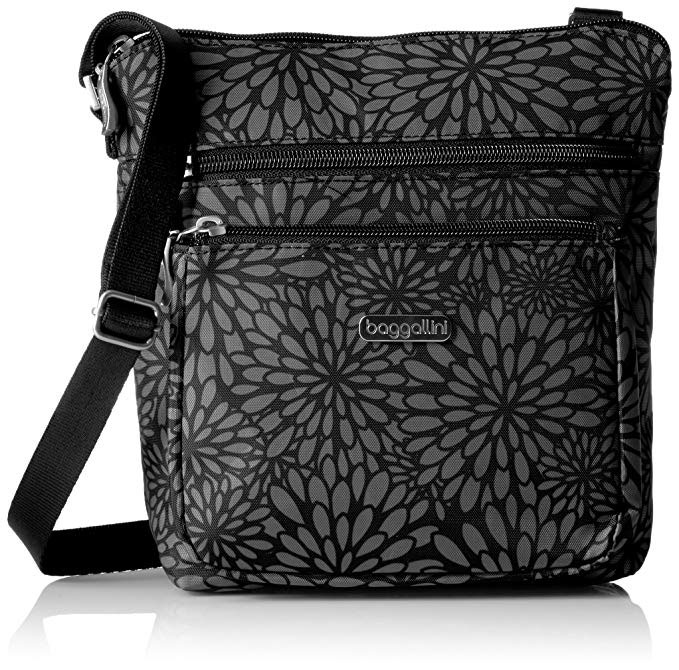 Finding a matching purse with your colorful outfit is often tedious. In most cases, you end up picking the favorite purse without considering the color or fabric because it is taking too much time to make a decision. Instead of spending much time on such, go for a patterned purse or bag. It will be a conversation starter in the office.
Heel pump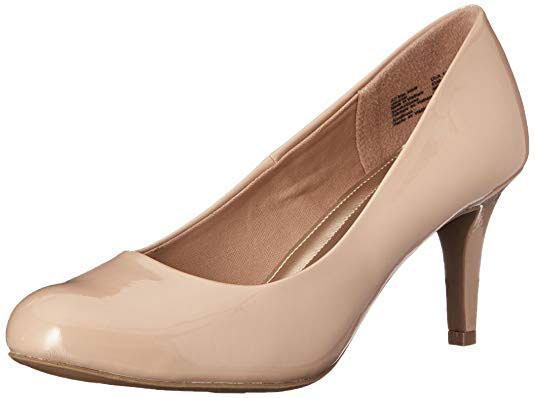 If heels are part of your style, you don't have to force yourself in flats because it is an office trend in 2019. Designers have a new accessory for you, try out a classic pump for more comfort and style. The pumps are conspicuous; you won't need any effort to show them off. There is no problem if you need to add some inches on your heel, so long as you are comfortable and like the style, go for it. There are new pointed-toe pumps for an elegant look. If you are too shy for that, go for foam-trimmed tweed pumps or croc stilettos.
Gloves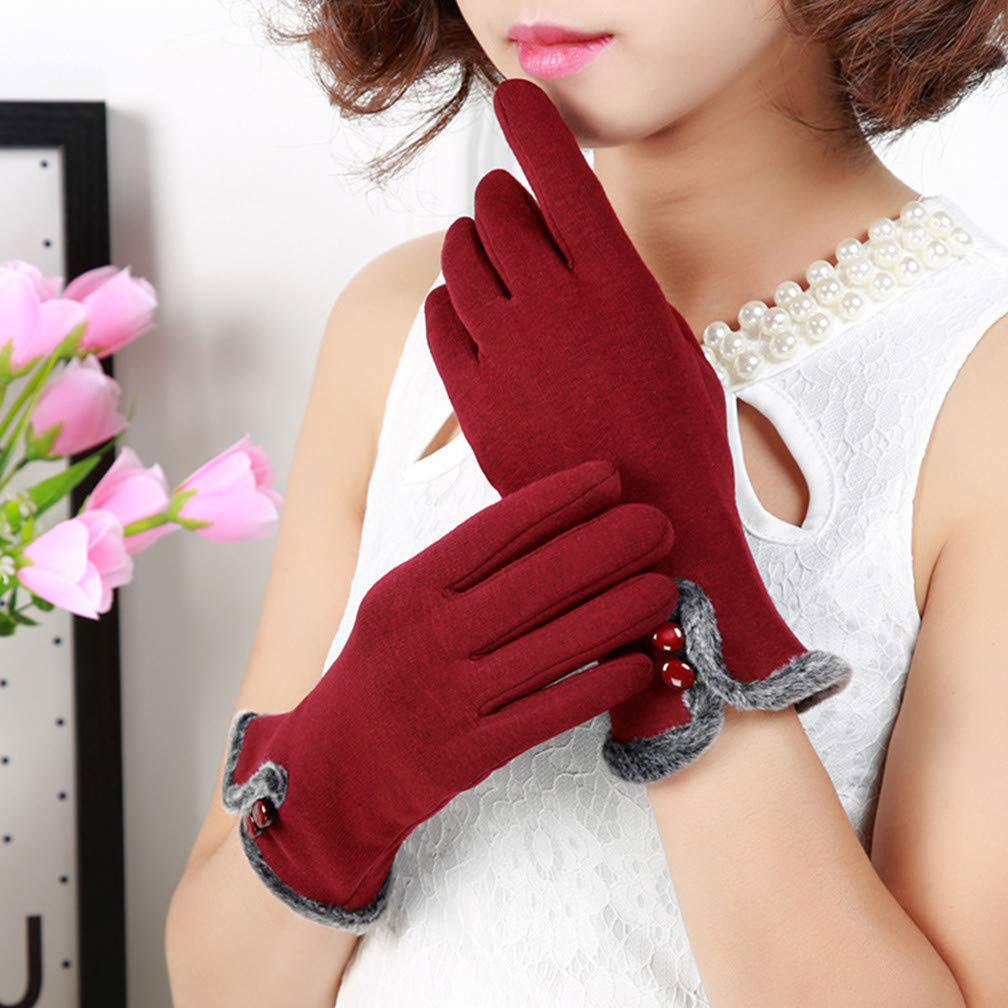 Forget about the touch screens. Gloves are the new focus in fashion. If you must send a DM in the middle of the day, remove one of the gloves and hold them in style on the other hand. Be sure to wear them back gently to complete the style.
Ear bling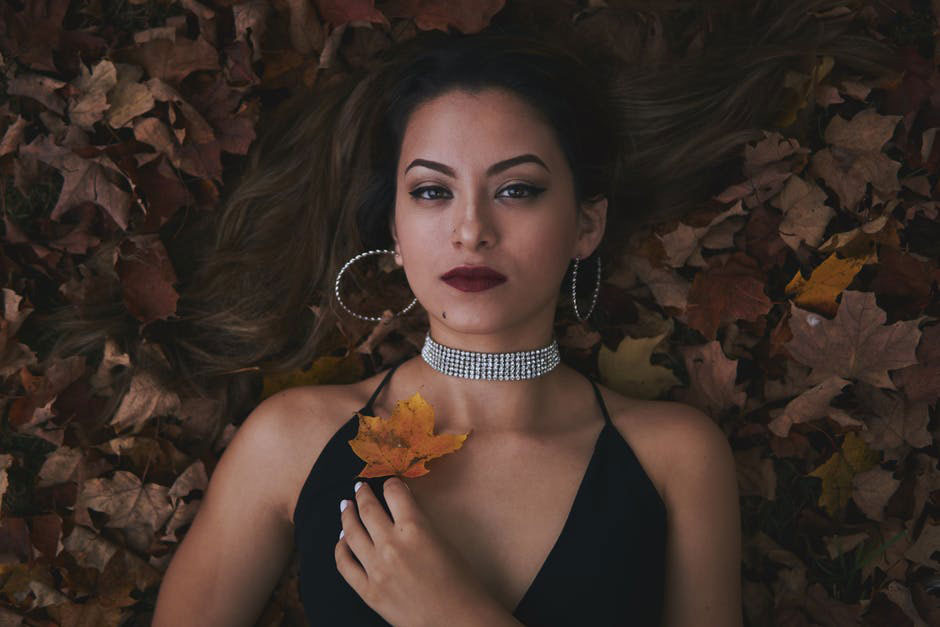 Ear accessories have probably undergone the highest form of revolution. The sculptures and all form of art have been great but the cycle is back to the ultimate, the pendulum. Don't leave your ears bare or be conservative on jewelry on this part of the body. Make sure you have several pairs of shiny chandeliers for special occasions. Bling is back and you have to keep up!
Walking boots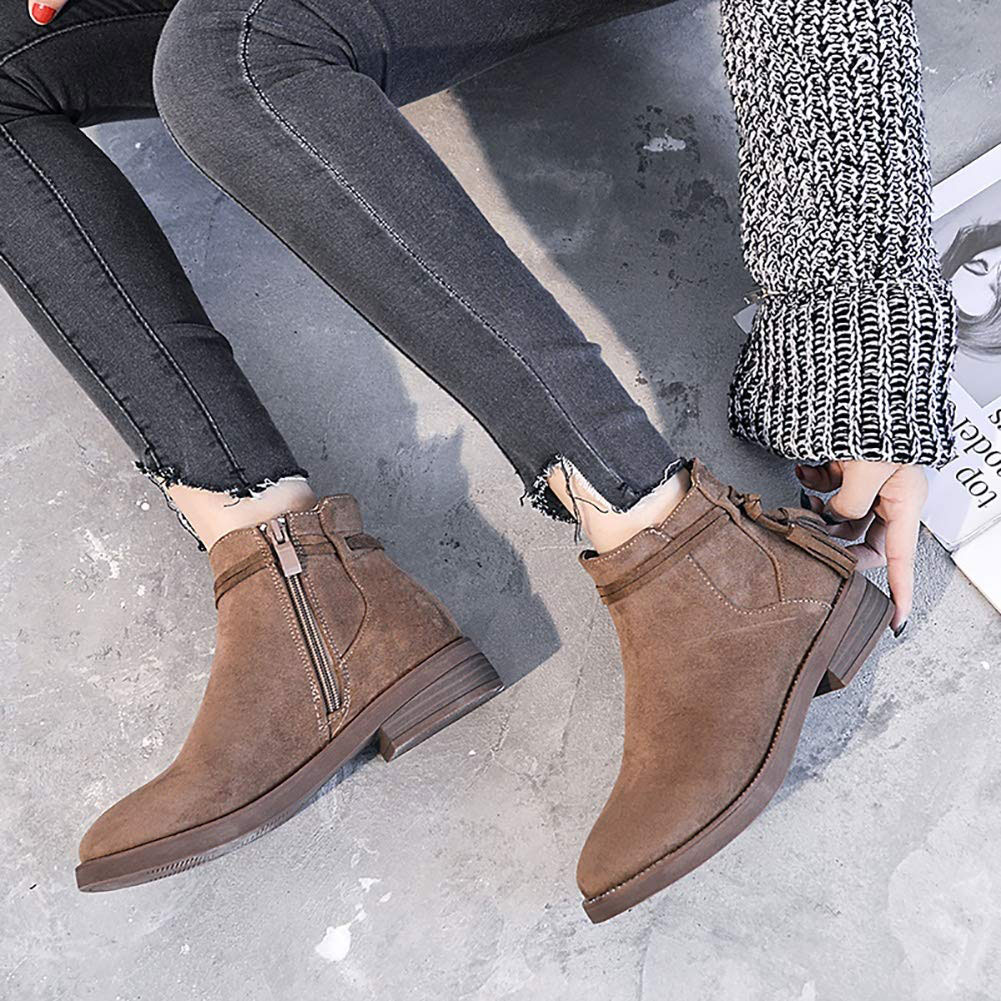 Forget about the high-heeled boots. Those days are long gone; let's face it, you have places to go in the day, you need to walk comfortably. Low-heeled boots are the new trend; don't bother yourself with flats or deprive yourself of the fun in boots because of the heels. Heels now range widely depending on your experience; be sure to strike a balance between style and comfort.
Bags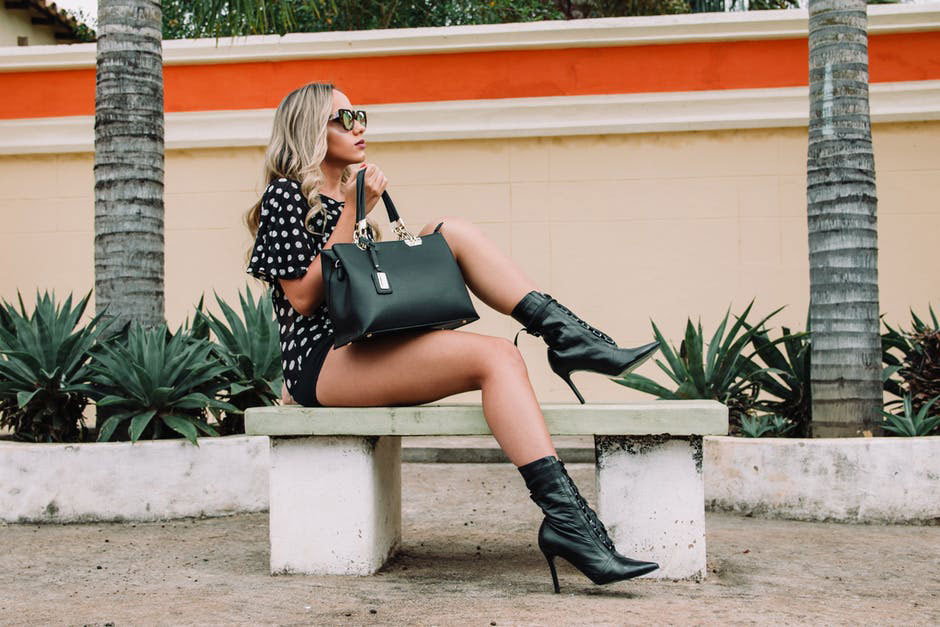 There are all kinds of bag shapes. Oval, rectangular, and round with different materials. Make each day special with a different bag shape.
There are lots of goodies for you in 2019. The plain look is no longer fashionable; you must complete the outfit with trendy and relevant jewelry among other accessories.