With fall around the corner, everyone is busy getting their new wardrobes ready. We already know that skinny jeans are a staple clothing item in the fall. Who doesn't love the comfort of denim? And skinny jeans are now a favorite around the globe. Another favorite, not to be forgotten, is ankle boots! They are the perfect shoe to wear in the fall – comfortable and chic. So, we did some digging and found the 9 best ankle boots to wear with skinny jeans!
Crocs Women's Leigh Suede Boots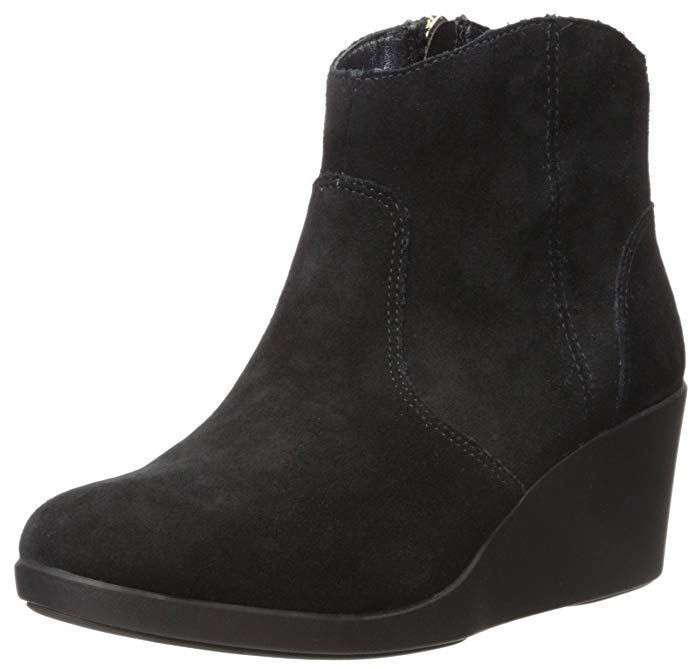 Yes, it may be surprising that Crocs are on this list but these boots are amazing! Available in three colors (brown, black, and tan), they are a stylish wedge option for ankle boots. The heel is 2.5" but the wedge makes them comfortable to wear; not to forget that there's a foam footbed which makes them super comfortable!
Dr. Martens Women's Flora Ankle Boot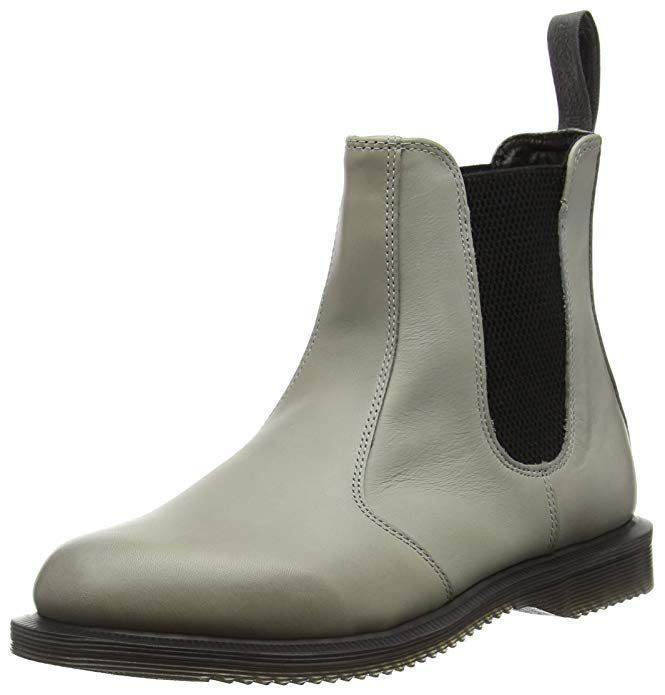 These ankle boots are for anyone who likes their shoes a little edgier (and doesn't like heels!). These ankle boots are easy to slip on and off and only have a 1" heel. They are slip and abrasion resistance so they're a good option to wear in the rain or while traveling.
Chunky Chelsea Boots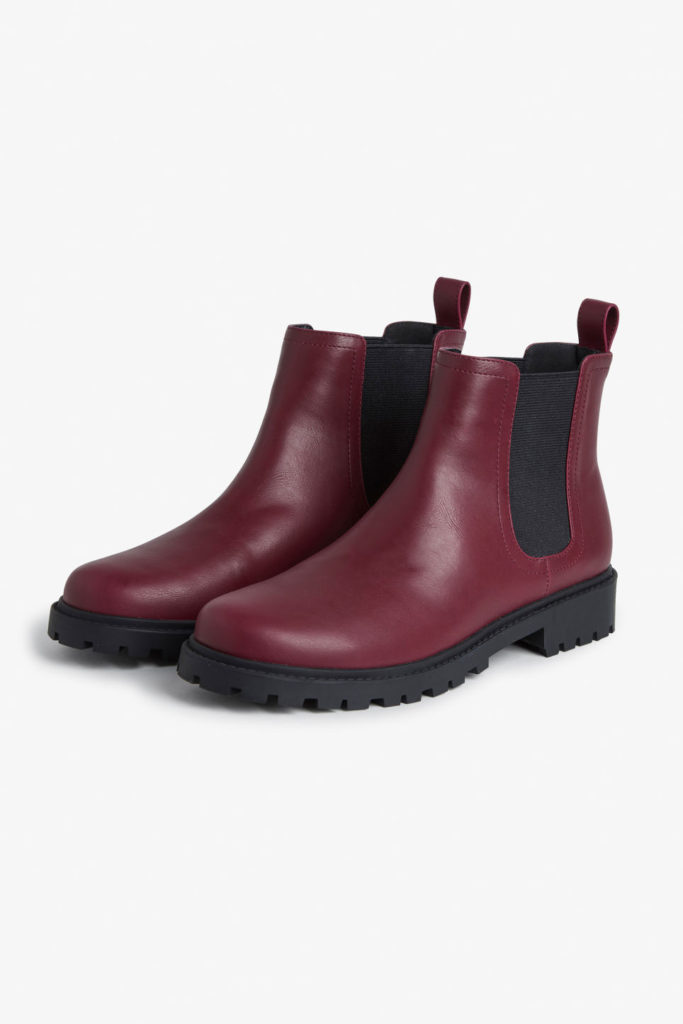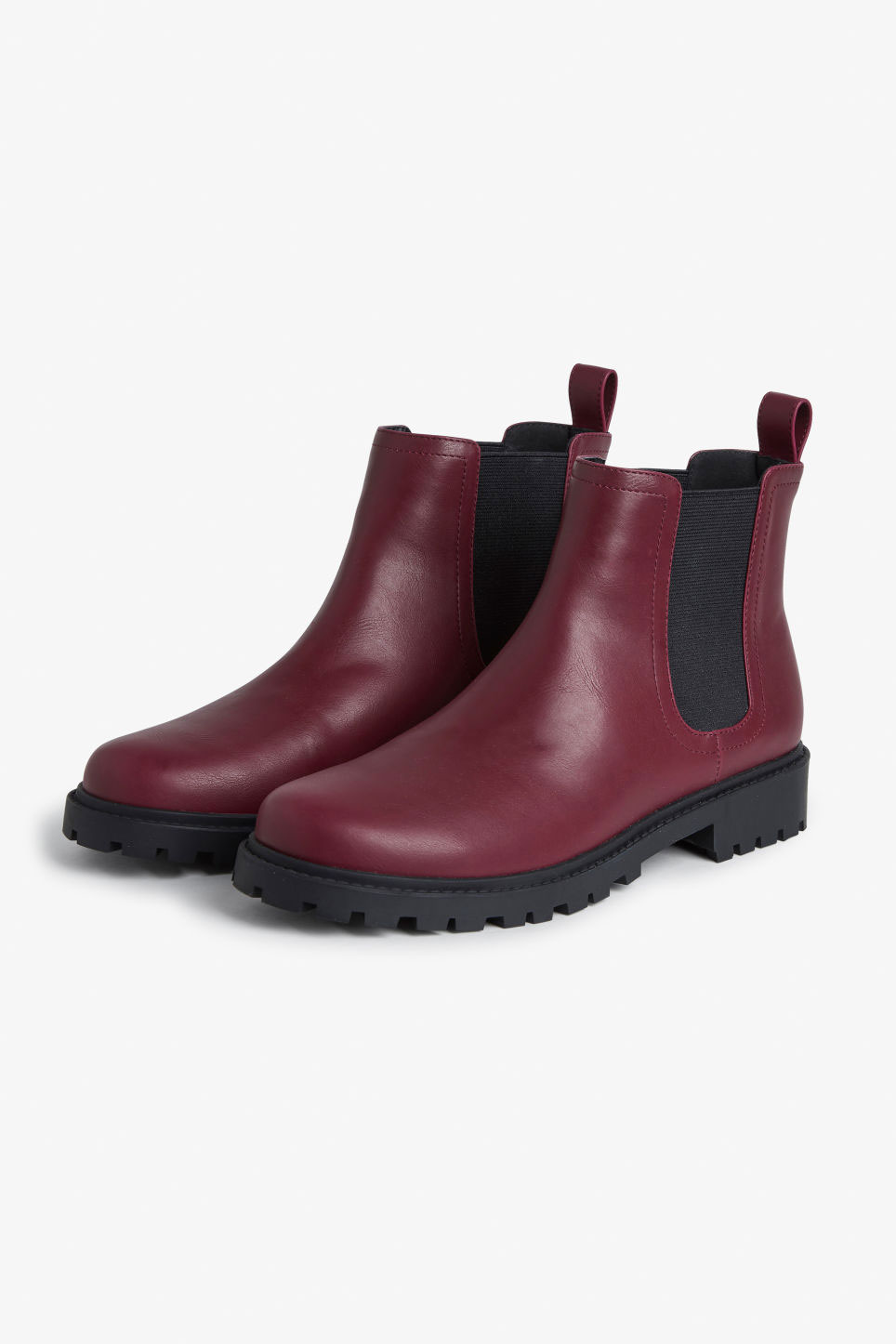 Chelsea boots have always been a favorite when it comes to ankle boots. Monki takes their Chelsea boots one step forward – they have a chunky sole. The tag at the back also makes them easy to pull on. Made from synthetic leather and rubber, the ankle boots are also very comfortable to wear. The beautiful red is also a statement color this fall, but if it isn't for you they have other color options available too!
Lucky Brand Women's Rainns Block Heel Ankle Boot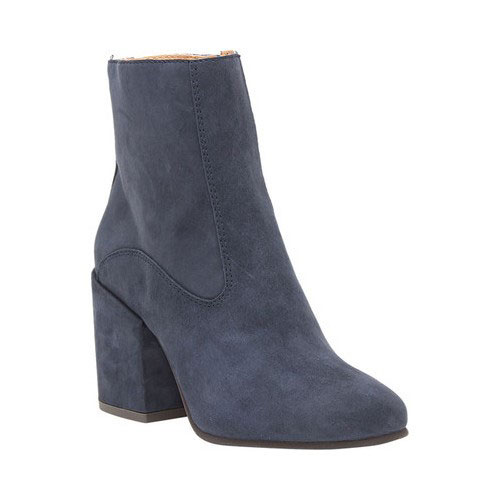 These block heel ankle boots come in a gorgeous Moroccan blue (among other color options). They have a rounded toe at the front and a zipper at the back, so they can be worn easily. The heel is a little high at 2.5" but the block style makes them easy and comfortable to move around in.
Lucky Brand Women's Basel Boot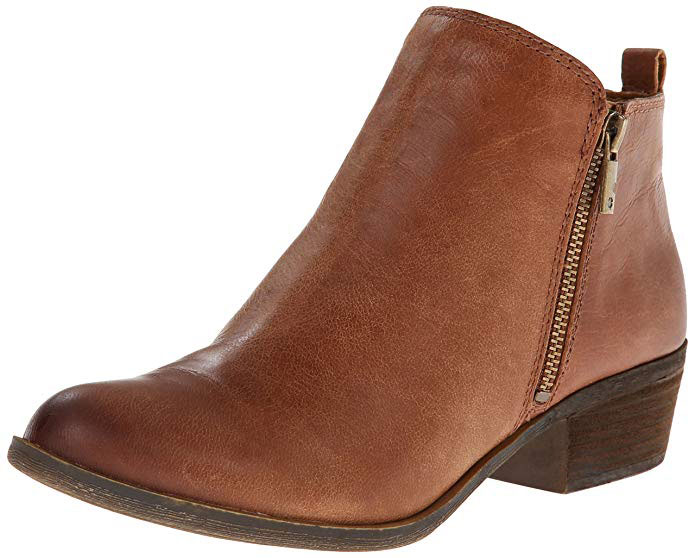 This ankle boot is a staple for fall. Every ankle boot lover needs to have one in their wardrobe! This plain brown ankle boot works with nearly every outfit and the quality doesn't disappoint. The 1.5" low heel provides comfort and the side zippers provide ease of putting them on and taking them off.
Leather Stiletto-heel Ankle Boots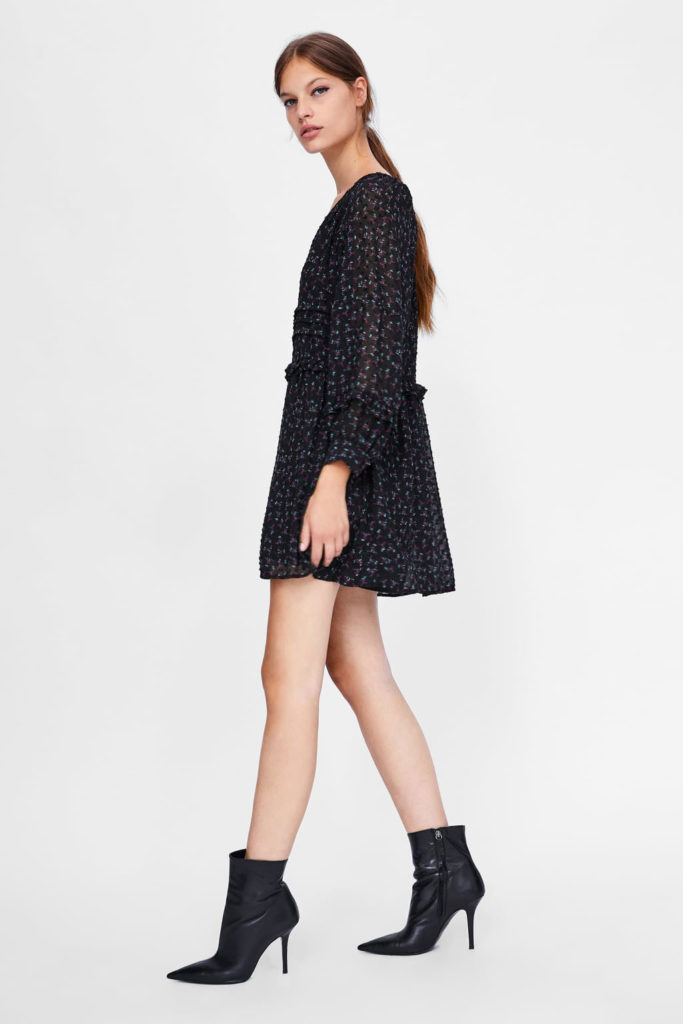 These gorgeous boots from Zara are a steal for all those stiletto loves out there. Available in white and black, these leather ankle boots are a style steal. With a 4" heel they are also the biggest heel on this list, though that may not be a problem for regular high heel wearers.
Dr. Martin's Wincox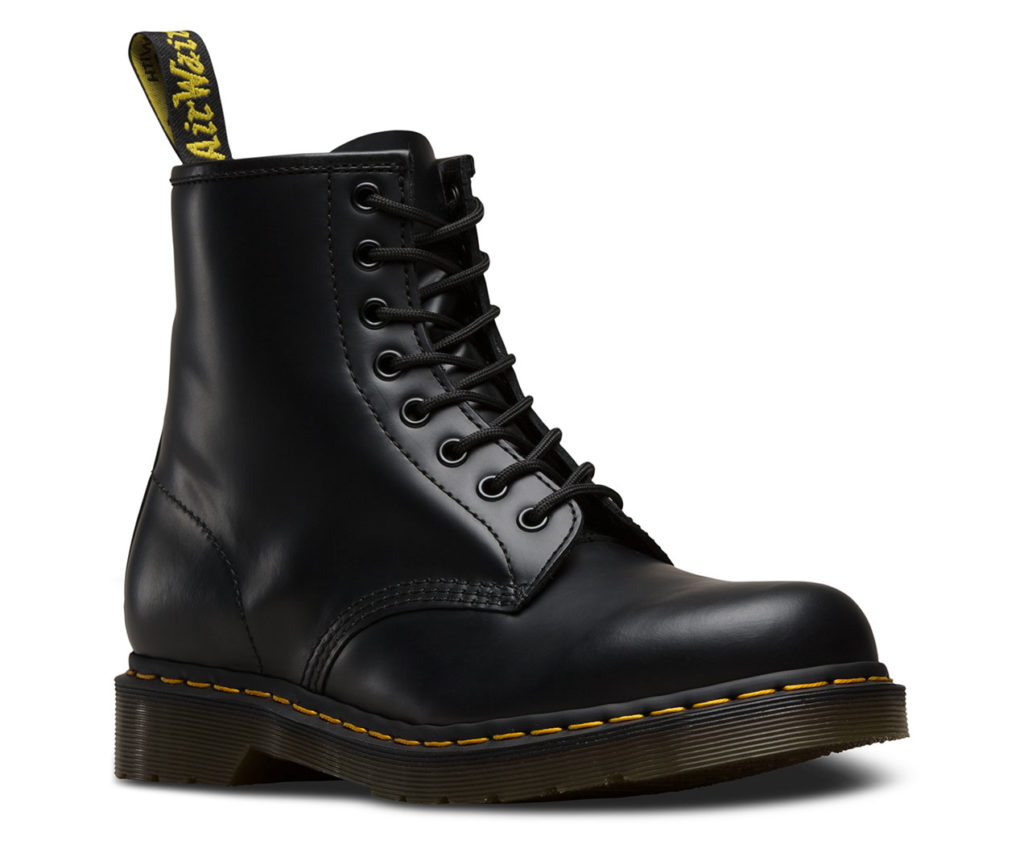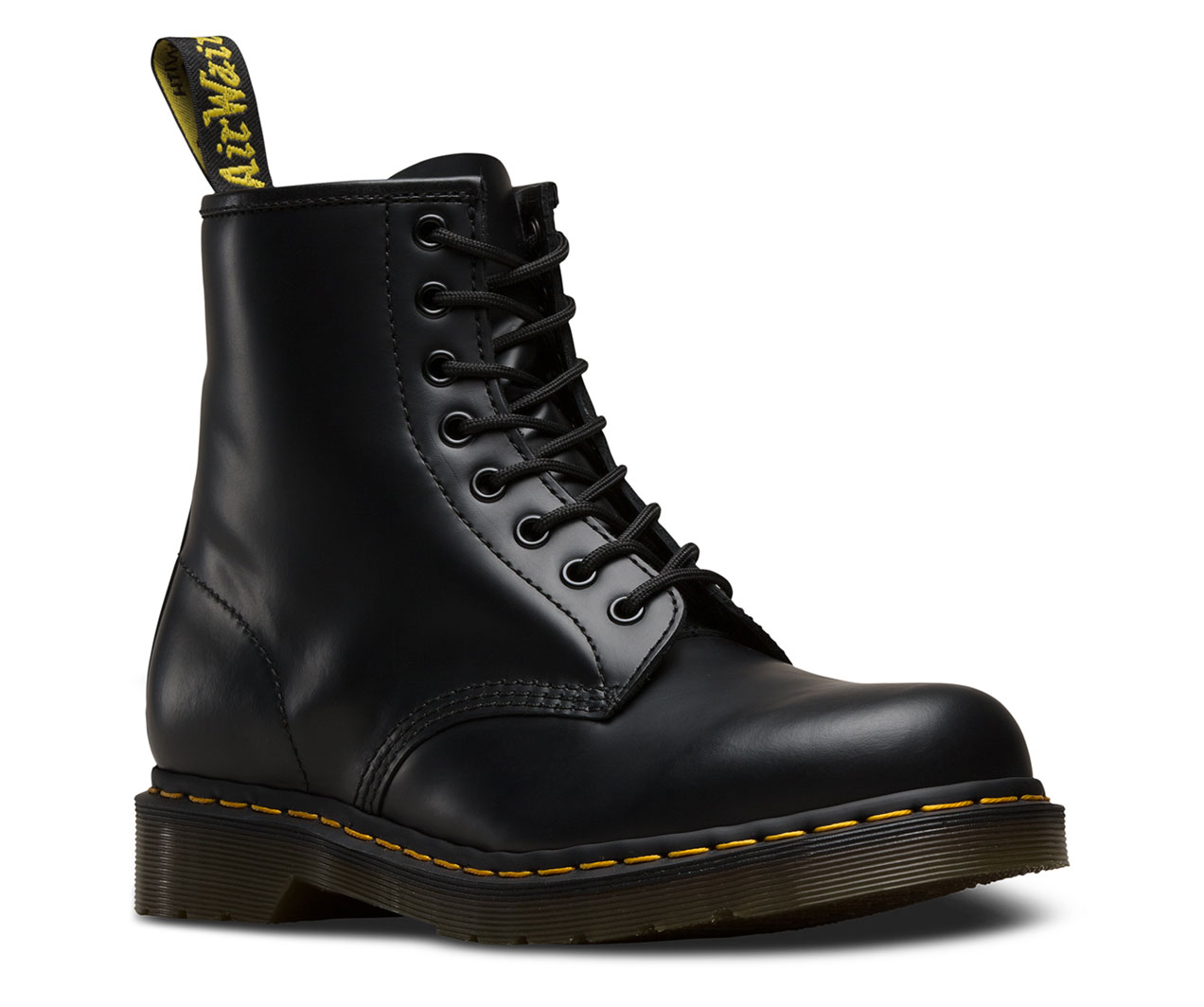 This is the iconic original Dr. Martins ankle boot, and still an absolute beauty. Its built on an air-cushioned sole which makes it slip and abrasion resistant. It also comes in four other colors – red, blue, green, and white.
Knife Spandex Sock Boots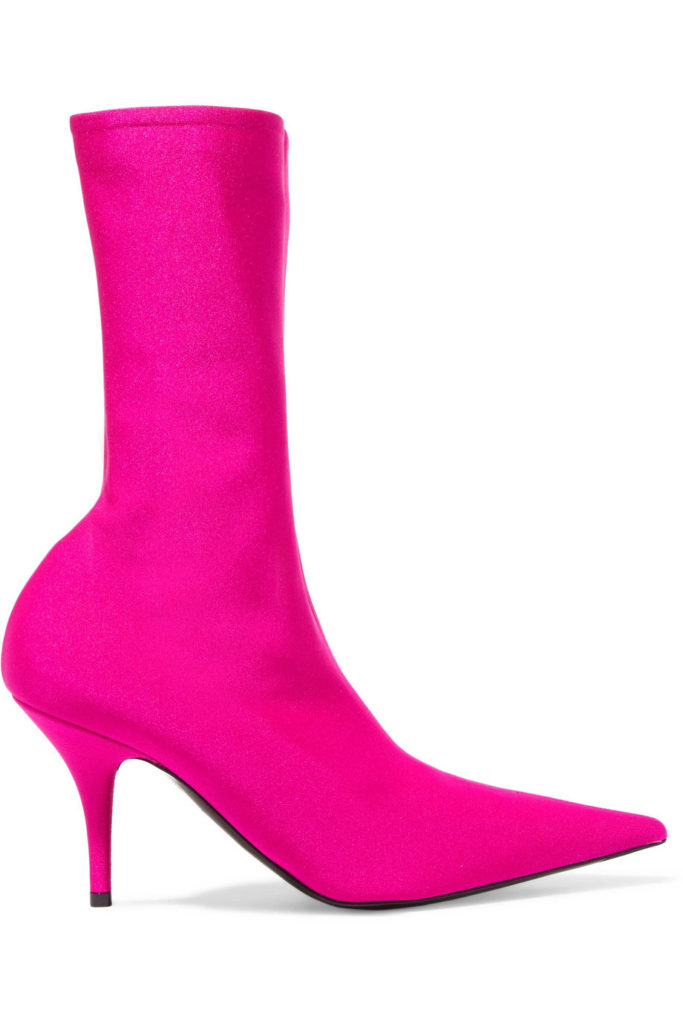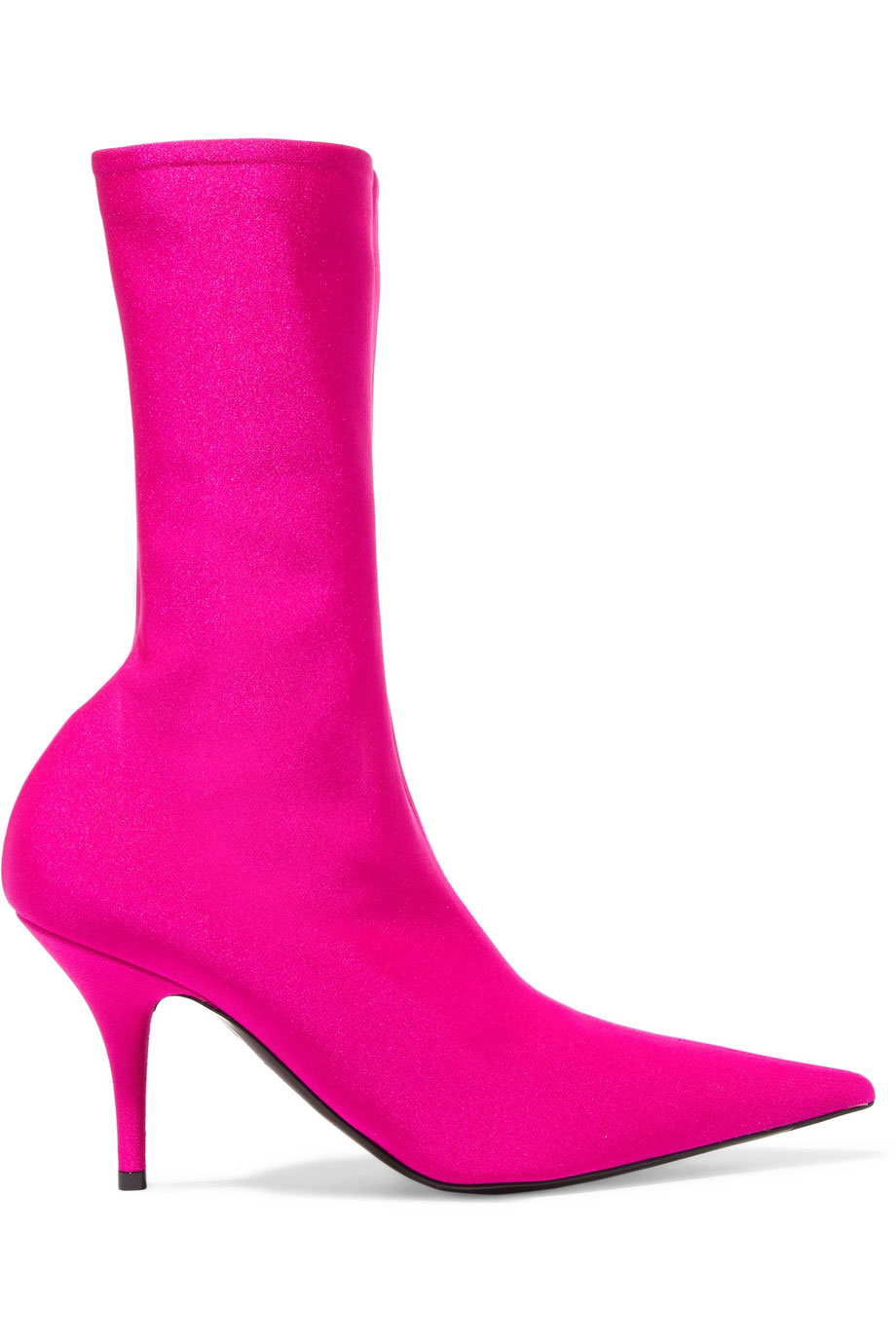 Sock boots became a favorite as soon as they were released. These ones, in particular, have been seen on the likes of Rihanna and Kendall Jenner. These statement ankle boots are made in Italy and have a 3.3" heel. Made from Fuchsia spandex, they provide comfort and don't sag down like some other sock ankle boots.
Block-Heeled Ankle Boots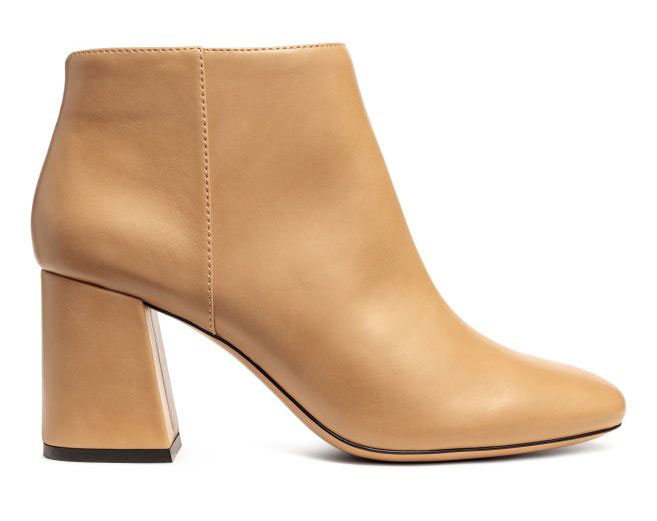 These ankle boots from H&M have a 2.5" block heel and are made from imitation leather. They have leather insoles, rubber insoles, and side zippers for ease and comfort. Available in beige, they are definitely a great ankle boot to add to your wardrobe.
That concludes our list of the 9 best ankle boots to wear with skinny jeans! From high-end ankle boots to budget boots, this list has them all. We hope you fall in love with these ankle boots the same way we did. They're all style steals for the fall and they're a great fit to wear with skinny jeans.