One thing you can be sure of is that there can never be a shortage of shopping opportunities in New York, of all places. In fact, the city is more of an outdoor mall than a city with shopping malls. There are countless places to choose from with unlimited options for your preferences.
There is myriad of all kinds of fashion shops, especially for women. From big box retailers, luxe designer flagships, to old-school department fashion stores and indie boutiques. The list of New York's best women's fashion stores begins with the biggest names of luxury multinationals. The list includes giant store-lines such as Bergdorfs and the Saks, which is the latest in town. You will be exposed to the latest fashionable styles and the coolest international labels with favourable prices.
Whether you are just visiting shortly or planning to stay, New York offers the widest variety options easily accessible. Consider shopping in Brooklyn where the shopping experience is at twice the space.
Bergdorf Goodman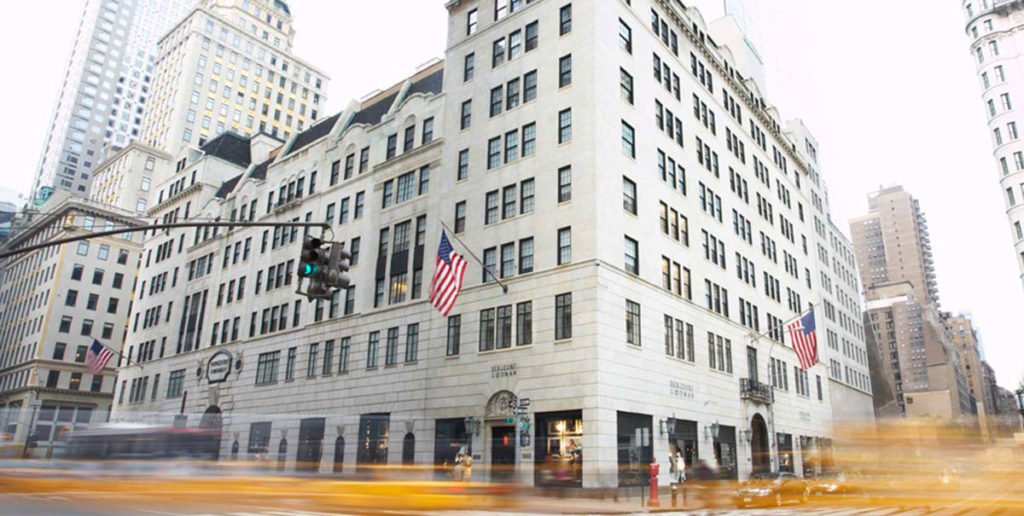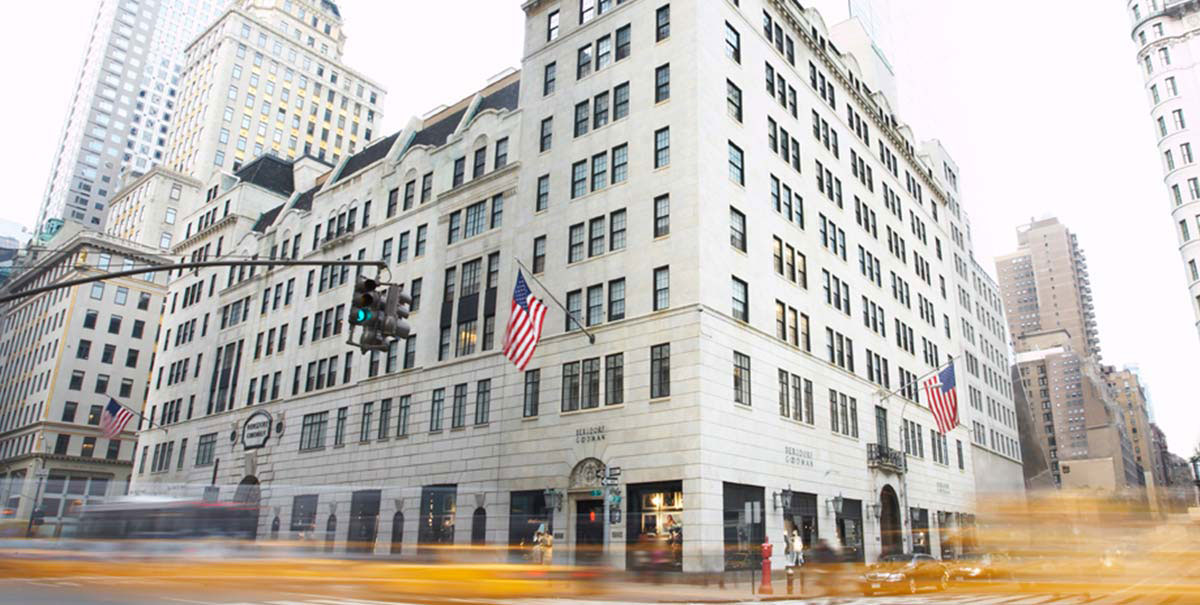 If you are looking for a place of old-school luxury women's fashion items, Bergdorf Goodman is the place to visit. It has a newly renovated main floor that uplifted the store with a reputation that spans 30 years. For the widest variety of designer pieces including couture and bridal salon, the store has unlimited offers. Make this one of your stops while window shopping Fifth avenue's numerous designer flagships.
Dover Street Market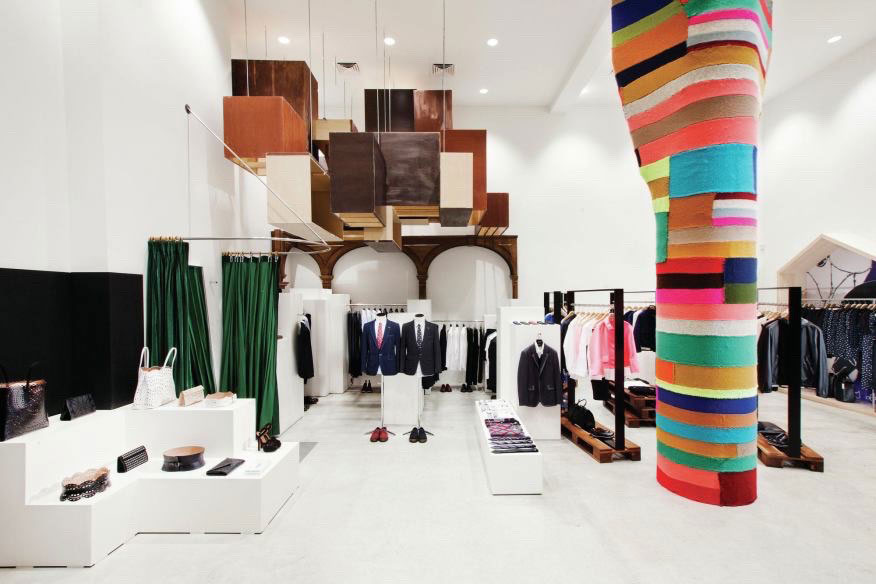 Dover Street Market was opened in 2013. It became a game changer in an already flooded market with its creative styles. It is a seven-floor department store with avant-garde labels such as Kawakubo's Comme de Garcons. Other legendary brands include the Vetements and Eckhaus Latta. The Dover Street Market is a must-visit in New York.
This store will make your dream a reality if you love fashion cues from Wes Anderson and Francoise Hardy album covers. It is located in East Village where prices are cheap enough for school girls. A good number of nice classy pieces go for as low as USD 100 averagely. They range from vintage to classy wear.
Fivestory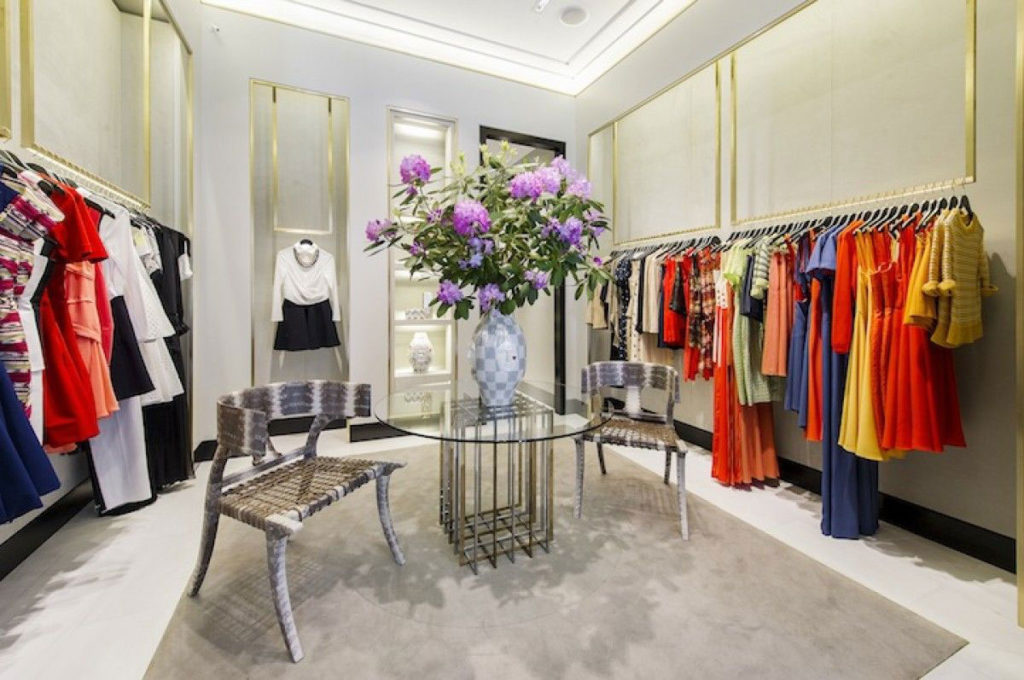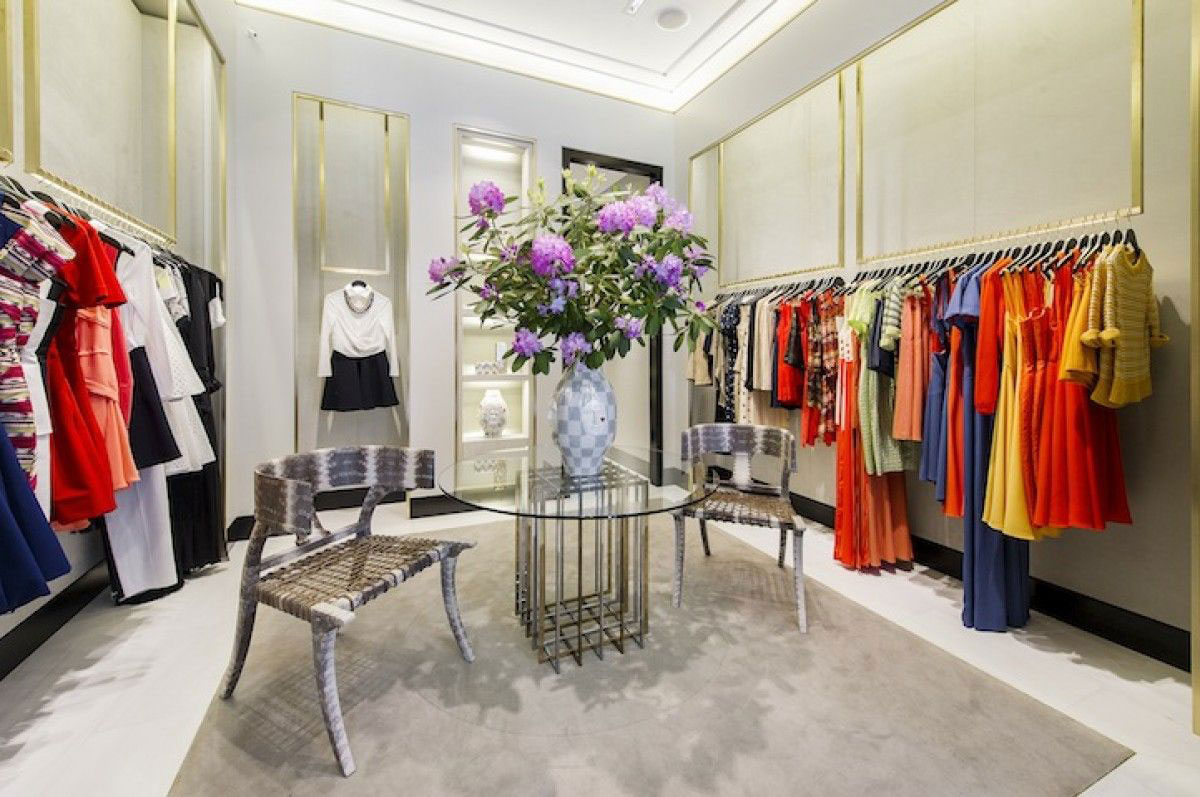 If there is anything the world loves in terms of fashion, you can find it at Fivestory. The store is committed to collecting all the fashionable things around the world to provide customers with the widest variety of cultural designs alongside the latest ever pieces you need.
The premises is a two-and-a-half story modern building that with two floors that fit all the items you wish to explore. It is run by a young entrepreneur; Clair Distenfeld. For a variety of designs such as Maiyet, Monse, Ellery, and Rosseta Getty, visit Fivestory.
The prices at Fivestory are not crazy high probably because it is a new store attempting to lure customers. Contemporary pieces are below USD 200.
Barneys New York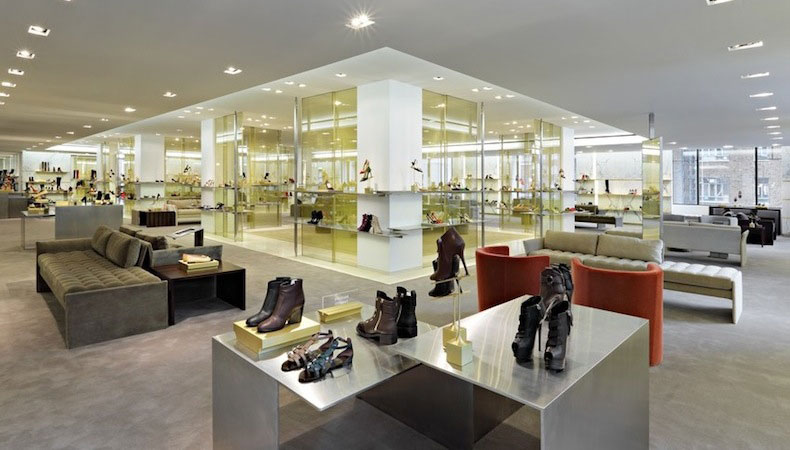 The Barney's is a historic brand that has reopened recently. It has made a name for itself over the years with its original location in Chelsea. After its relaunch in 2016, the store has created lots of buzz and gained popularity among locals. It is one of the best-designed spaces to go shopping for women's fashion items.
It also has apps that send shoppers with notifications on items of their choice. The app has proved very helpful to many customers. The store invests in digital technology to impress their customers, and it works a great deal. The store's commitment towards high-quality customer service exceeds the smart phone option. After admiring the designer items in shoes, clothes, beauty products, and accessories, there is a snack for you at Fred's. This the café that works in collaboration to Barney's.
Personnel of New York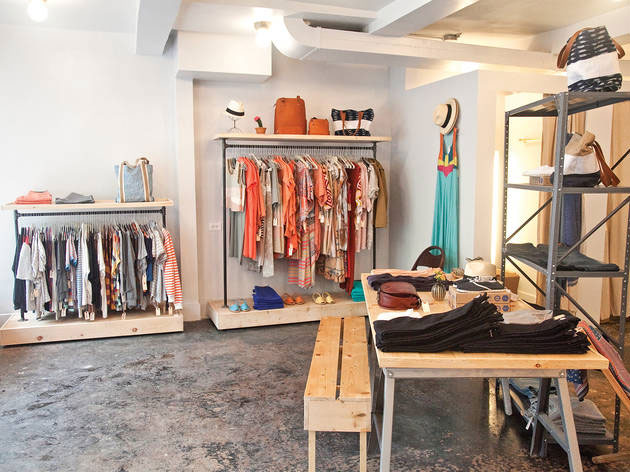 Personnel of New York is famous for its coolest temperatures and classy look. The owner, Kristi Paras, has stocked her store with the latest pieces of the collection with International labels. Local American labels include Henrik Vibskov, Ace & Jig, Black Crane, and Rodebjer. There is a wide variety of labels and designs from South America too. From cool lady hats to coolest footwear, you may not exhaust what they have to offer.
Although the prices are high on this store, you will be getting the best quality of feminine stylish clothes from around the world.
Kith
For streetwear and footwear, Kit has a lot to offer. It specializes in the widest variety as well as the latest designs of shoes for women. It is also known for apparel brands especially the affordable in-house label. This connects the lines between fashion and athleisure. Ronnie Fieg is the owner committed to up the ante. Since 2015, the restocking of the women boutique has attracted many New Yorkers and visitors for the past three years. Located on Bleecker Street, Kith offers stylish moms and young girls huge sections to choose from.
Creature of Comfort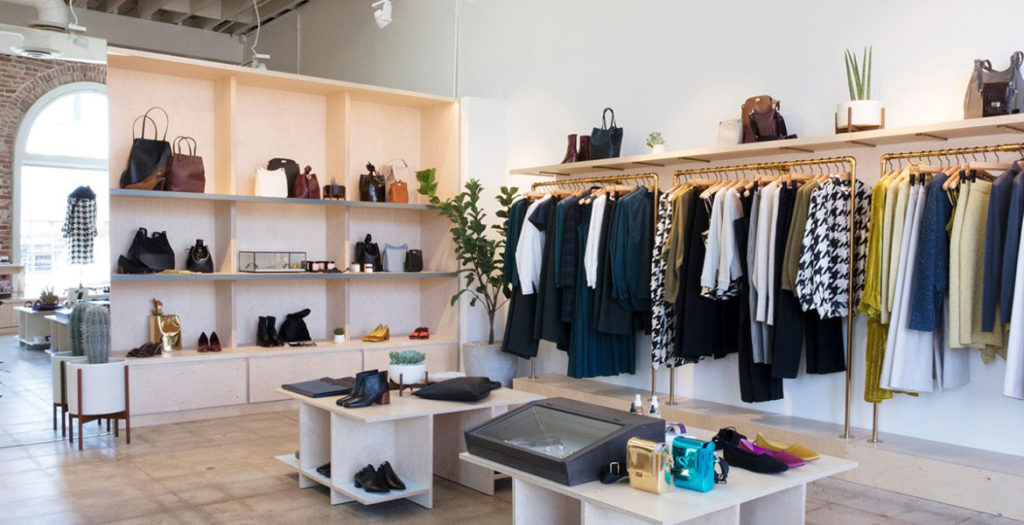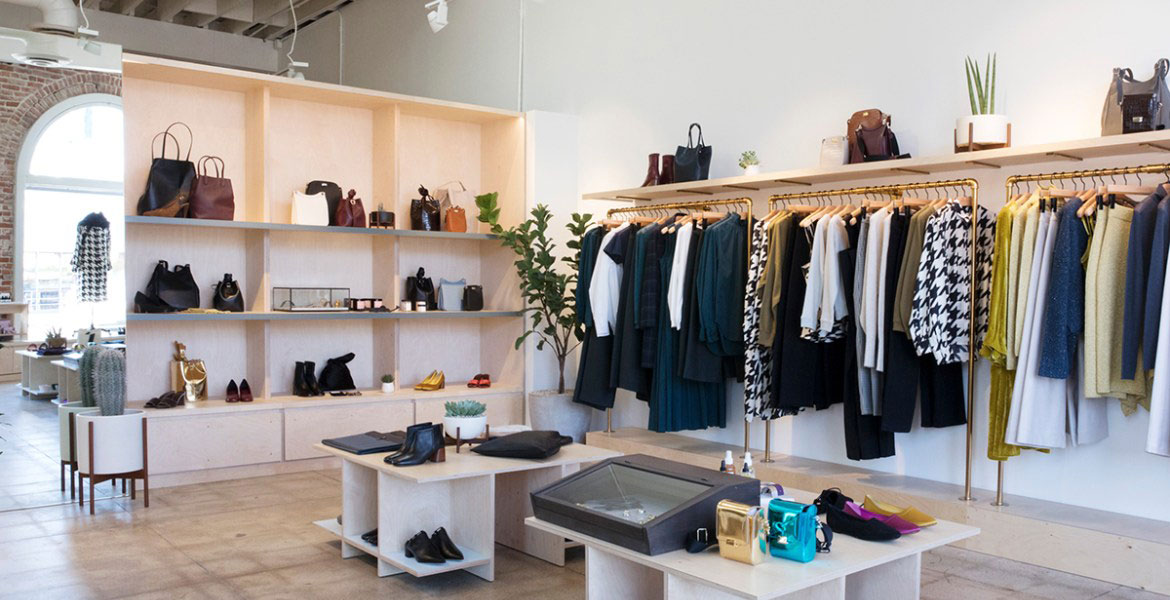 Jade Lai is the proprietor of Creatures of Comfort store in the heart of New York City. He specialized in minimalist women wear that brought loyal customers before proceeding to widen the scope. Today, the shop spots popular labels such as Venessa Arizaga, Acne, Mansur Gavriel, and Common Projects among others. Lai's taste for color is respectable. The shop is attractive and beautiful; you would not resist hoping in for the sheer enjoyment of the view. The latest physical upgrade shows off the goods in the most impeccable and creative way.