Early mornings and late evenings are now different. You can't go out in your sleeveless dresses. It is cold. You will notice the reduced amount of activity during this time. Students' number will also go down. The reason is simple; the rooms are too warm to step out. It can easily get you lazy from stepping out to class. It is important to find warm outfits that fit your style to be comfortable in class. I know the cold is less worrying than what to wear.
College is about style, you can't compromise this for warmth. Even as you fetch for the best outfits for winter, keep in mind you have to be stylish. The colors and cuts have to be specific in design. How you dress influences first perception and perspective. The only way to kick away your cozy covers and go to class is to make your dressing interesting. You should be looking forward to the next day's outfit; otherwise, you are likely to snuggle in bed the whole morning.
Cardigans and Sweaters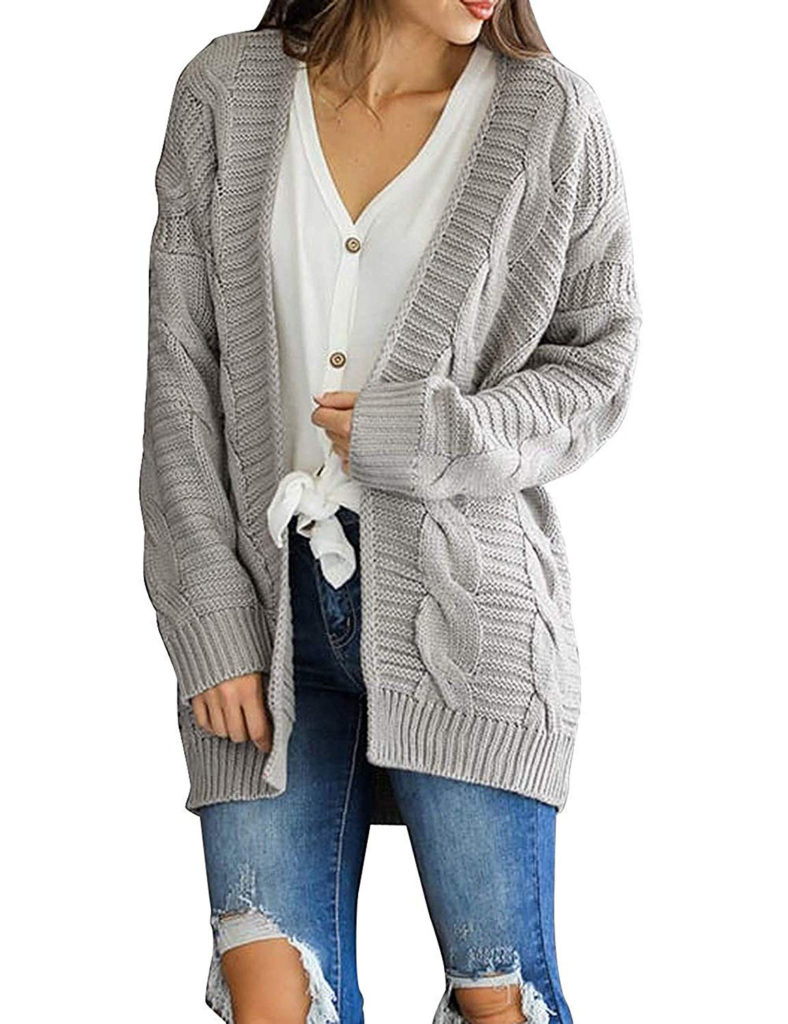 These are a must for any stylish college girl. Of course, there is a wide variety of sweaters; the material and threading style vary widely. It all depends on your style and preference. Cardigans are all season styles; while they might seem weird in the hotter seasons, the look you achieve with a cardigan is unbeatable. Nevertheless, cardigans are perfect for winter; they not only enhance your look but keep you warm.
Additionally, sweaters are easy to carry around and stylish. Sweaters are also affordable compared to jackets. In fact, you can stock your wardrobe with several sweaters for a different look every day without straining your pocket. Sweaters also vary widely in design and colors as compared to jackets. There is a high level of flexibility with sweaters than jackets.
Scarfs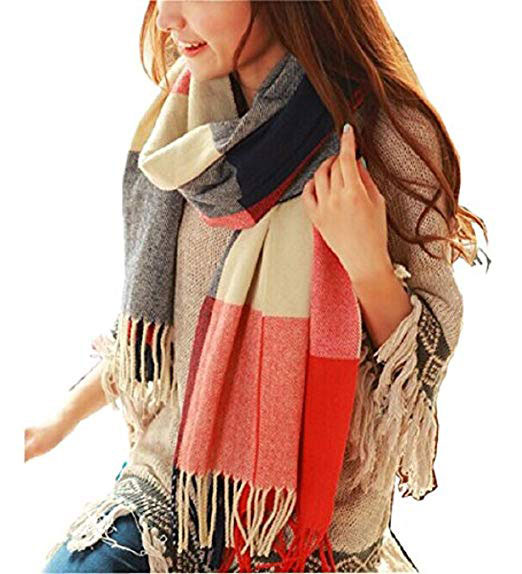 This is a great addition to patching up your look when on a sweater or t-shirt. It is a quick and easy way to keep you warm as you dash out to class. While college boys are worse in timekeeping, especially in the mornings, girls also have their struggles. The chilly winter mornings make it worse. Scarfs don't require any fitting; you only throw it over yourself as you walk to class. Most scarfs for winter come in bright colors; be sure to match with your everyday outfit for a more confident look. The objective is covering the neck and head region for a warm look.
Oversized Sweaters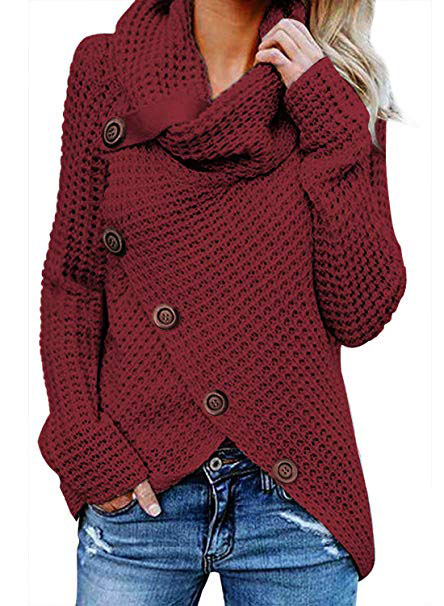 It is the best look for a college girl in winter. No one will question the style even if you do it on a daily basis. So long as you change the colors and fabric. Oversized sweaters often blend with scarfs. The sweater covers the whole of butt area to the thighs. If you have never worn these you will feel weird for a moment but only for a few hours. You will already be accustomed to the style. Be sure to include several of these in your wardrobe for a class college look in winter.
Leggings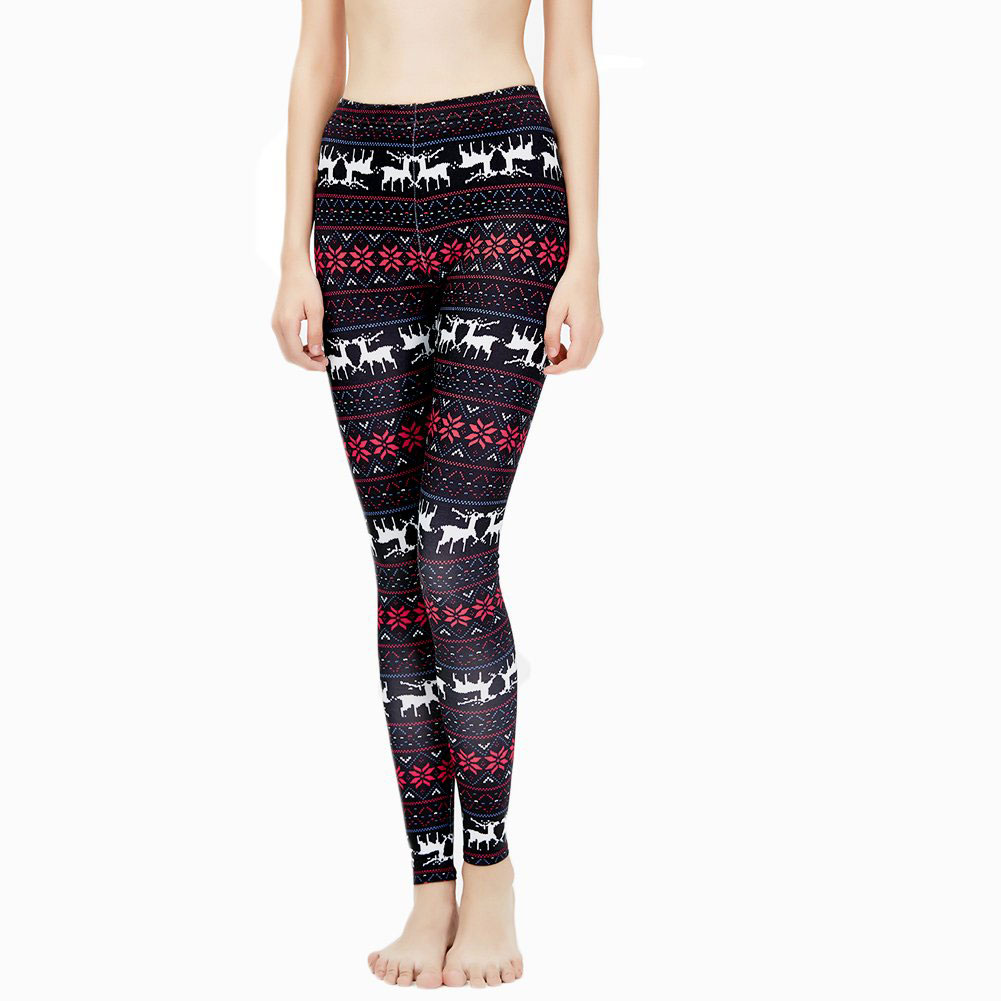 After taking care of your neck and head, the legs are also exposed to the cold. In fact, you are likely to freeze in the leg area than on the neck. A stylish way of covering the legs is wearing leggings and boots that match your day's outfit. Whether you want to match the boots with your handbag is upon you, just make sure you are warm enough to focus in class. Leggings also blend in perfectly with oversized sweaters. The two with boots make a complete outfit. If possible, make it your winter style by changing colors every day.
Woolen Poncho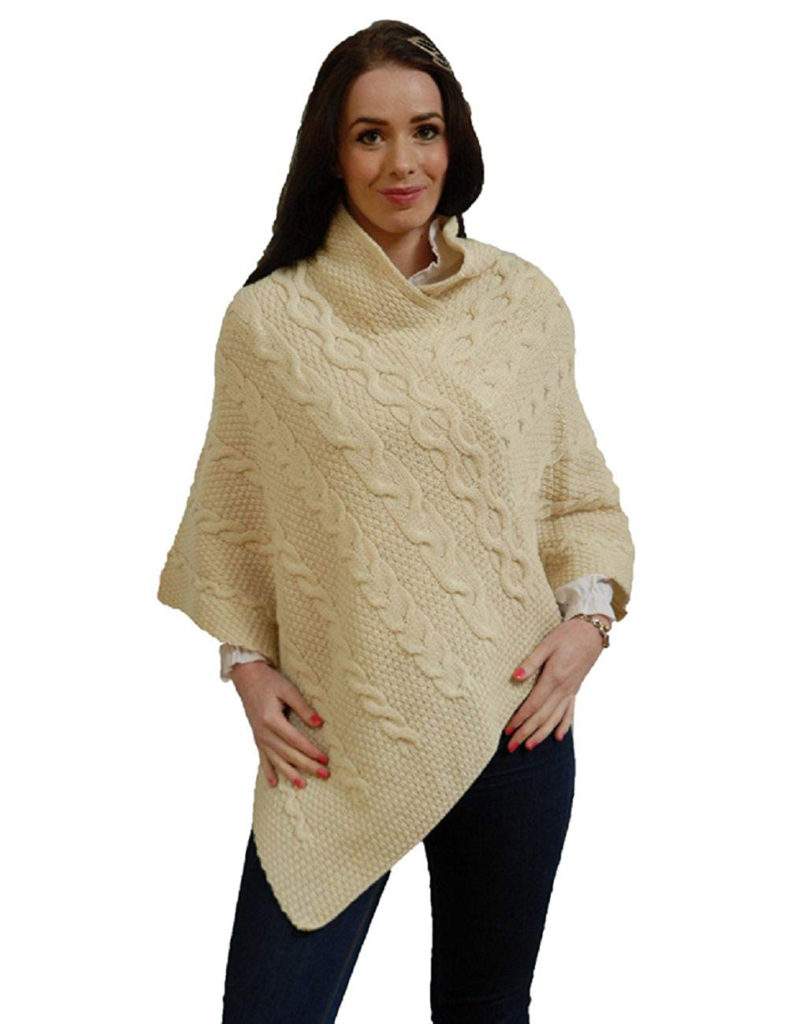 Another interesting way to dress in college during winter is adding a poncho to your wardrobe. It is a flexible dressing style; whether you are on jean and t-shirt affair or wearing a party dress, Poncho will keep you warm. The focus is on the neck and hands. You can still carry your pouch or sling bag without interfering with the Poncho style. To enhance the style, consider wearing ¾ sleeves or full sleeves before adding on a Poncho.
Boots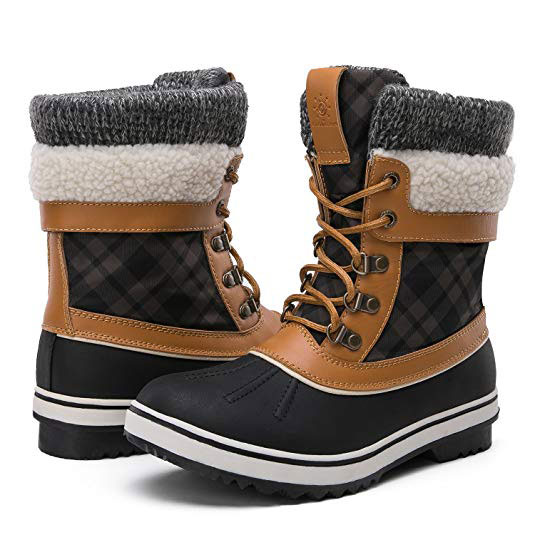 You should have at least 3 pairs of boots to match up the dressing style standards for a college girl. Boots have wide variety; while the purpose is to keep you warm and comfortable, they also improve your style. Whether you are wearing leggings of a pair of jeans, get suitable boots and tuck in the fabric. It depends on your preference. Either go for the knee-high or ankle boots; they are all conspicuous and stylish.
Consider blue, brown, and black colors for a more classic look. Boots not only go with pants but also dresses. Just make sure the colors are matching and the boot fits perfectly. Besides, be sure you are comfortable walking in heels the whole day. Advisably, go for blocked heels and platform boots for easy trailing in the campus.
Don't let the chilliness in winter wear you down. Get the right outfit and patch up you look.