Homecoming is one of the most important events of a girl's life not just because she wants to earn the Homecoming Queen title, but because she wants a night to remember where she could recall the amounts of head-turns and compliments she got on her super-sexy dress.
This event is all about looking the best of all the ladies in the crowd which is exactly why we have written this article for you to have an idea of what kind of dress you should go for.
To make every girl feel special and look their best on their homecoming events, we have gathered a list of 5 best homecoming dress styles that you must buy.
Backless Dress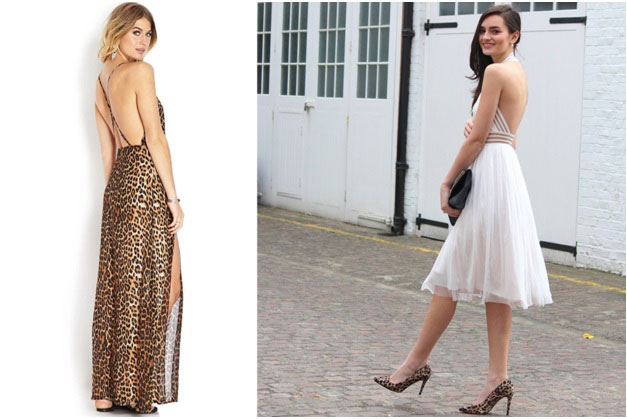 If you're looking to make your ex jealous on the event or need some attention from the crowd to earn the homecoming queen title, then wearing a backless dress would do the job just right. Not only will guys want to get with you, but just to make yourself feel sexy and fierce, you may buy a backless dress and feel the heat come out of you in the form of blazing flames.
Strapless Party Dress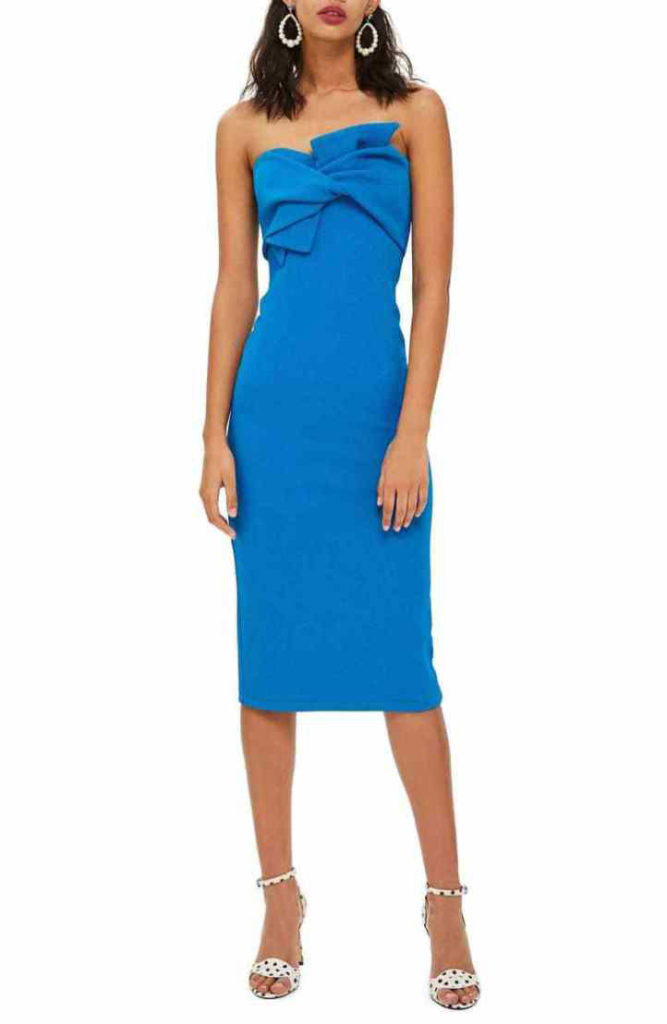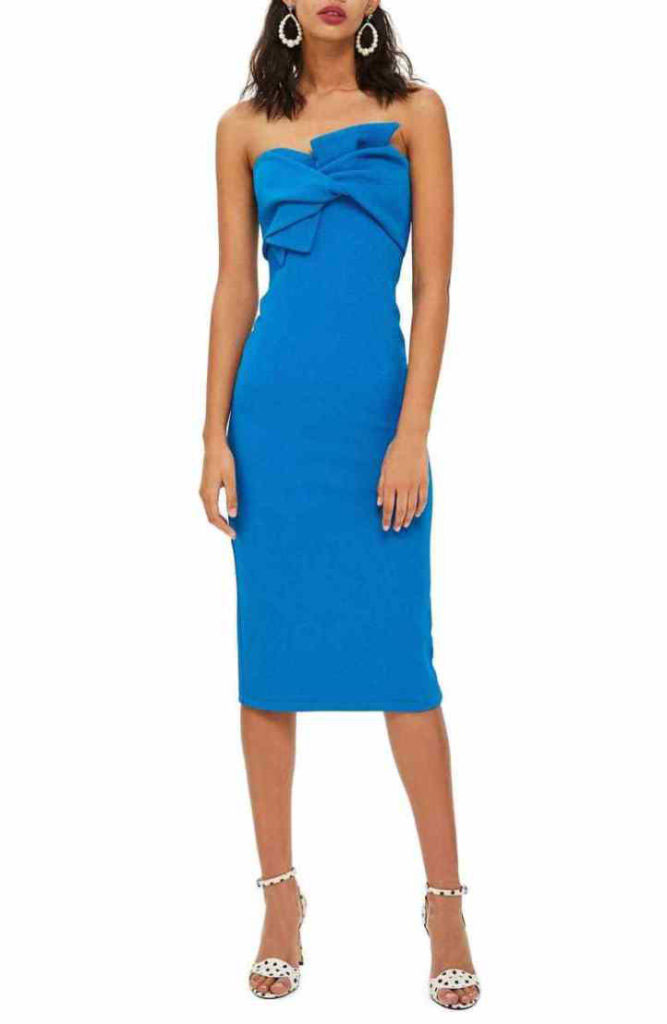 If you remember that scene from Scream Queens (TV Series) where Chanel Oberlin (Emma Roberts) is seen walking on the sidewalk wearing a strapless dress with confidence even though she was being shamed for calling out the poor, yes! That confident strut on the street is exactly what you should aim for at homecoming.
Floral Patterned Dress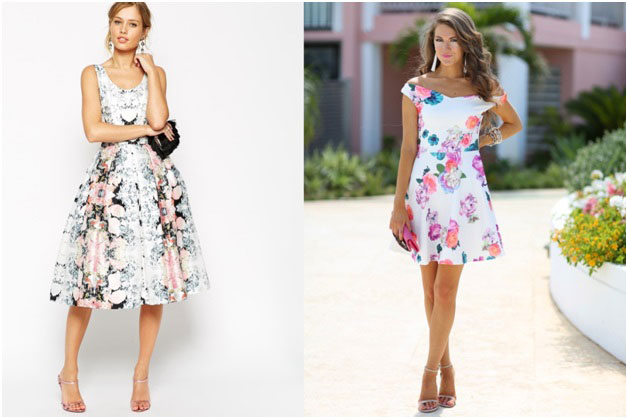 Floral patterns have been trending this year in every form. From loose pants to cute short dresses, floral prints have stolen every girl's heart. Wearing one during homecoming will help you look active and lively. It will also make you feel as colorful and bright as these amazing floral prints are printed on the dresses.
Long Sleeve Two Piece Short Homecoming Dress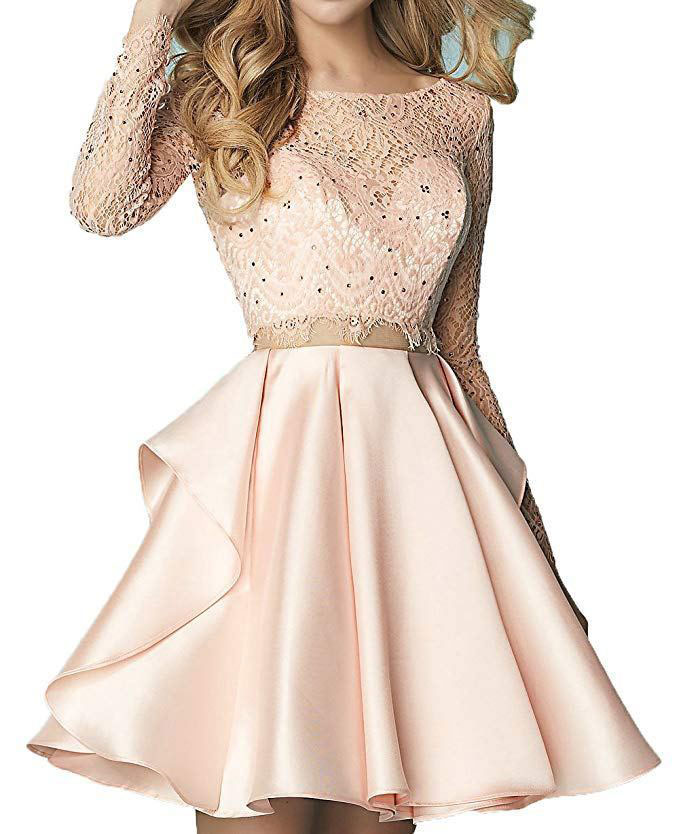 Ladies who love being seductive and hard-to-get should go for lace dresses for homecoming. These are not only sexy looking, but they're also made out of a breathable cloth. This helps in making you feel cool and airy inside a room filled with a crowd. Homecoming is comprised of a large crowd get together in which you barely have a place to walk through or get a chance to dance on the floor.
So, to help yourself to survive the night alive, go for this dress which is available on amazon.com
Belle House Women's Short Beading Homecoming Dress For Juniors A Line Prom Ball Gown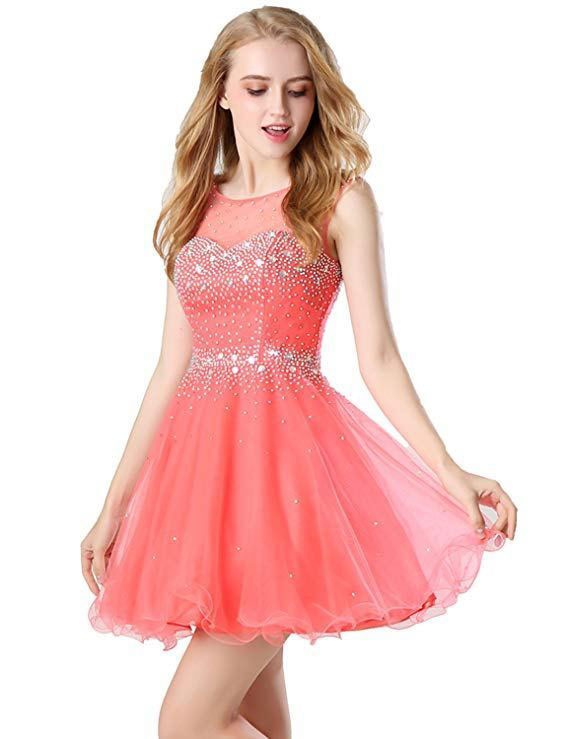 If you just prefer wearing an outfit with the least amount of accessories, opt for a glitter sequin dress. These dresses are super eye-catchy and sparkle in the dark once the spotlights shine over you on the dance floor. You may easily find these available in almost any dress shop. Make sure that these dresses have an under cloth beneath them as they can be very itchy and even cause rashes all over your body.
Before running out of time in deciding what to wear on your homecoming ceremony, take a note from this article. Buy the most outstanding dress that'll give you party vibes and closer to winning the homecoming queen title.