As winter nears, we just feel like covering ourselves in blankets and having a cup of coffee in bed. But during this season, we have severe skin issues such as dryness of skin and cracked heels. So, instead of spending bucks on high-end lotions and moisturizers. Choose these simple skin-care hacks and tips for enjoying the winter season. The simple home-care items are already available at our homes so we can make use of them and enjoy the breezy weather. The healing powers of oatmeal, table sugar, coconut oil, and Vaseline are undeniable for treating the fissures and crack on the skin during the winter season. Let's have a look at some simple winter skincare tips that every woman must follow
Hydrate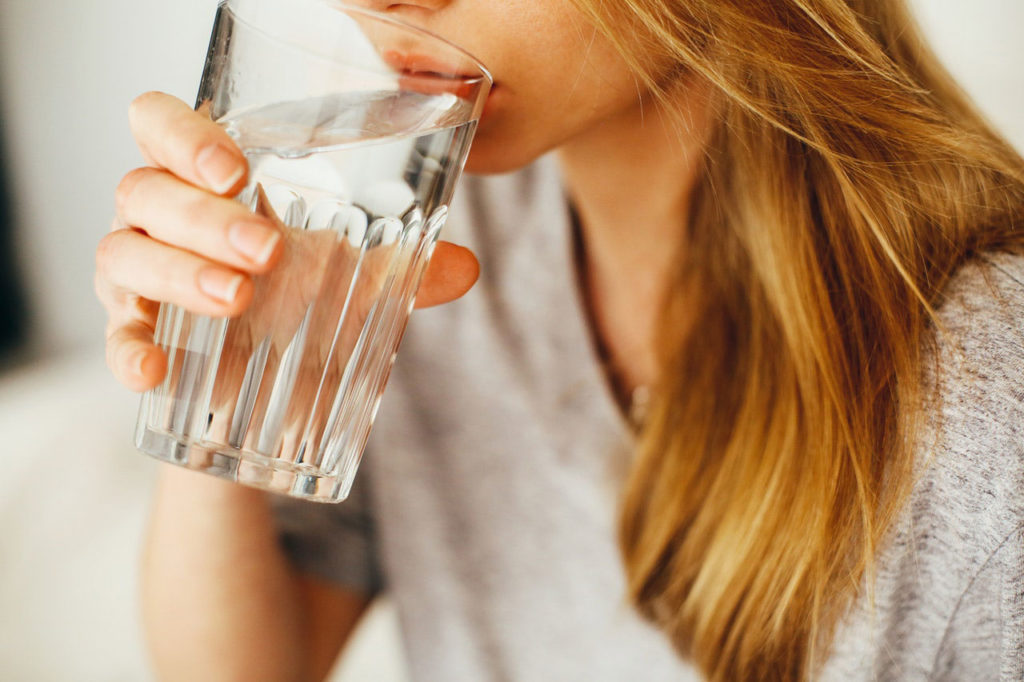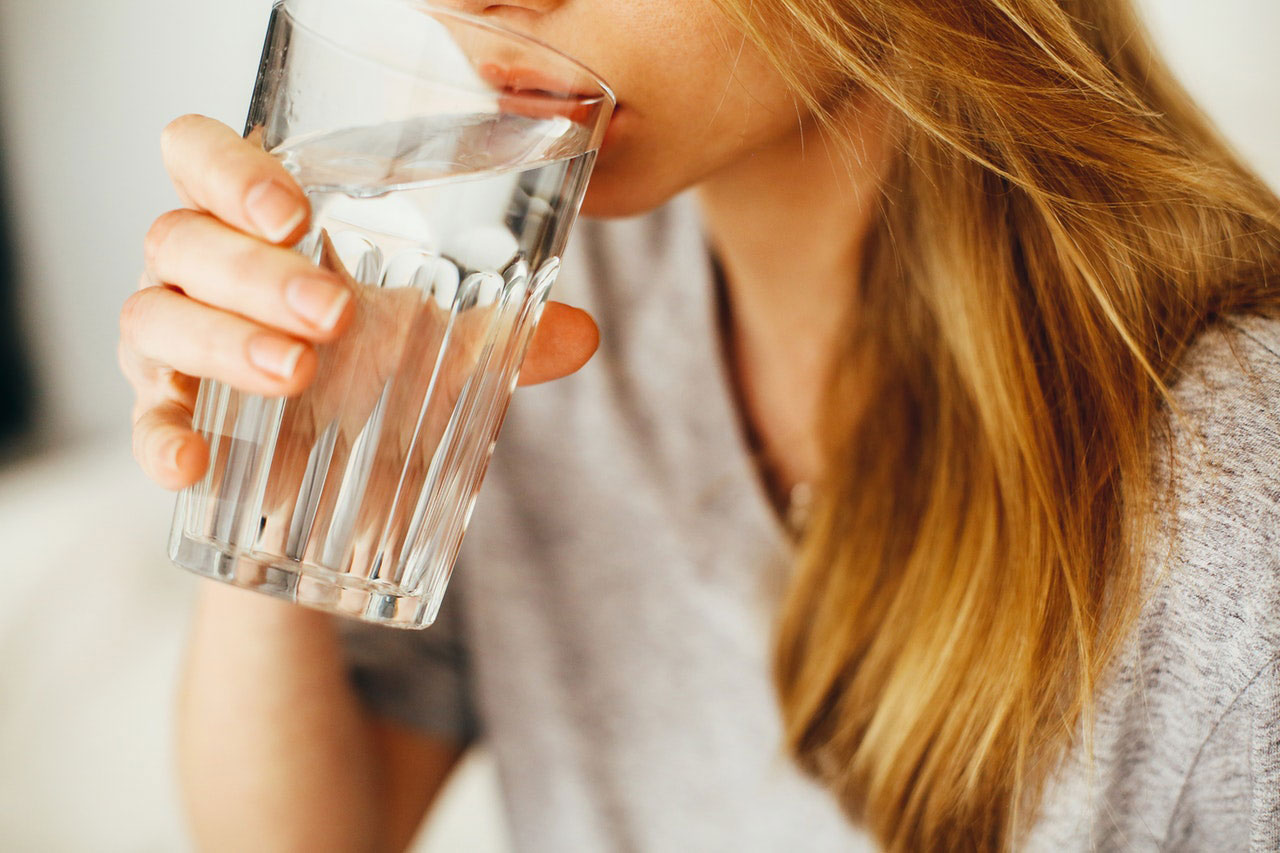 Moisture on the skin appears when the inner needs of water are fulfilled. It is therefore advised to keep yourself hydrated at all times to avoid skin issues. Drink a glass of water at room temperature when you wake up in the morning and consume at least 8 glasses of water each day.
Manicure/ Pedicure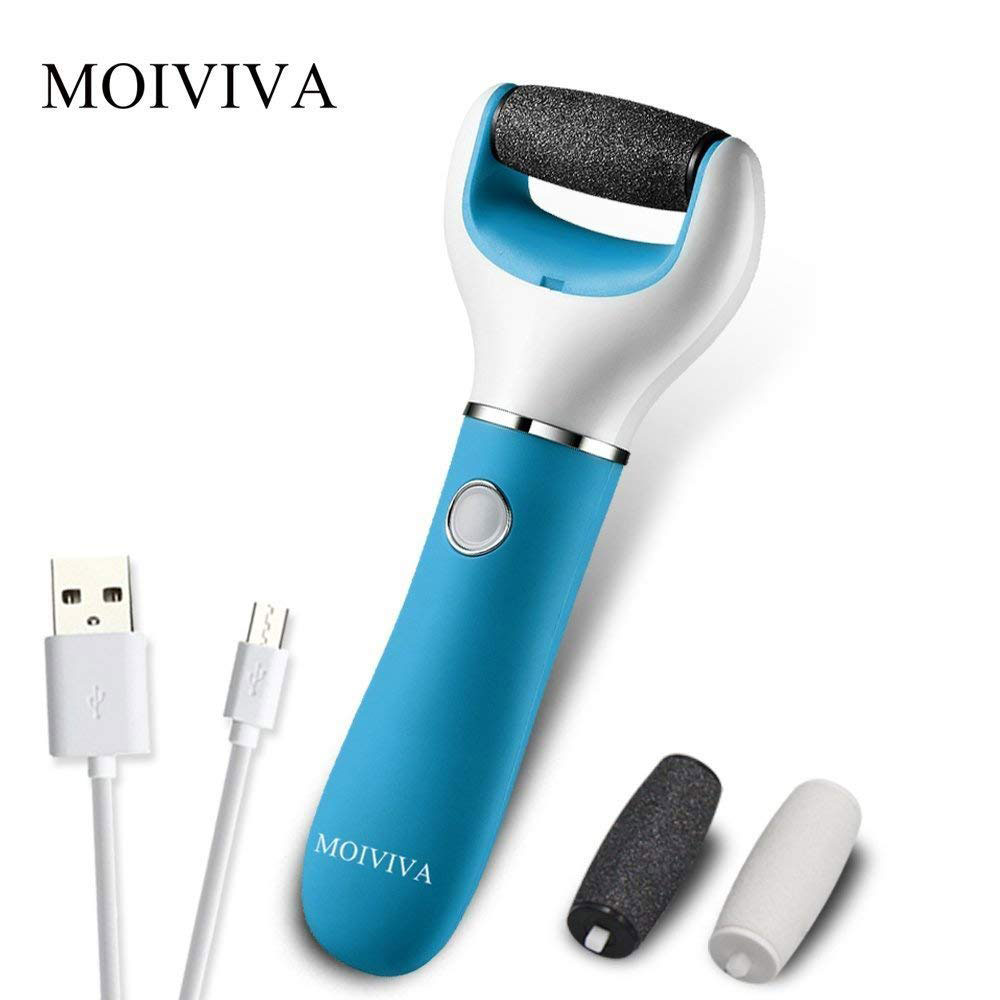 Pedicures and manicures are not only meant for spas, but you can also take care of your hands and feet at home. You can use electronic foot filer for exfoliation  of dead skin from your feet and get smooth soles at home without any crack skin. You can apply Vaseline on your hands and feet to keep them moisturized at all times.
Sunscreen


Do not skip the use of Sunscreens with SPF during winters even if you are not planning to have fun at the beach because UV rays are still emitted by the sun.
Eye Care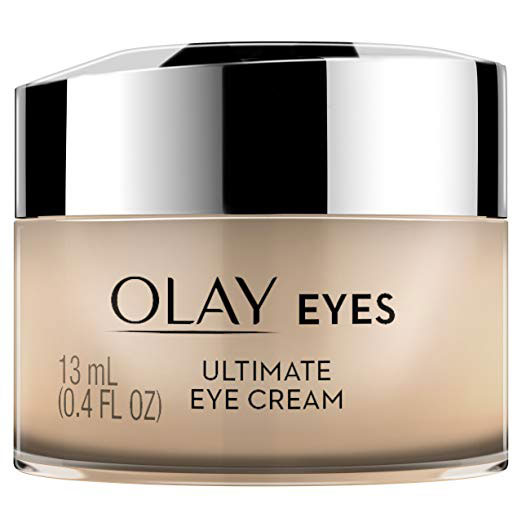 Take care of the puffy eyes during winters by applying the eye creams at night but if you prefer using home remedy then dab some rose water on cotton and place it over the lids. You can also use ice for reducing the puffiness.
Lip Balm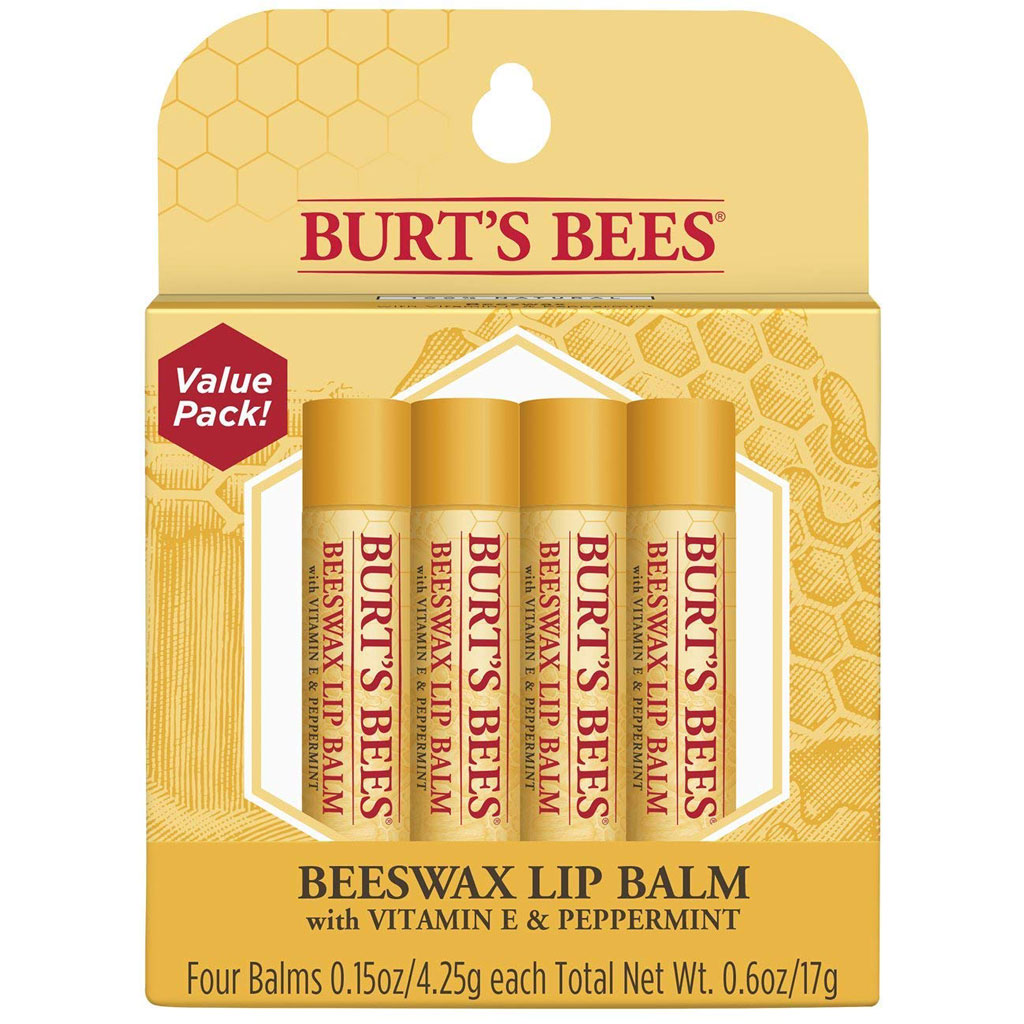 Lips are the part of the face which are definitely affected by winter breeze. They chap frequently, it is advised to buy a lip balm which is not waxy and choose products that penetrate deep within the first layer. The lip balms can also be used as a cuticle softener.
Exfoliate With The Help Of Sugar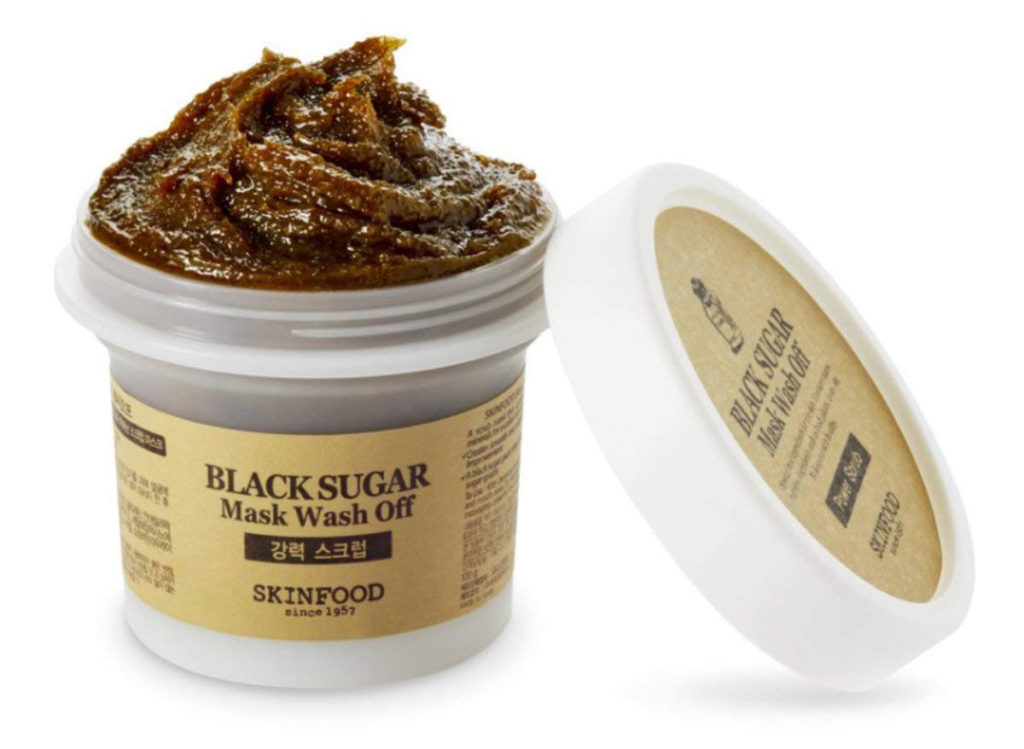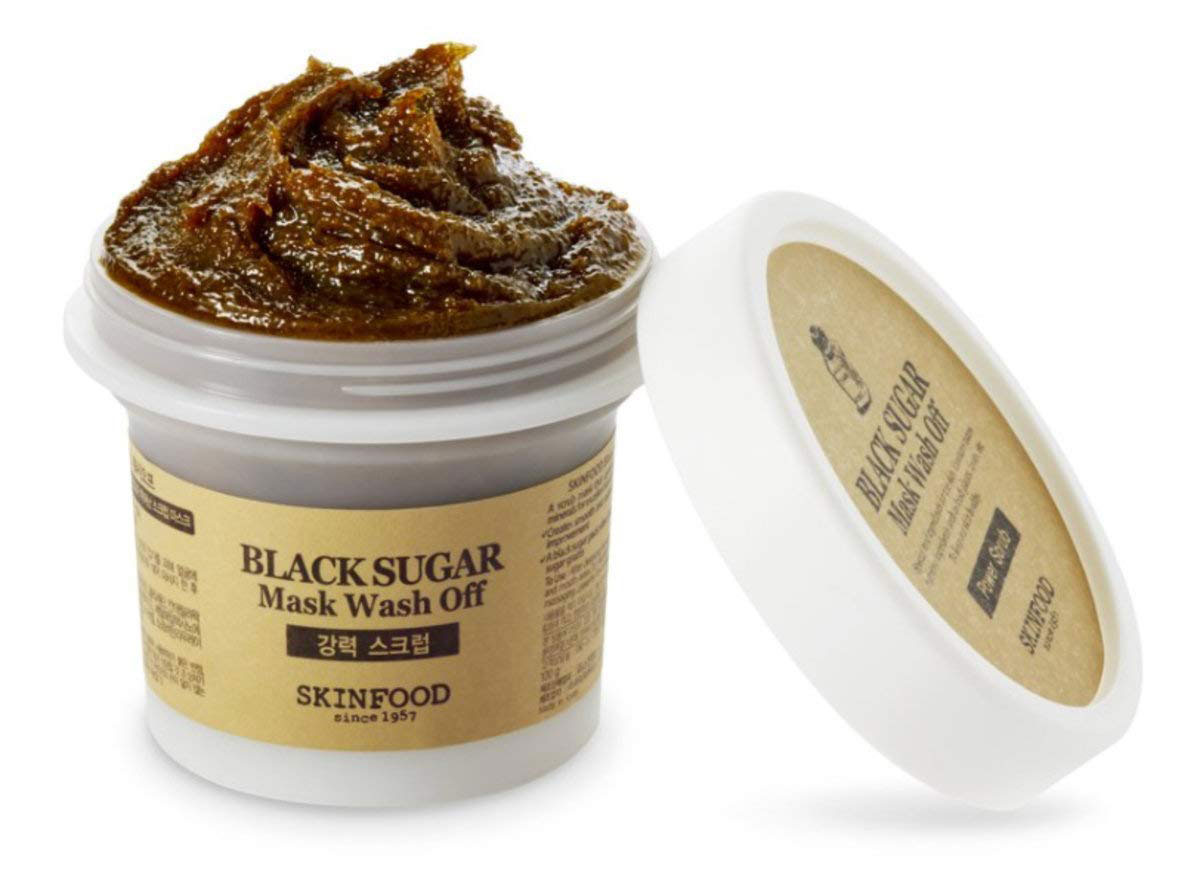 Exfoliation is an important part of your daily regime especially in winters because your skin becomes very delicate in this season so choose products wisely. For hair, common table sugar can be added to the regular shampoo and use it by massaging your hair gently. This hack helps in exfoliation of the dead skin from the scalp and allows the conditioner to penetrate effectively for nourishment.
Oatmeal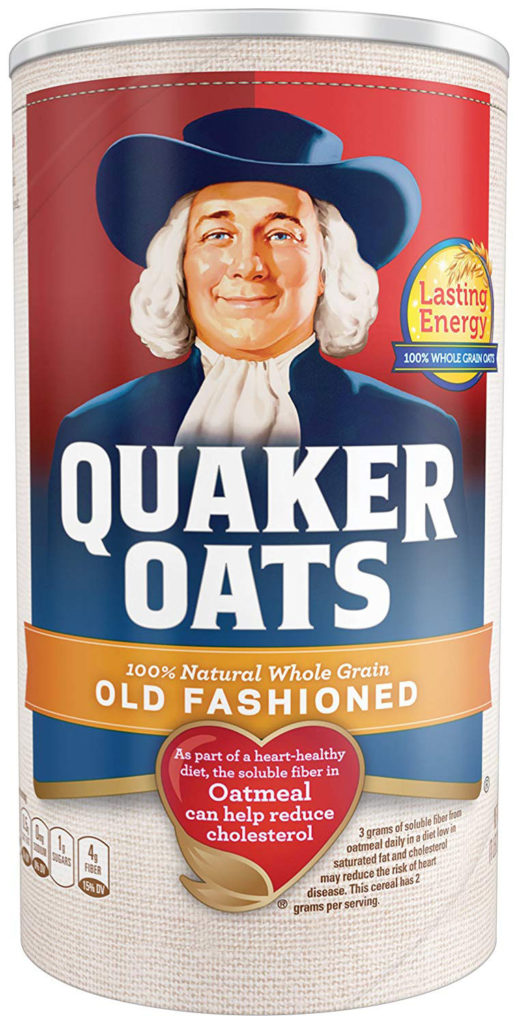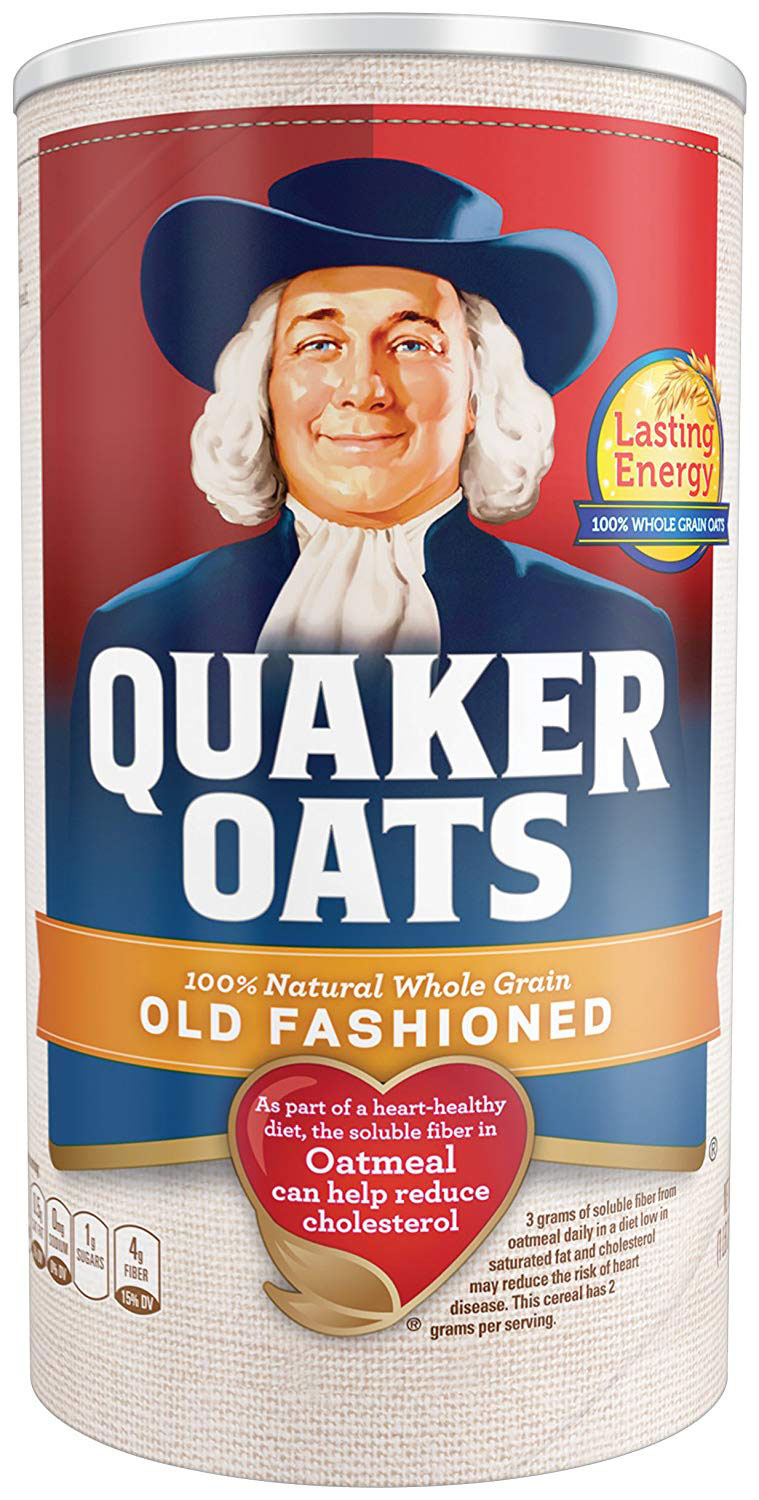 Soaking in oatmeal is the best option in winters. Add ½ cup of dried, rolled oats within the cheesecloth and dip it in your bathtub. Oats have an anti-inflammatory effect due to the presence of avenanthramides which smoothens the ruddy and dry skin. If you have no cheesecloth, you can replace it with nylon or old socks. Oats have a calming effect so you can also run it all over your skin similar to soap and enjoy your bath.
Coconut Oil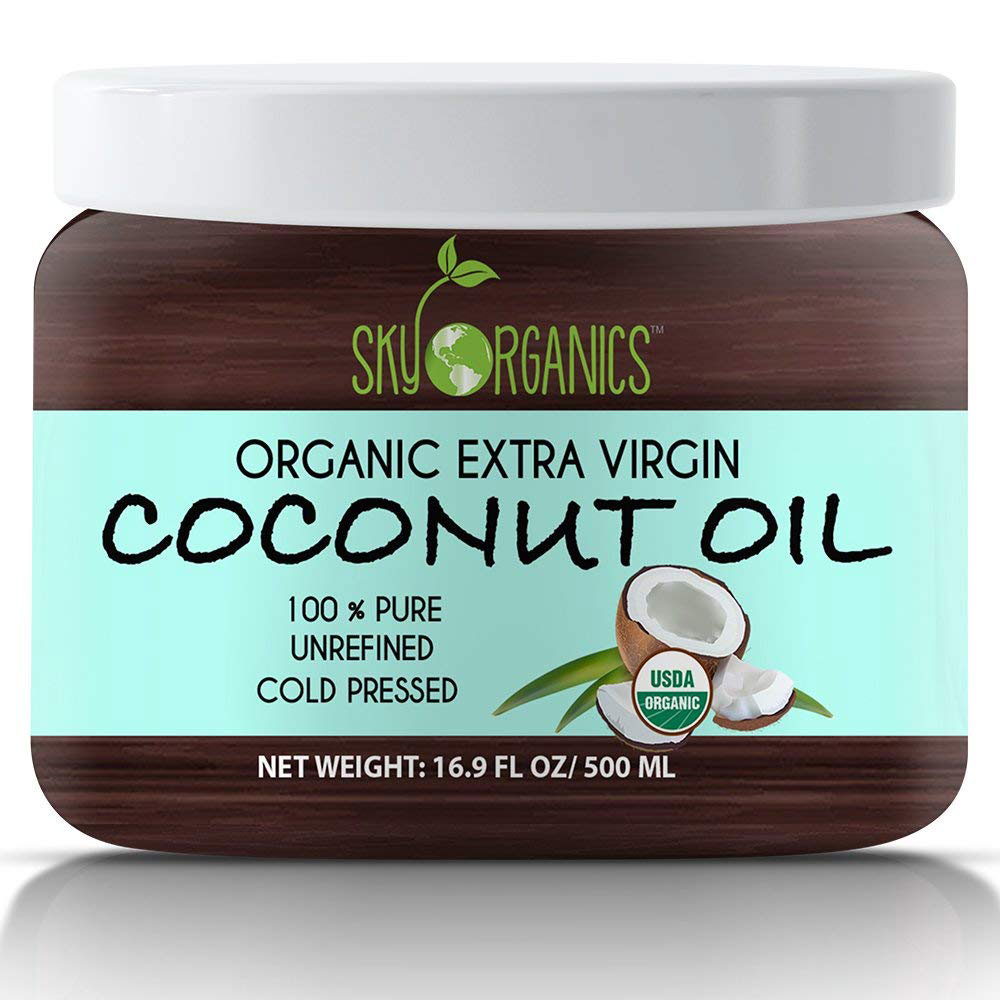 Coconut oil is a natural moisturizer, apply a small amount of coconut oil over your fingertips and massage in outwards motion over your lashes and lids for few seconds. This natural emollient allows you to get rid of the waterproof formulas that are stubborn in nature. It is a great makeup removal agent. Remove all the remaining debris from your face with the help of a light cloth.
You can also use coconut oil as a hair mask during winter instead of buying high-end products. Hair masks are essential for adding moisture.
Enjoy these skin care tips. Also share your secret ingredients for keeping the skin smooth and moisturized during the winters.