There comes a time when excessive dirt starts building up over the face due to extreme exposure to heat and dirt in the air causing the formation of blackheads on the skin. Many people aren't able to afford the expensive facial treatments or products for blackheads removal which is why for them, home remedies have been made to try at home and get the same results. In this article today, you will find four types of home remedies that are worth the try for removing blackheads.
Exfoliating the Face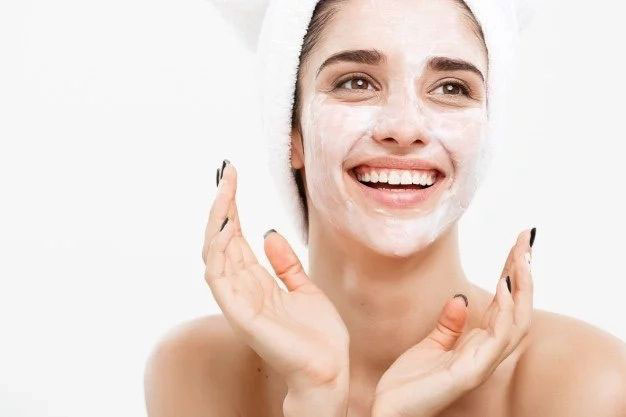 This is a very important step for removing blackheads as it makes the skin softer and easier to remove. For exfoliation, face washes that are specially designed for this purpose can be used during a shower or using a steamer or vaporizer would also do an amazing job. One can then use a hairpin to remove the blackheads by pressing the head of the pin into the nose and chin areas and it'll do the job just right. Make sure to apply some cold water or ice on the areas to tighten the pores up.
Egg White Solution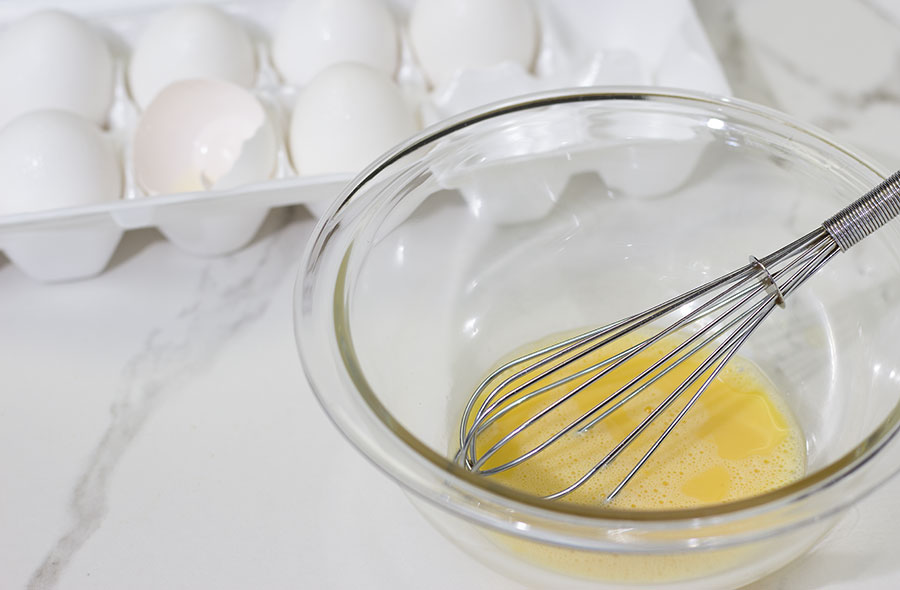 Eggs have many benefits as its rich in protein when consumed in the form of a boiled egg. Who knew that it would also be beneficial to use in a raw form for removing dirt from the face. Even though the smell of an egg seems unpleasant, it sure does work wonders when used for removing blackheads from the face. In order to rid of blackheads,
Start by cracking an egg open, pour out the egg white solution from the egg and apply on the face. After applying one coat, put a tissue over the place and apply a second coat of the egg solution. Repeat the process of putting facial tissues until all of it is applied. Wait for the mask to dry for 15-20 minutes, then gently pull it off and remove the access.
Bentonite Clay Mask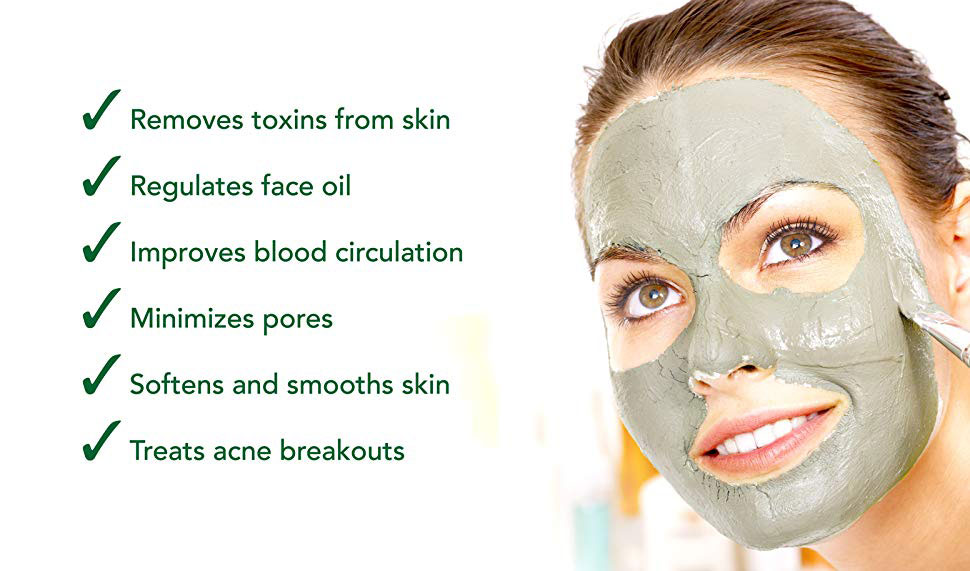 For this method, one would need bentonite clay which would be available at any local herbal shop in your area. All it needs is some water to mix it with for making a clay mask. Mix 1 tablespoon of clay powder and water until stirred well. Apply over the areas where blackheads are present. Let it then sit on the face for about 15-20 minutes. Lastly, gently wipe it all off with a wet cloth to remove excess.
Lemon and Baking Soda Paste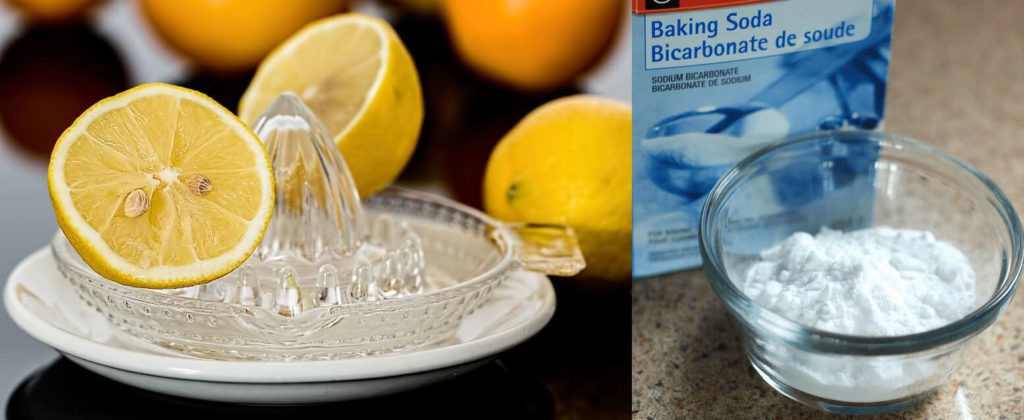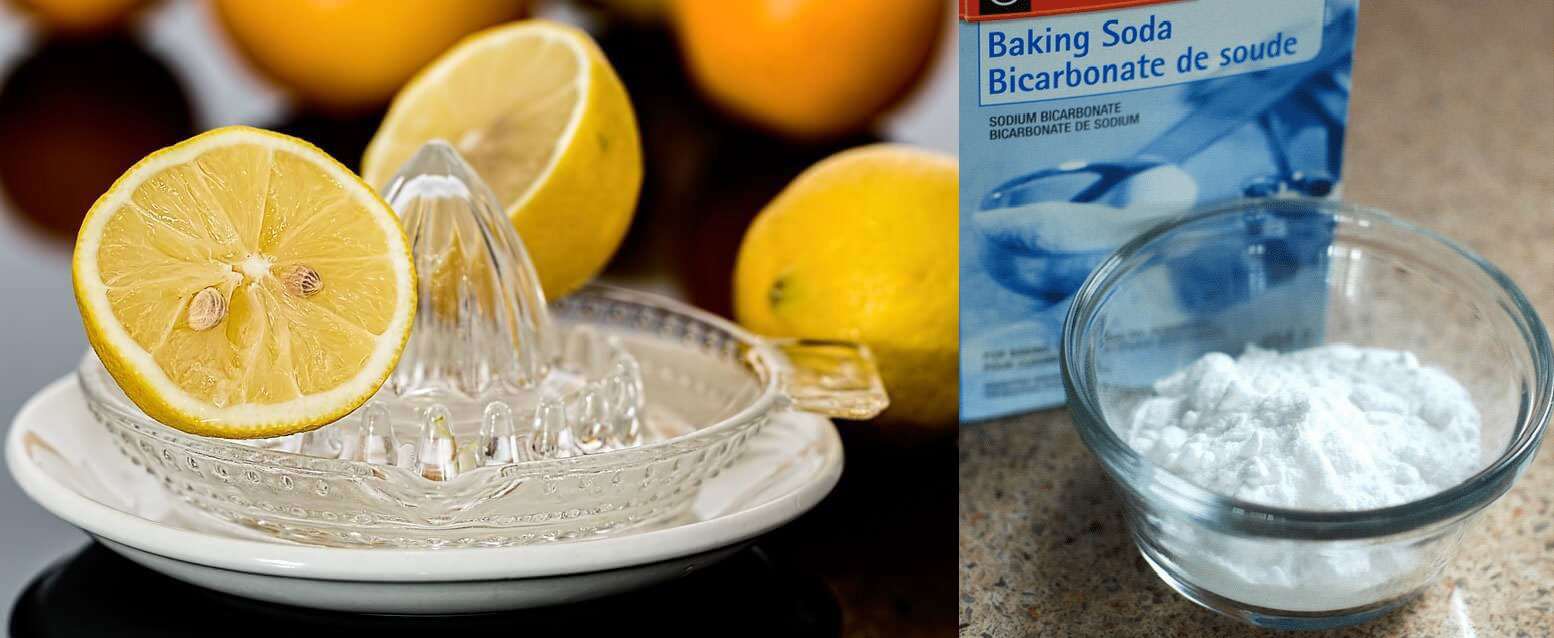 If you want to see a smooth, soft skin after removing clogged pores, using a lemon and baking soda paste would be a good option. Lemon has antibacterial properties that are rich in citric acid. This is why it is used as an agent to remove dirt from the face. Baking soda, on the other hand, helps brighten the skin. It also acts as a neutralizer for lemon juice as it is highly acidic. Mix 1 tablespoon of baking soda and squeeze half a lemon over it. Mix it well to convert into a paste form and apply over nose and chin area. Using a toothbrush would be nice as it would scrub off the dirt from the skin.
Everyone dreams of having a flawless skin free of oil build-up, clogged pores and blackheads. With all the above-given remedies, one can easily achieve a fresh and clean look instead of going for expensive chemical products or facials that may cause damage to the skin.